Listen:
Metronomy's Joseph Mount, Robyn, Jarvis Cocker & more make 'Partisan' songs under pseudonyms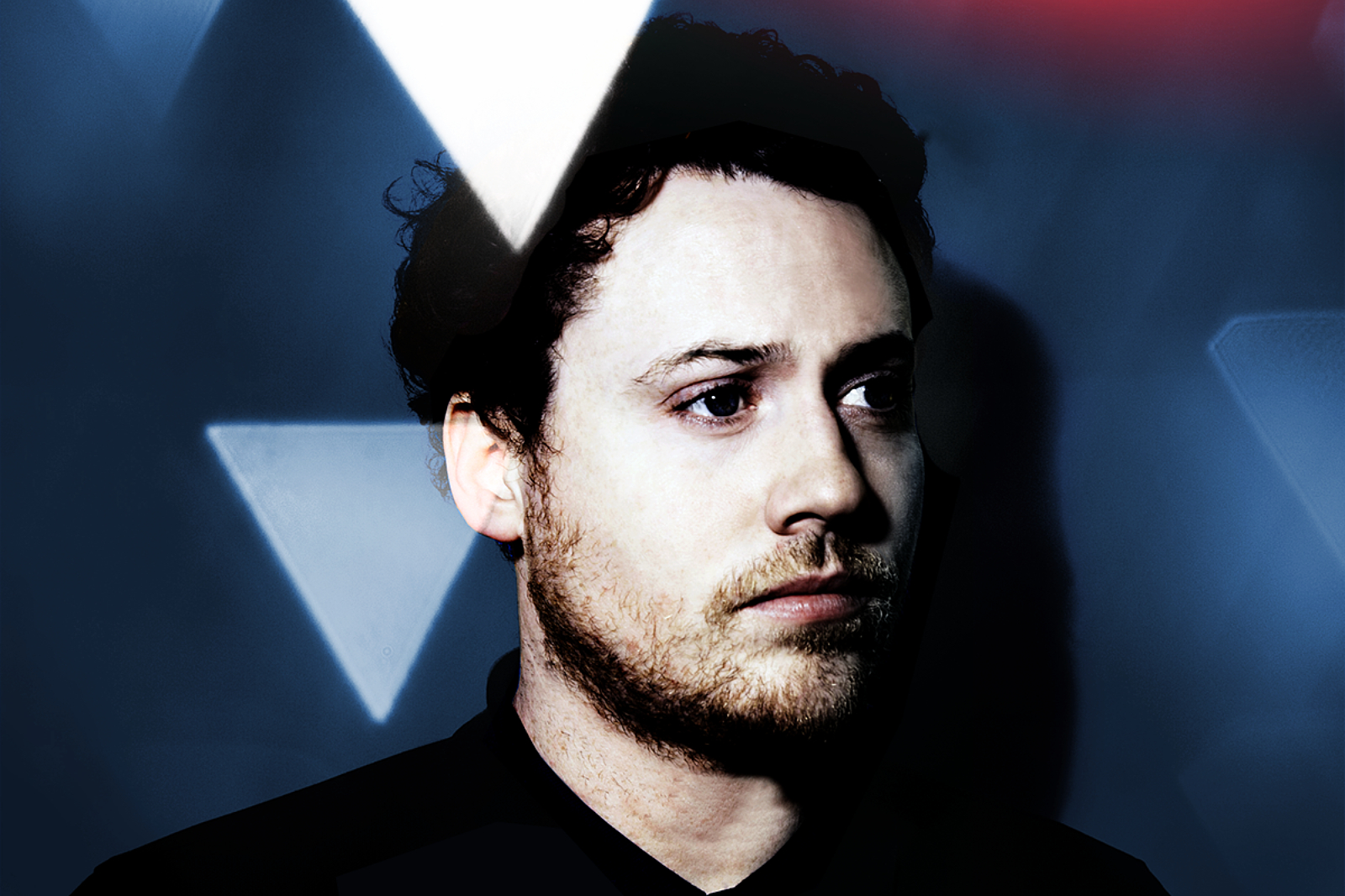 Tracks appear on a film scored by Oneohtrix Point Never.
January 2016 sees the release of 'Partisan', a new film scored by producer Oneohtrix Point Never.
OPN has recruited the likes of Metronomy's Joseph Mount, Robyn and Jarvis Cocker to contribute songs - all under pseudonyms.
As reports Brooklyn Vegan, the soundtrack sees Robyn and Mount joining forces as Tony Primo and Nixxie, recording 'The Hardest Thing To Do'.
Elsewhere, Jarvis Cocker links up with Jason Buckle to form Spann N the Werx, contributing 'Friday Night'. Sébastien Tellier - recording under the name Albert Mondo - has produced 'I Eat It at Home'. Videos for all three songs are streaming below.
Read More