Features & Interviews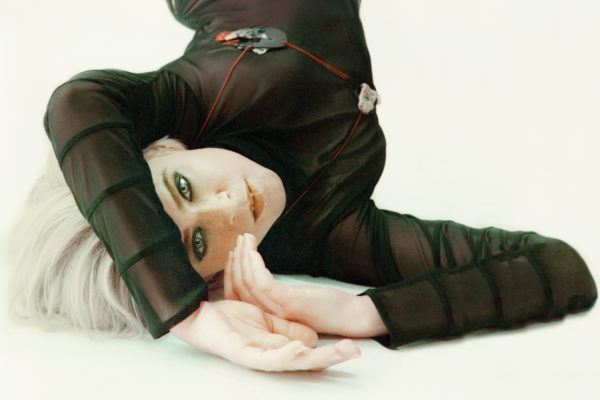 After eight years away, Robyn is returning as one of pop's modern icons with new album 'Honey', no longer content with running head first through heartbreak but searching for a deeper connection.
5th October 2018
Scandinavian giants Röyksopp and Robyn are two artists who avoid repetition like the plague. Read July's cover feature ahead of their Latitude appearance this weekend.
14th July 2014
Album Reviews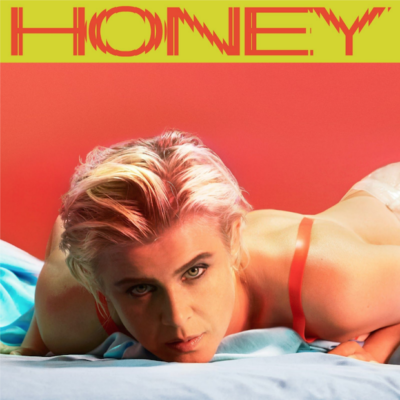 4 Stars
It finds its peace in a quieter, more open space.