Listen
Miss Tiny announce debut EP 'DEN7'
The duo have also shared new single 'The Beggar'.
Miss Tiny – the duo made up of producer/guitarist Dan Carey and vocalist/drummer Benjamin Romans-Hopcraft – have announced details of their debut EP 'DEN7', which will be released on 21st July on Speedy Wunderground Records.
They have also shared the project's new single 'The Beggar' - watch the Cassie Moles-created video below.
The duo have said, "'The Beggar' seeks to address how relationships can sometimes slip into a struggle for some form of power over a shared situation. What usually happens feels like a futile war for vindication, and usually ends up with both parties being equally as weak as the other."
Miss Tiny's debut single 'The Sound' was released in February, having debuted the project at The Windmill in Brixton in 2022.
Carey is the founder of Speedy Wunderground and has produced countless bands over the last decade, including Squid, Wet Leg, Fontaines DC and black midi. Romans-Hopcraft is a member of the bands Childhood and Warmduscher.

Read More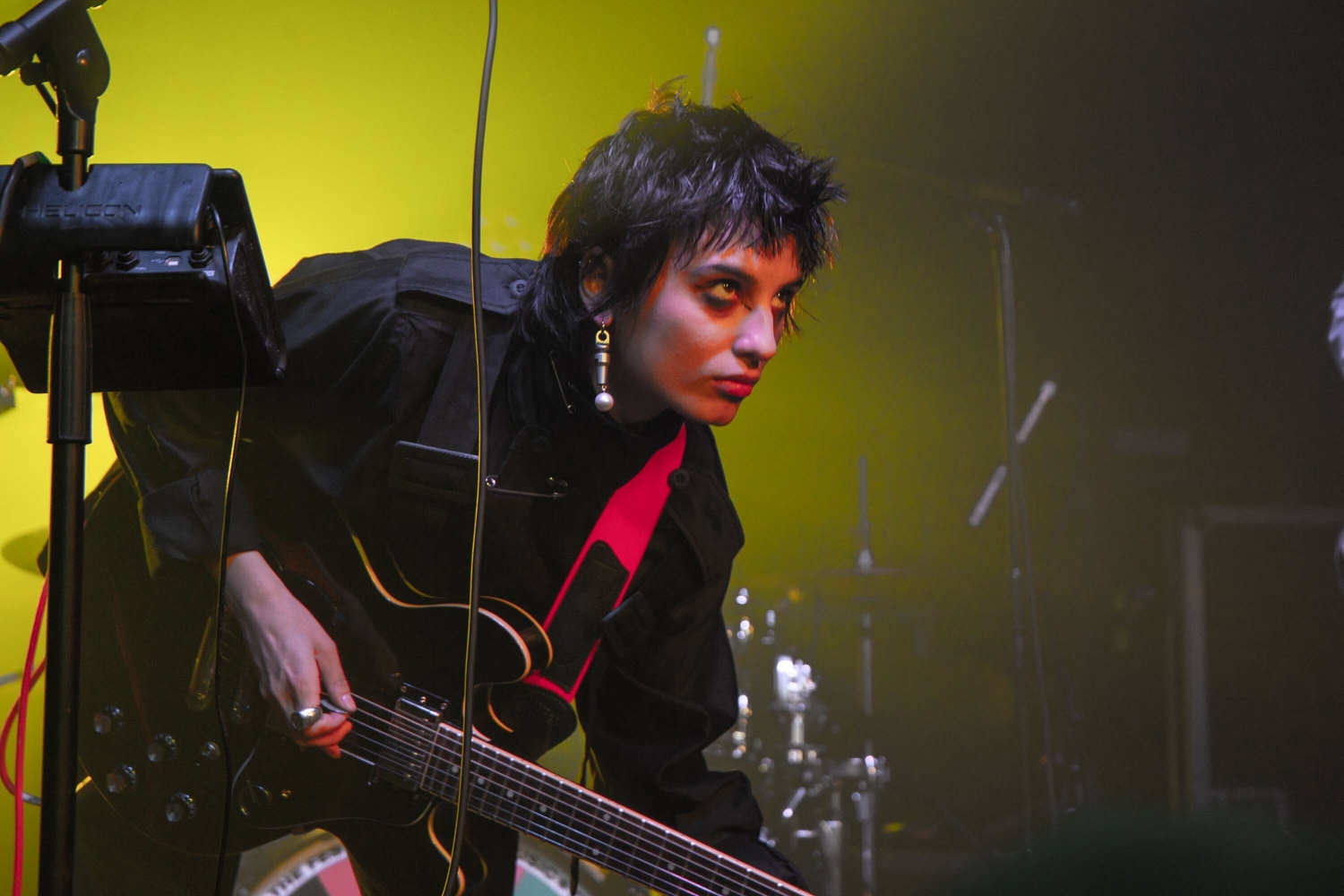 All the stand-out shows from this year's Brighton bash, in one place.