Listen to Toronto duo MONEYPHONE's genre-blurring, nostalgia-heavy 'Athletes' EP
The DIY pop duo's emotional mix of soft rap and emo is today's Neu Pick.
Every weekday, DIY's new music know-it-all Neu brings you one essential new release to get obsessed with. Today's Neu Pick comes from MONEYPHONE.
Nostalgia runs freely through 'Athletes', the new EP from Toronto duo MONEYPHONE. It's partly conveyed through the pair's lyrics, but mainly by the instrumentals, which flit between genres easily, but keep a deep atmospheric feeling that never strays.
The vocals across the five-track release range from soft, deliberate rapping to honeyed harmonies and heavily auto-tuned verses of the kind that Bon Iver's Justin Vernon utilises so well.
The EP's gorgeous title track is a warm cut, full of feeling and set around a simple, choppy guitar line. 'Athletes' is as indebted to emo singer-songwriters as it is rap and hip-hop, and it's when the two states melt together that the EP really hits its sweet spot.
There's hints that things could go even further afield instrumentally too - closer 'Mule' features rapping over chiming guitars before the floodgates open and a torrent of shimmering post-rock of the Explosions In The Sky ilk enters.
"I feel as if there's been a reclaiming of that [pop music] label, taking it away from its corporate overtones and into something way more personal, something for everybody to feel as if they belong," the band told Pigeons & Planes upon the EP's release. "We feel like it's been missing in the city, and we want to help bring it here."
Listen to 'Athletes' below.
Read More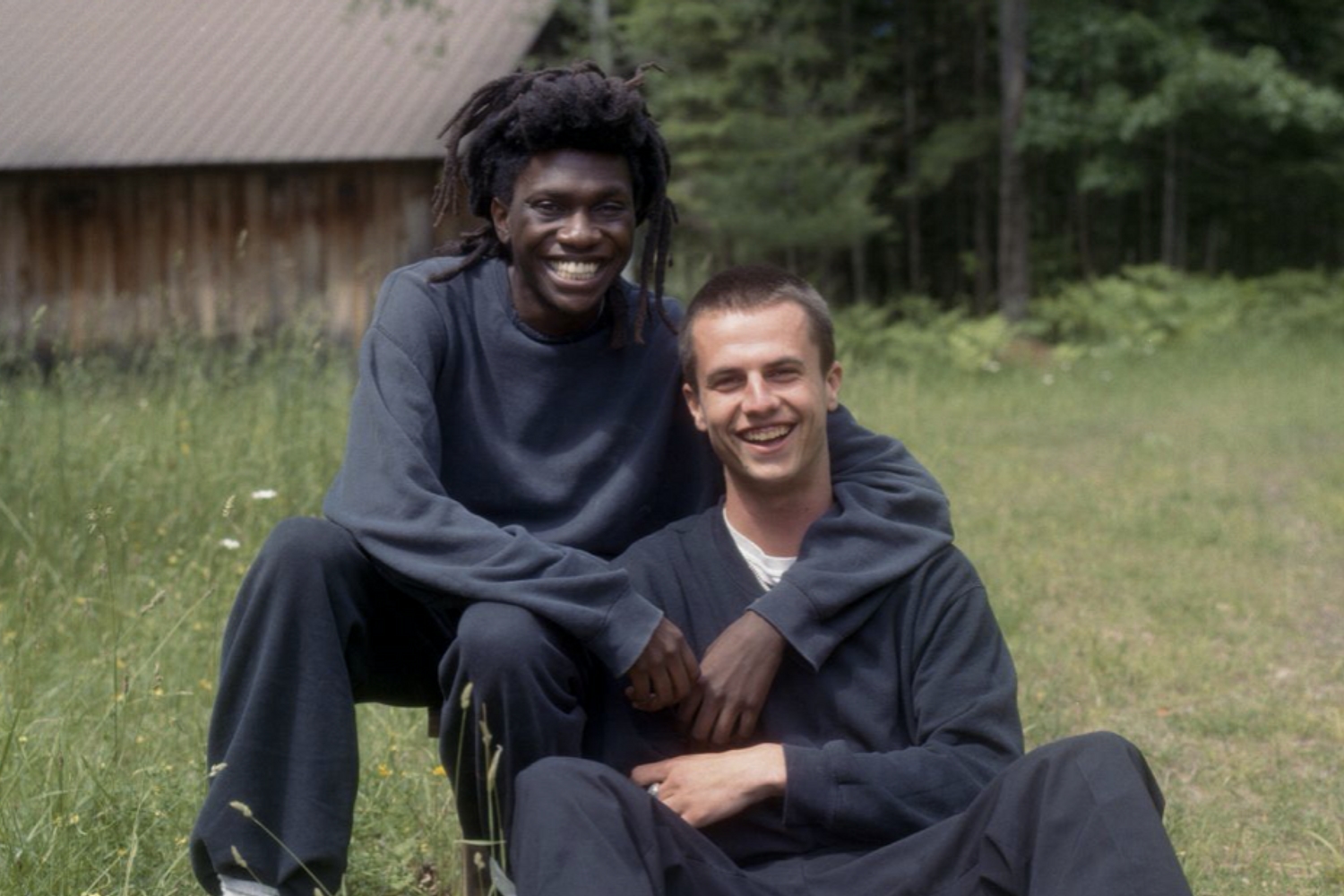 Fresh off of the release of new track 'Civilian', meet the genre-blending Toronto duo.
19th October 2020, 12:00am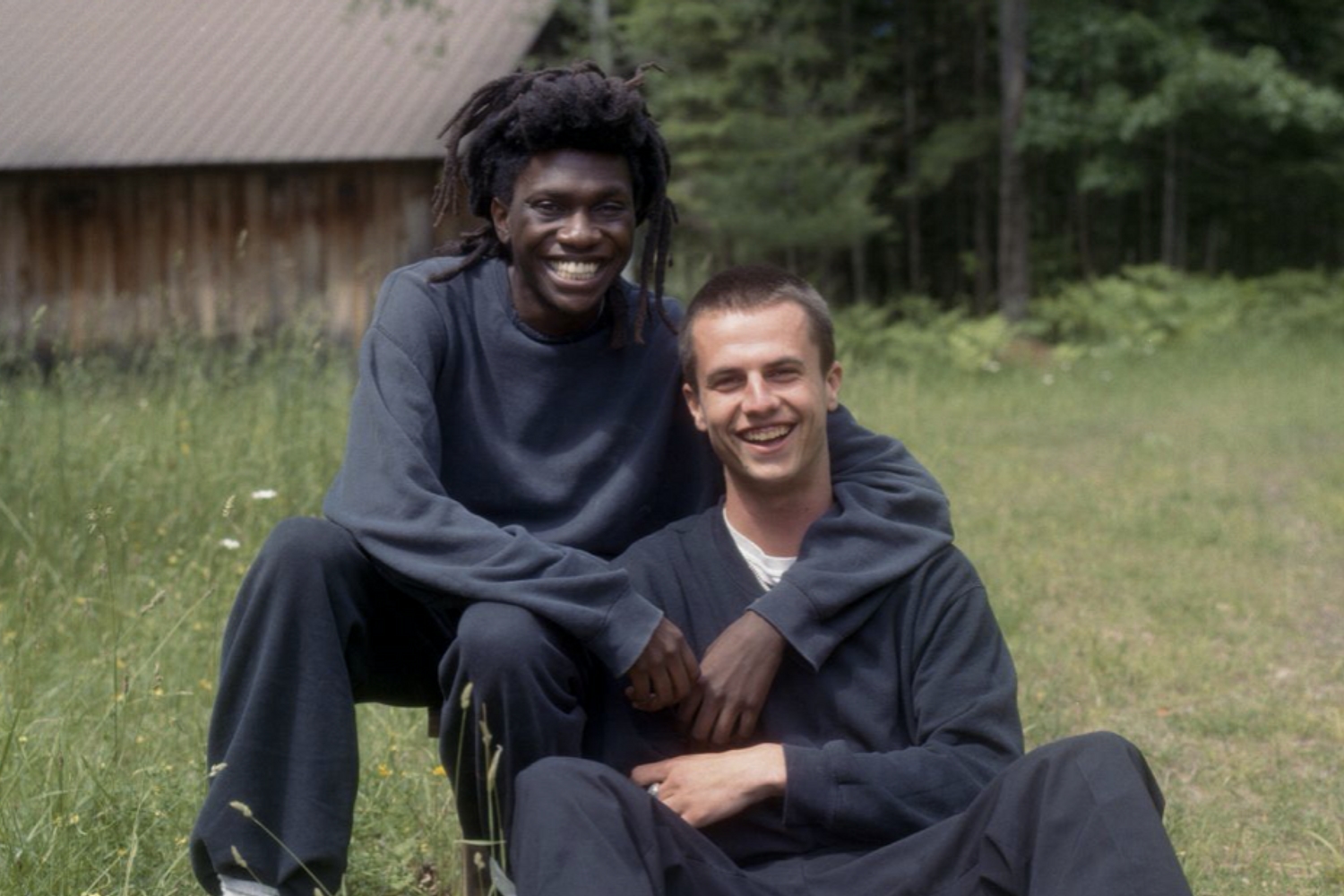 The Toronto duo share their latest bop.
23rd September 2020, 12:00am
Our monthly guide of the buzziest new acts around.
19th October 2018, 12:00am
Featuring James Blake, Romy, Marika Hackman, yeule and more.