News
Puma Blue announces debut album 'In Praise of Shadows'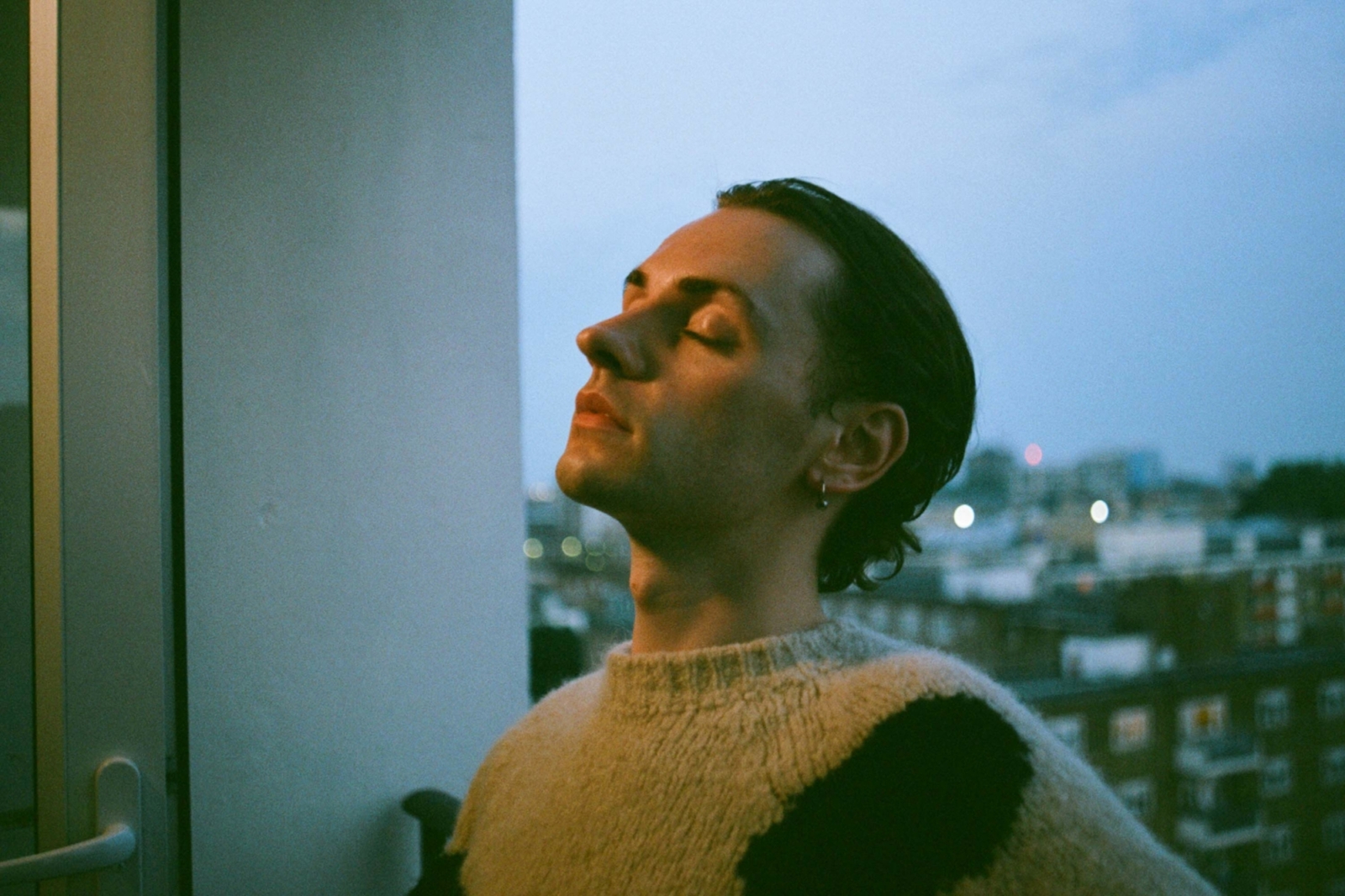 Photo: Netti Hurley
It's set for release in January.
Hushed songwriter/producer Puma Blue has announced details of his debut album.
'In Praise of Shadows' will be released on 29th January, and follows the Londoner's two EPs and live album.
"It's about finding light in darkness - and realising that it's what got me here today," he says.
He's also today shared new single 'Velvet Leaves'.
The track listing is:
Sweet Dreams
Cherish (furs)
Velvet Leaves
Snowflower
Already Falling
Sheets
Olive / Letter To ATL
Oil Slick
Silk Print
Is It Because
Opiate
Sleeping
Bath House
Super Soft
Watch the video for 'Velvet Leaves' below.
Read More