Watch
Radiohead air previously unreleased song 'Follow Me Around'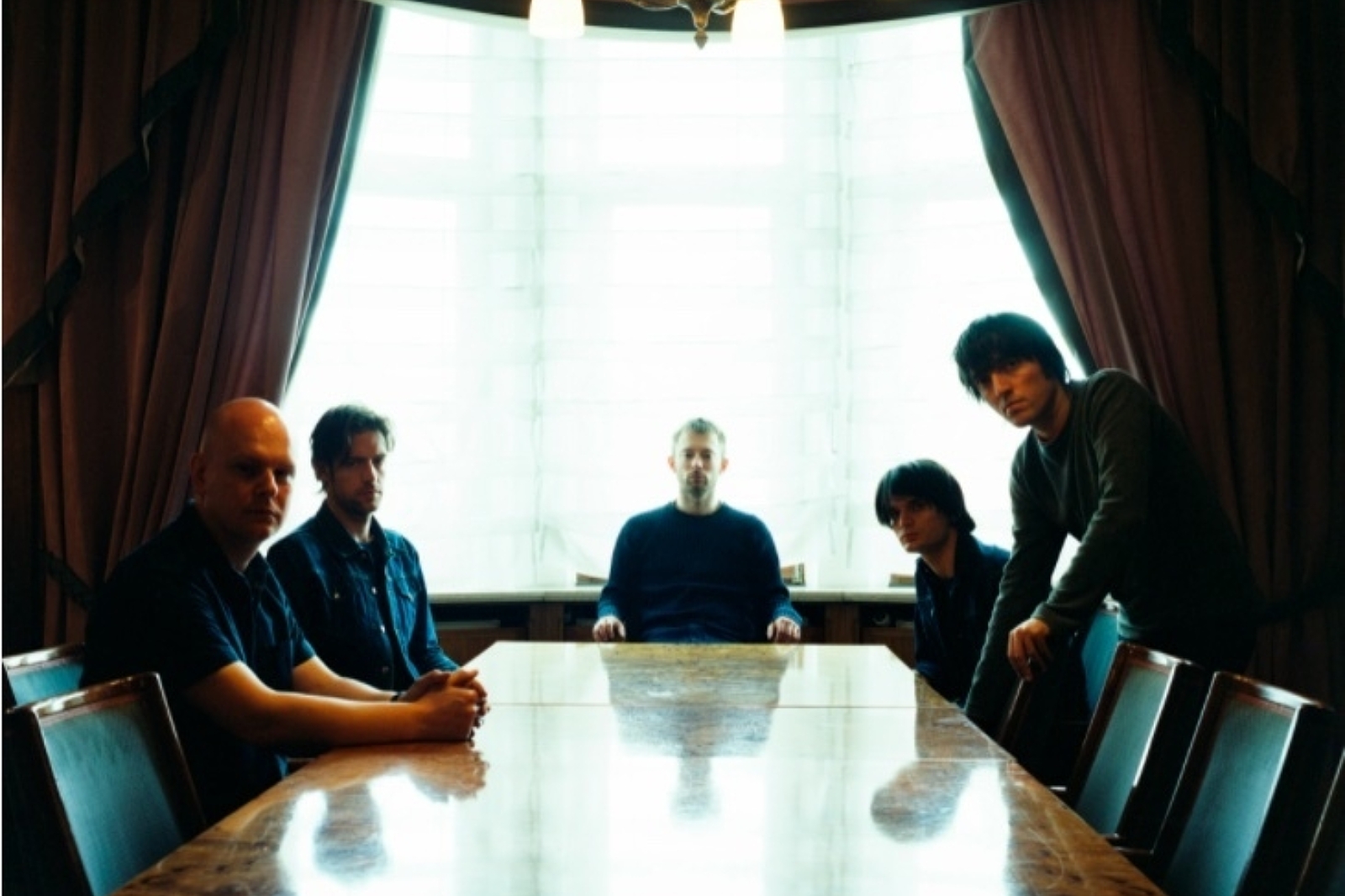 Taken from their upcoming 'KID A MNESIA' release.
Ahead of the release of 'KID A MNESIA', a multiple format triple-album release marking the 21st anniversary of 'Kid A' and 'Amnesiac', out 5th November via XL Recordings, Radiohead are sharing previously unreleased song 'Follow Me Around'.
A fan favourite dating back to the 1997 'O.K. COMPUTER' era, where it was often performed at soundchecks on the tour, check it out now below!
'Kid Amnesia' Tracklisting:
SIDE 1
LIKE SPINNING PLATES ('WHY US?' VERSION)
UNTITLED V1
FOG (AGAIN AGAIN VERSION)
IF YOU SAY THE WORD
FOLLOW ME AROUND
SIDE 2
PULK/PULL (TRUE LOVE WAITS VERSION)
UNTITLED V2
THE MORNING BELL (IN THE DARK VERSION)
PYRAMID STRINGS
ALT. FAST TRACK
UNTITLED V3
HOW TO DISAPPEAR INTO STRINGS
Read More