Watch
Radiohead reveal 'If You Say The Word' video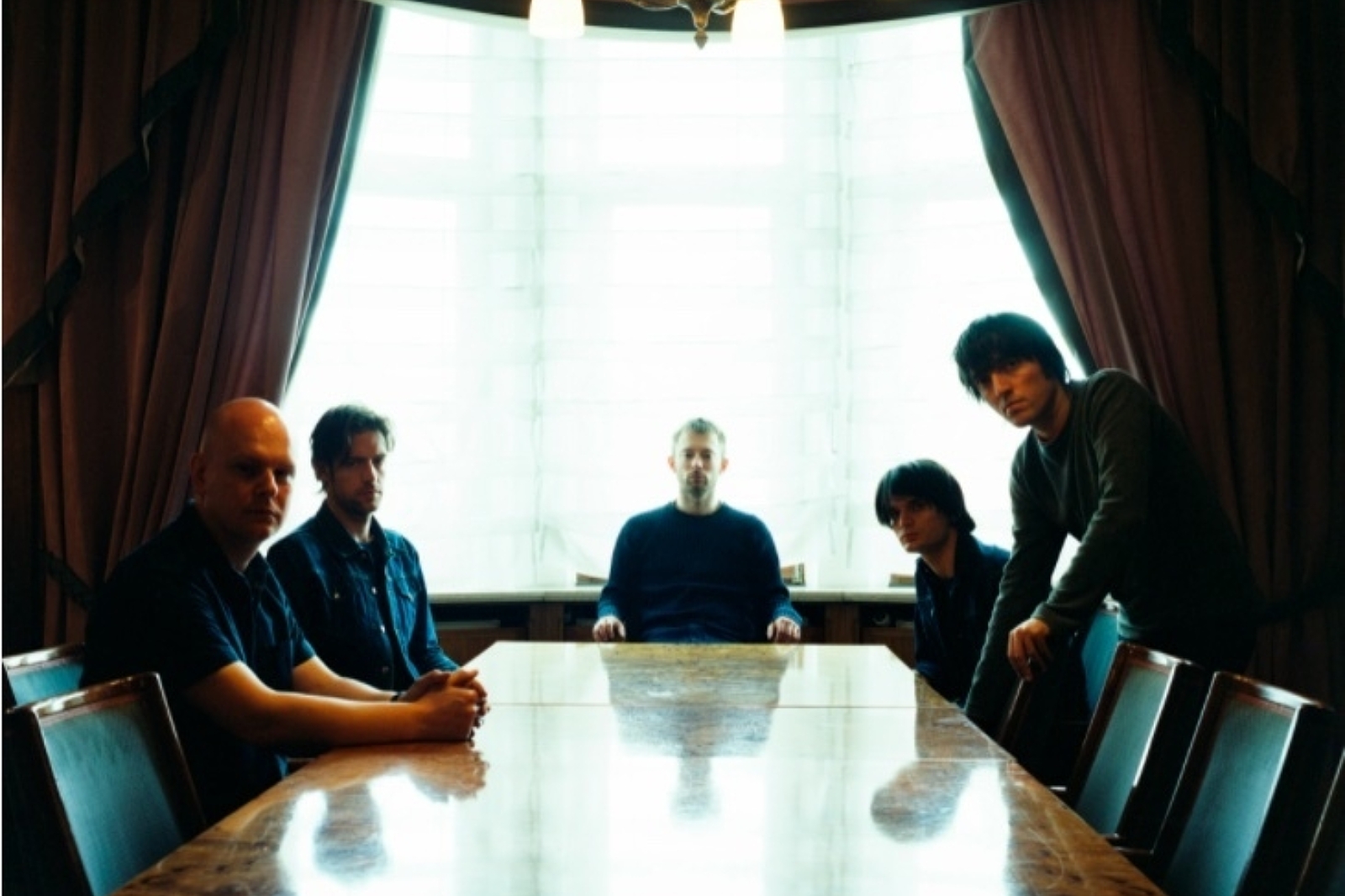 The track is taken from the upcoming 'KID A MNESIA' collection.
Ahead of the release of 'KID A MNESIA', a multiple format triple-album release marking the 21st anniversary of 'Kid A' and 'Amnesiac', out 5th November via XL Recordings, Radiohead are sharing the video for previously unreleased single 'If You Say The Word'.
Radiohead and Epic Games recently announced a KID A MNESIA EXHIBITION via Sony's PlayStation Showcase, which is described as an "upside-down digital/analogue universe" iand created from Thom Yorke and Stanley Donwood's original artwork and audio design by Nigel Godrich.
Check out the video for 'If You Say The Word' below.
'Kid Amnesia' Tracklisting:
SIDE 1
LIKE SPINNING PLATES ('WHY US?' VERSION)
UNTITLED V1FOG (AGAIN AGAIN VERSION)
IF YOU SAY THE WORD
FOLLOW ME AROUND
SIDE 2
PULK/PULL (TRUE LOVE WAITS VERSION)
UNTITLED V2
THE MORNING BELL (IN THE DARK VERSION)
PYRAMID STRINGS
ALT. FAST TRACK
UNTITLED V3
HOW TO DISAPPEAR INTO STRINGS
Read More