Listen:
Rhye's Milosh streams 'Right Never Comes' track ahead of North America shows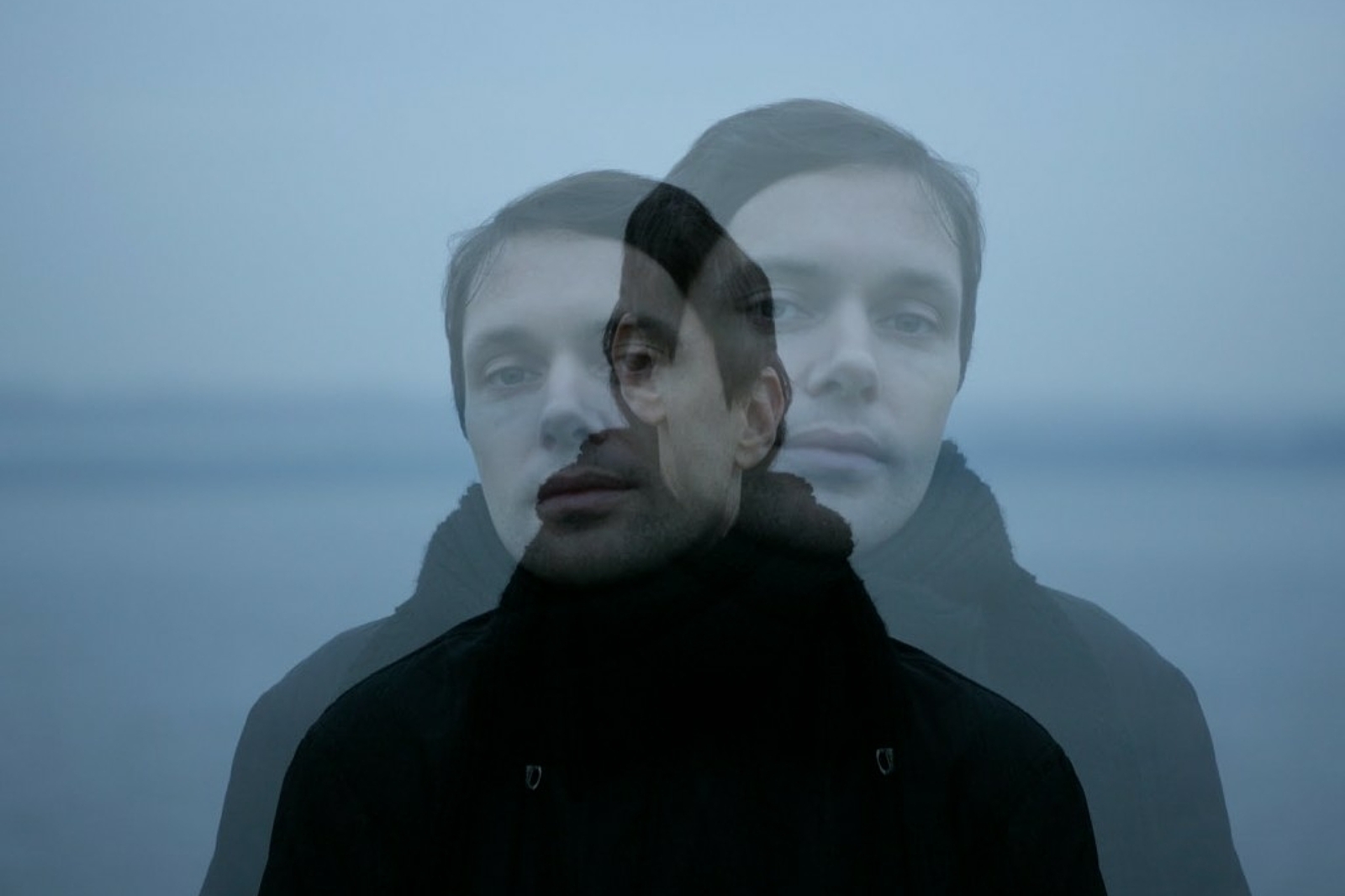 Silk-strung track is a standalone extension from Milosh's 2013 album 'Jetlag'.
Michael Milosh - aka the voice behind Rhye - has unveiled a new track ahead of his band's forthcoming North American tour dates.
Milosh released his own, second solo album - entitled 'Jetlag' - back in 2013, and 'Right Never Comes' continues his faultless ability to place intimate songwriting in slick surroundings, complete with swaying baselines.
Rhye's debut album 'Woman' also came out in 2013, and the LA act are readying themselves for a run of tour dates in the States.
OCTOBER
03 Austin, Paramount Theatre
23 Minneapolis, Pantages Theatre
24 Milwaukee, Pabst Theater
25 Chicago, Vic Theatre
NOVEMBER
06 San Diego, North Park Threatre
07 Los Angeles, Cathedral Sanctuary at Immanuel Presbyterian
09 Oakland, Fox Theater
21 Chapultepec, Lunario del Auditorio Nacional Paseo de la Reforma
22 Guadalajara, Teatro Estudio Caverat
Read More