Scarlett Johansson and Este Haim's group The Singles hit with legal complaint
L.A. duo The Singles have sent a cease-and-desist letter to the super-group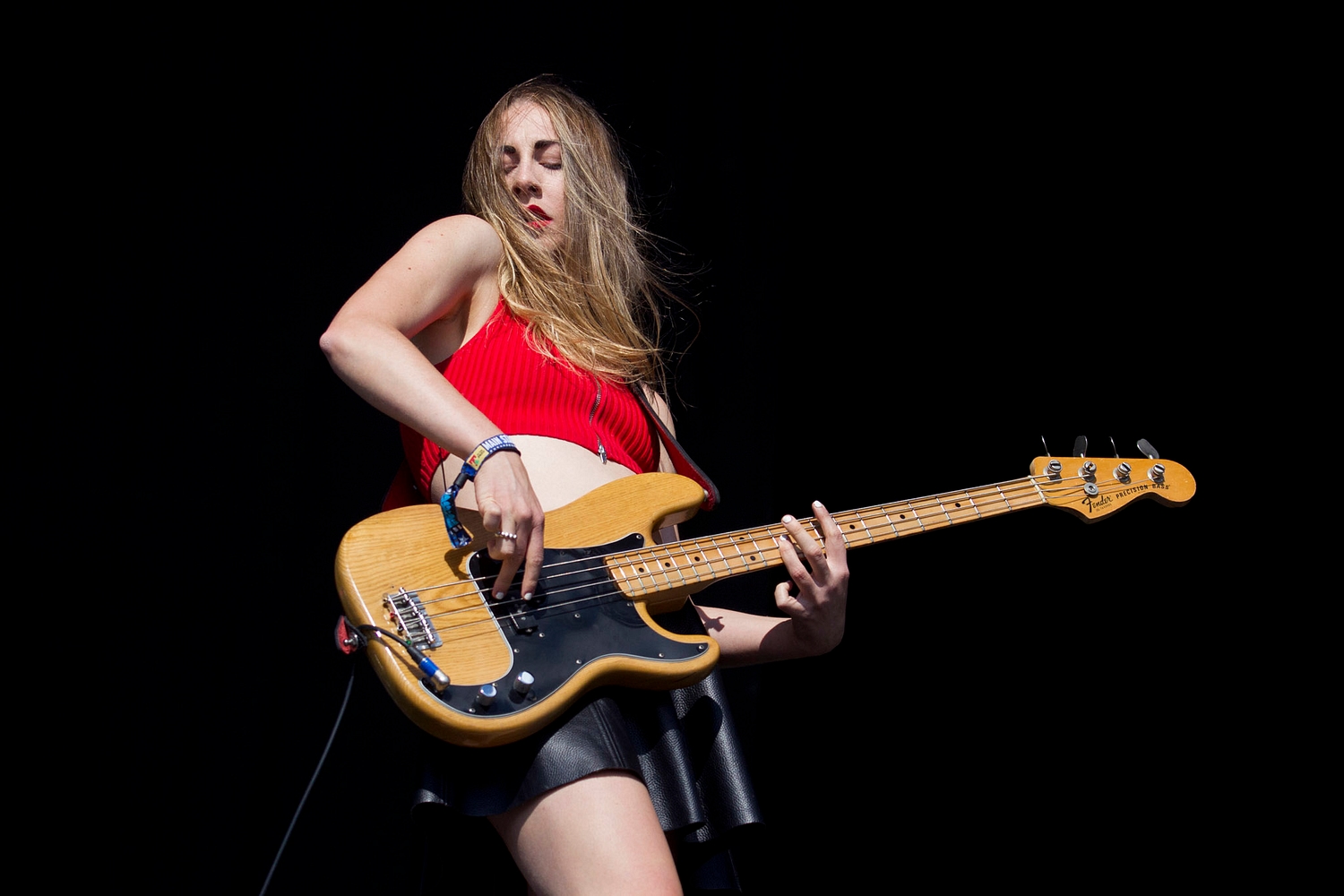 Photo: Sinéad Grainger
The Singles - a supergroup comprised of Scarlett Johansson and Este Haim - have been hit with a cease-and-desist letter by a Los Angeles duo with the same name.
Vince Frederick and Nicky Veltman, who have used the name throughout their sixteen year long career reacted to their namesake sharing debut single 'Candy' last weekend. In a statement regarding the legal complaint, Frederick said:
"I woke up one morning and learned from the news that our band name was literally just taken by someone else as their own. It's hard to believe that any musician would do something like that to another band. The Singles has been my life for the past 16 years. We have worked so incredibly hard to make it a success."
Johansson's "super-pop" group also features Holly Miranda, Kendra Morris, and Julia Hartigan. Their debut single 'Candy' was produced by Dave Sitek of TV On The Radio, who issued the single on his label Federal Prism.
Listen to 'Candy' below.
Featuring James Blake, Romy, Marika Hackman, yeule and more.