Features & Interviews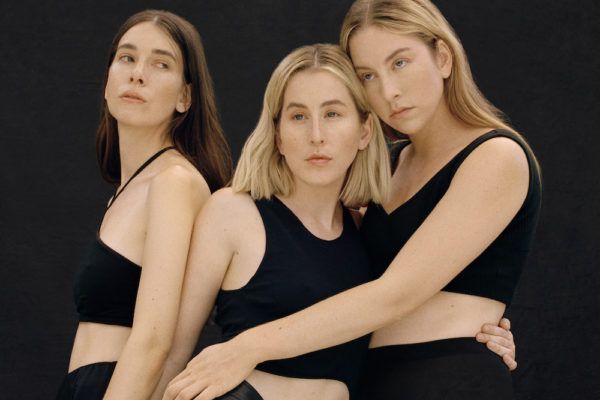 Coming in at Number Four on DIY's Albums of 2020 list, the HAIM sisters reflect on 'Women in Music Pt. III' and a year of masks, madness and crowing in your garden like a rooster.
21st December 2020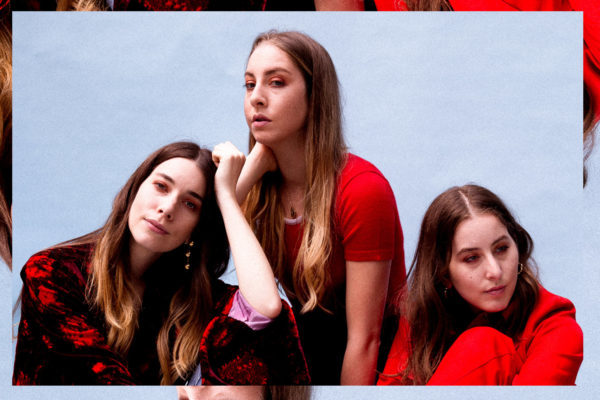 Haim's debut album 'Days Are Gone' unexpectedly yanked three sisters out of The Valley and sent them into a three year whirlwind. Now the trio are back, and they've got 'Something To Tell You'.
7th July 2017
Album Reviews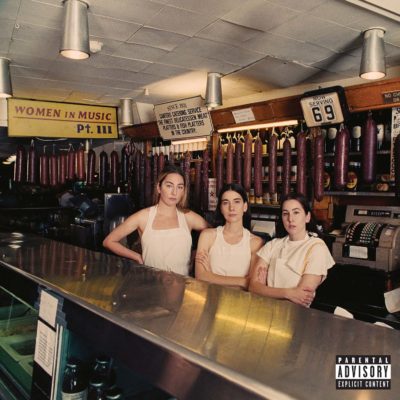 4-5 Stars
An irreverent middle finger to convention and expectation.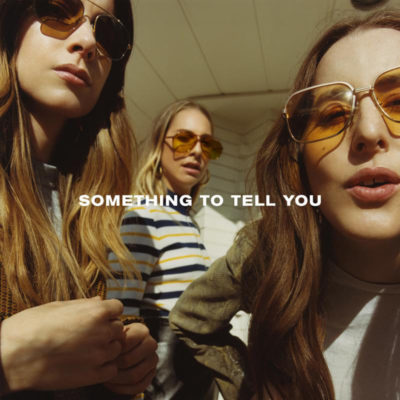 4 Stars
Worth spending some time (or rather, Haim?) with.