slowthai pens poignant album two update
"I cannot allow this virus to keep holding us back."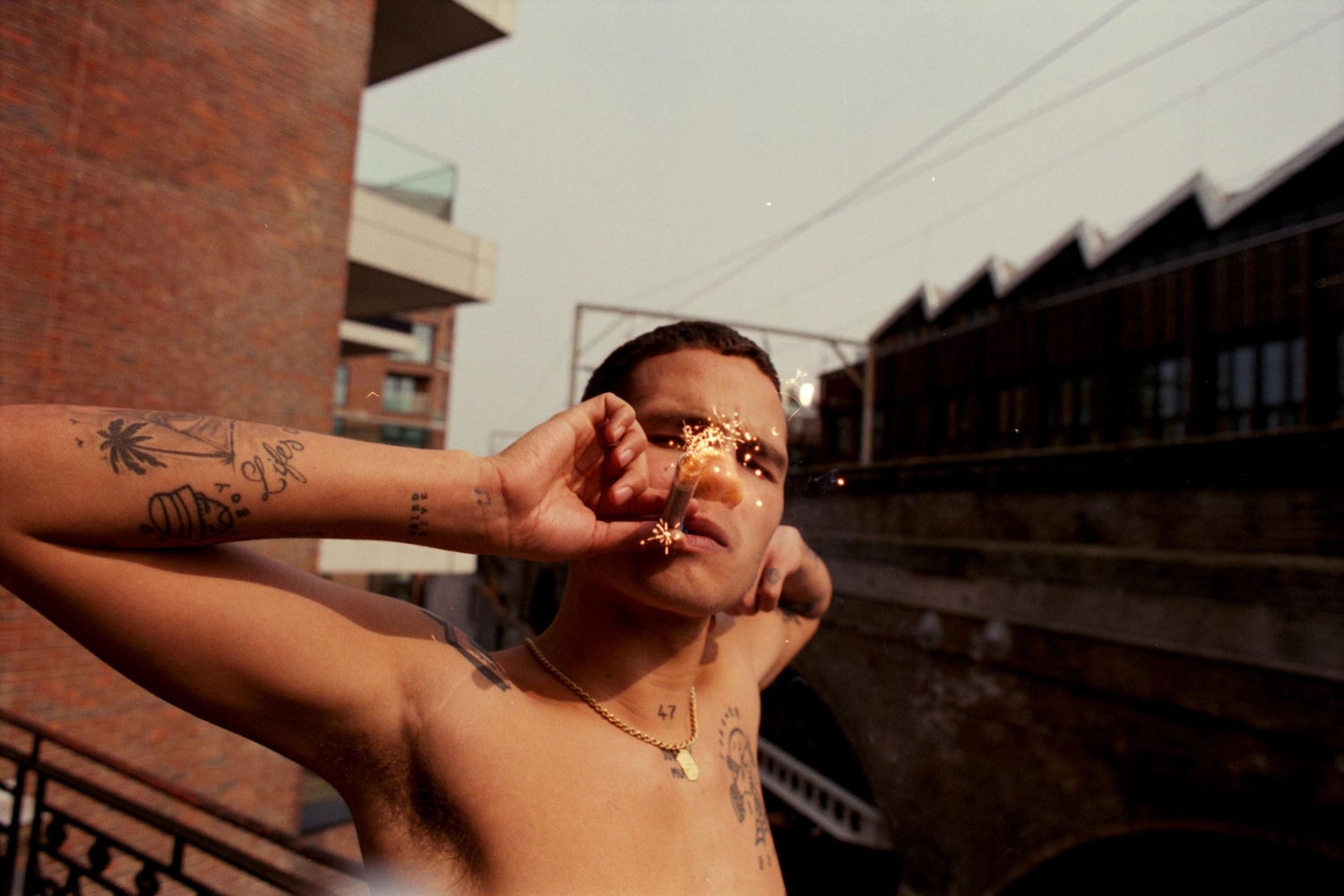 Photo: Jono White
With his second album 'TYRON' set to arrive on 5th February, slowthai has penned a poignant update about the follow-up to 2019 debut 'Nothing Great About Britain'.
Sharing his thoughts, slowthai took to Twitter to say, "it's almost a year since this virus took hold of our world and shattered the lives of thousands. deaths, unemployment, rise in domestic abuse and suicide, business closures, educational crisis and a rise in homelessness to name a few of the overwhelming negatives this pandemic has caused.
"i've personally struggled more with my own mental health during this time and wanted to let you know that you're not alone if you feel the same. however, I'm trying to do my best and stay positive and look forward on ways in which we can come out of this and make this whole world a better place for every one of us.
"earlier today me and my team had a conversation about pushing back TYRON due to the national lockdown and not being able to bring to life all the ideas we had planned for you all but I cannot allow this virus to keep holding us back.
"films, art and music have helped me most in my darkest moments and with the majority of this album being made last year I would hope that it can help someone as a distraction amongst the chaos and shift their mindset positively."
See the full update below.
Read More
Featuring James Blake, Romy, Marika Hackman, yeule and more.