News
slowthai announces new album 'UGLY'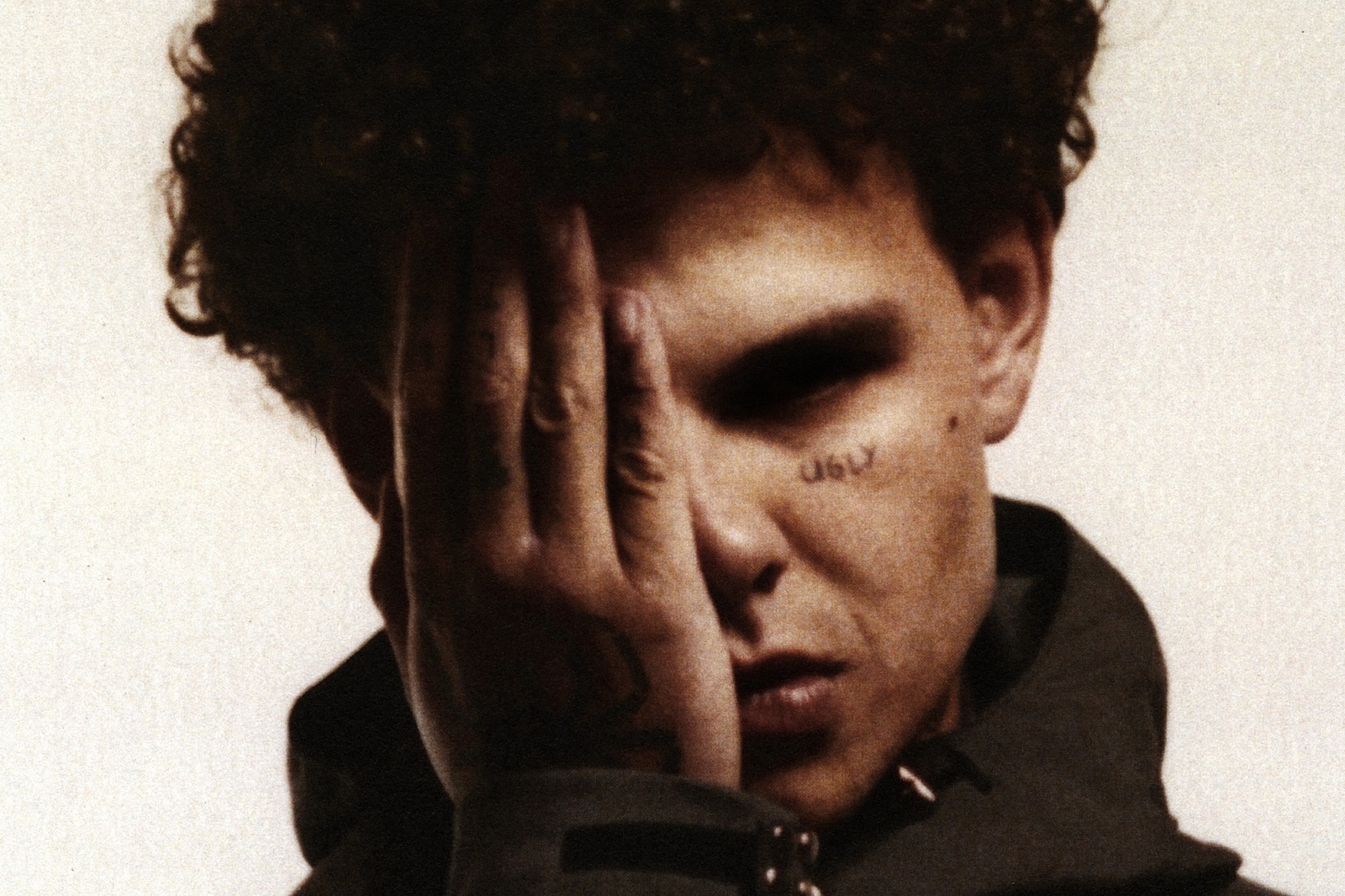 Photo: George Muncey
He's previewing his third record with new single 'Selfish'.
Set for release on 3rd March via Method Records, slowthai has announced his third album 'UGLY' with new single 'Selfish'.
Leaning more towards the punk-rock sounds evident on 'Nothing Great About Britain' track 'Doorman', slowthai says, "The first album was the sound of where I'm from and everything I thought I knew. The second album is what was relevant to me at that moment in time, the present. And this album is completely me — about how I feel and what I want to be… it's everything I've been leading up to."
"This album was me trying to emulate the spirit of the brotherhood ethos that bands have," he continues. "Music is about the feeling and emotion that goes into it. Like an artist making a painting, it's the expression of that moment in time. I really felt like I didn't want to rap, whereas before, rap was the only way I could express myself with the tools I had. Now that I have more freedom to create and do more, why wouldn't we change it up?"
'UGLY' was produced by Speedy Wunderground's Dan Carey and features musicians including Ethan P. Flynn, Jockstrap's Taylor Skye, Beabadoobee guitarist Jacob Bugden, drummer Liam Toon, and Fontaines DC.
"It doesn't matter what or who people think you are, you've just got to stay true and respect yourself," slowthai adds. "I have UGLY tattooed on my face because it's a reminder to love myself, rather than put myself down constantly or feel the impression people have of me should determine who I am as a person. At the end of the day, the art I make is for myself, and the music I make is for myself, if I enjoy it then who gives a fuck. So, the way I should live my life should be without any expectations of anyone else. I think it's something that we all need to hear because everyone needs a smile, and everyone needs a bit of joy and you need to look in yourself to really feel it because no one else can give you the real feeling."
Check out new single 'Selfish' below.
'UGLY' Tracklisting:
1. Yum
2. Selfish
3. Sooner
4. Feel Good
5. Never Again
6. Fuck It Puppet
7. HAPPY
8. UGLY
9. Falling
10. Wotz funny
11. Tourniquet
12. 25% Club
Read More