slowthai announces new album 'TYRON'
And he's sharing new track 'nhs' to celebrate.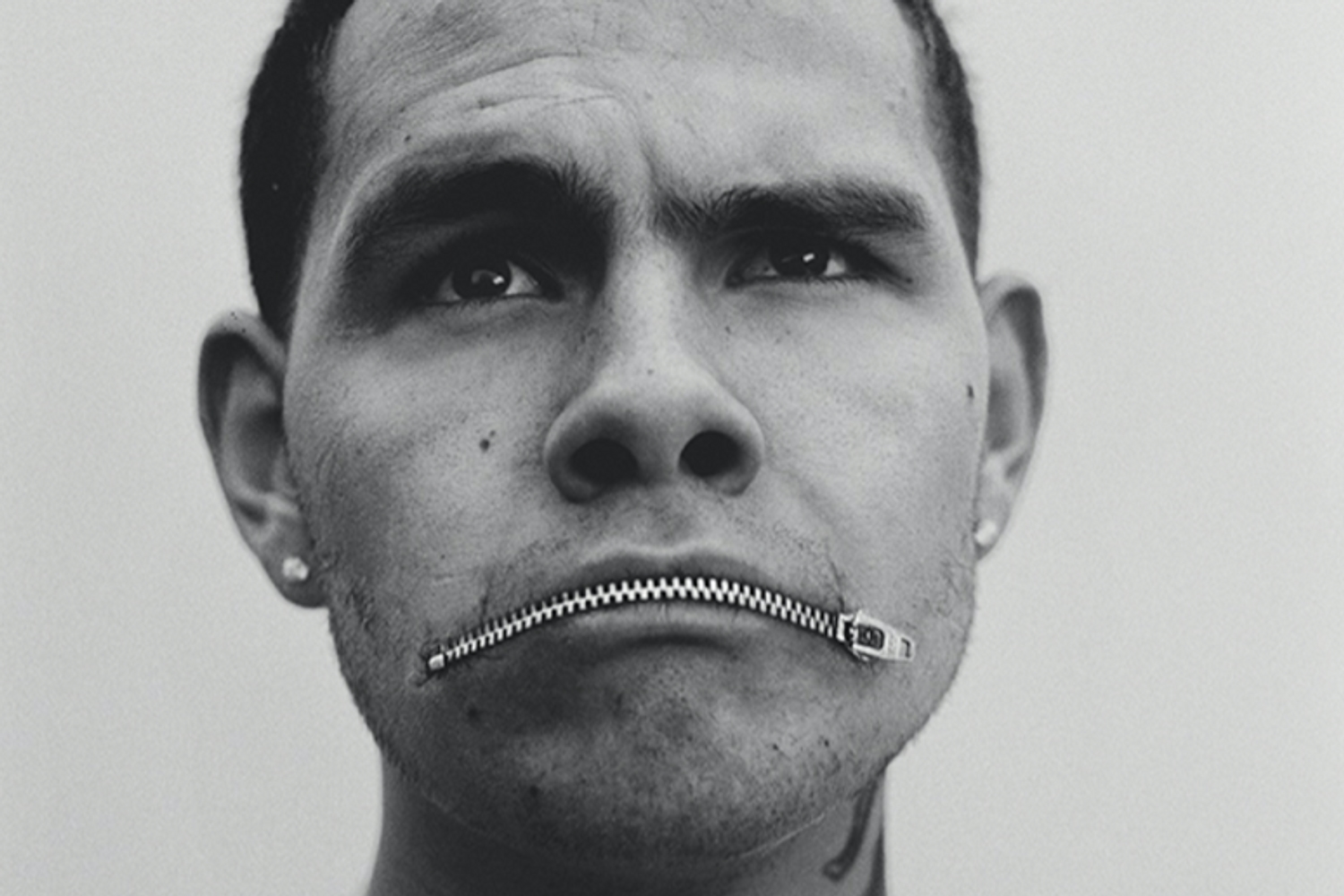 Following the release of his acclaimed debut album 'Nothing Great About Britain' last year, slowthai has announced that his second album 'TYRON' will be arriving on 5th February.
With features from James Blake and Mount Kimbie on previously released track 'Fade Away', Skepta, A$AP Rocky, Dominic Fike, Denzel Curry and Deb Never will also appear on his second album.
Sharing new track 'nhs' alongside the news, slowthai told Matt Wilkinson on Apple Music, "It's mainly inspired by how everyone was clapping for the NHS. I think I was and am a bit shocked that it takes this much for people to applaud something that's been doing work for generations, to help and save lives. And be it that money is not prioritized for people like that. So when we're there and we're thinking about everything we don't have, now, we spend more time to think about what we have. I wrote that, I would say on the first lockdown, and I wrote, I'd say three or four songs from the album. I don't know, I was in a place where I just felt like, I'm always wanting more I always, like no matter what I do, it's like you push the boat out because you think, ah, more of something is better than less, or what I've got is not good enough when really everything is."
Check out the new song and see the full LP track list below.
'TYRON' Tracklisting:
DISC 1:
1. 45 SMOKE
2. CANCELLED (feat. Skepta)
3. MAZZA (feat. A$AP Rocky)
4. VEX
5. WOT
6. DEAD
7. PLAY WITH FIRE
DISC 2
8. I tried
9. focus
10. terms (feat. Dominic Fike & Denzel Curry)
11. push (feat. Deb Never)
12. nhs
13. feel away (feat. James Blake & Mount Kimbie)
14. adhd
Read More
Featuring James Blake, Romy, Marika Hackman, yeule and more.