News
slowthai's third album is "done"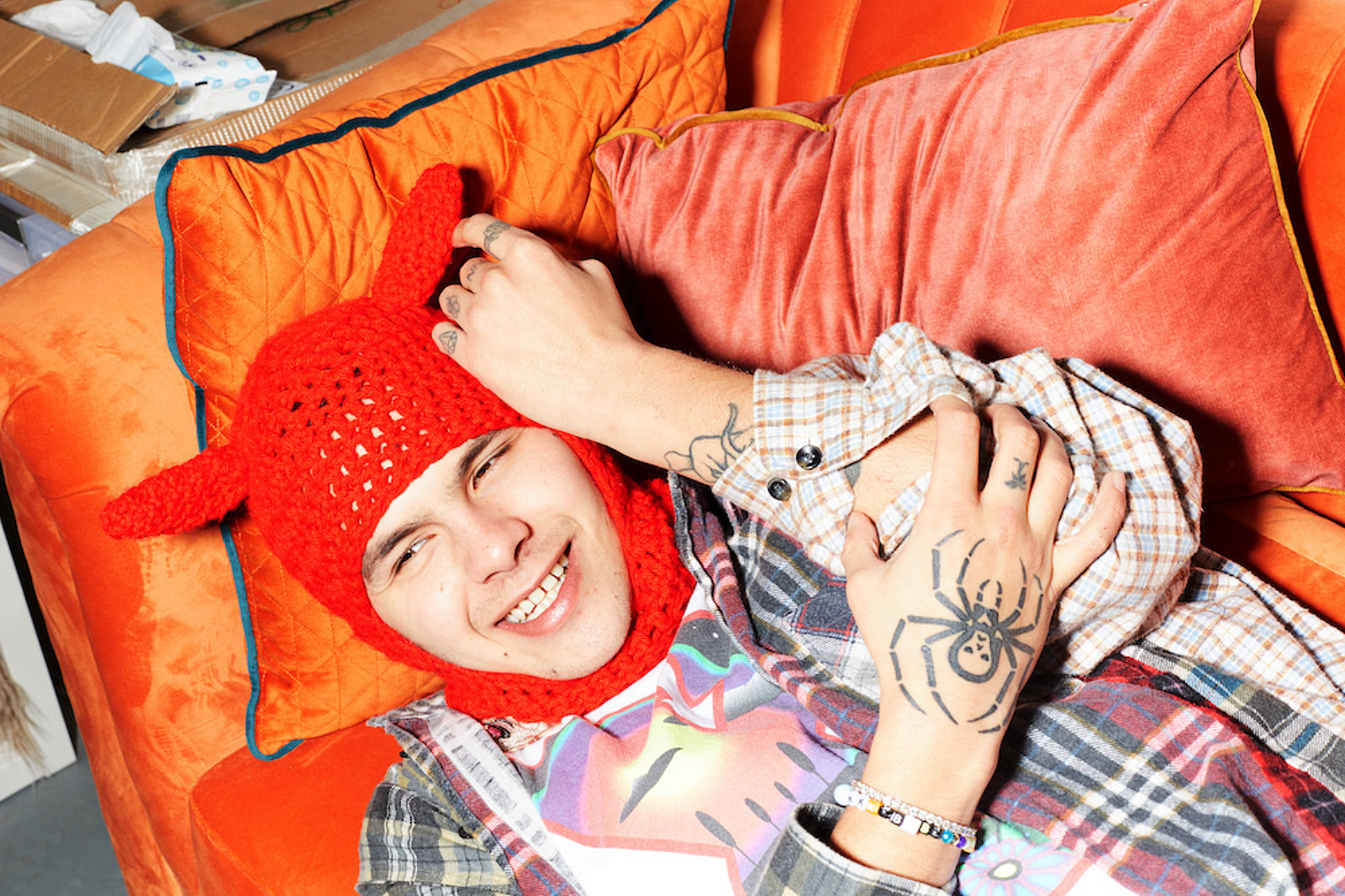 The follow-up to 'TYRON' is on the way.
After the release of his second album 'TYRON' last year, slowthai has confirmed that his third album is "done".
Announcing the news on Instagram alongside the word "ugly", a website called 'u gotta love yourself' in his bio hints this may be the album title or lead single name.
In our review of his previous album 'TYRON', we said, "At once the pugnacious punk-rapper with a point to prove and the quieter, introspective wordsmith-at-work, slowthai has done a remarkably efficient job of reclaiming his own narrative, demonstrating the value of both talking and listening. You can't have one side of him without the other, but maybe you don't need to - there is a lot to admire in this kind of openhearted stocktake. Where he goes from here is anyone's guess - all the paths are back open."
Revisit the full review here, and check out slowthai's post below.
Read More