News
Squid, Inhaler and more nominated for Music Moves Europe Talent Awards 2021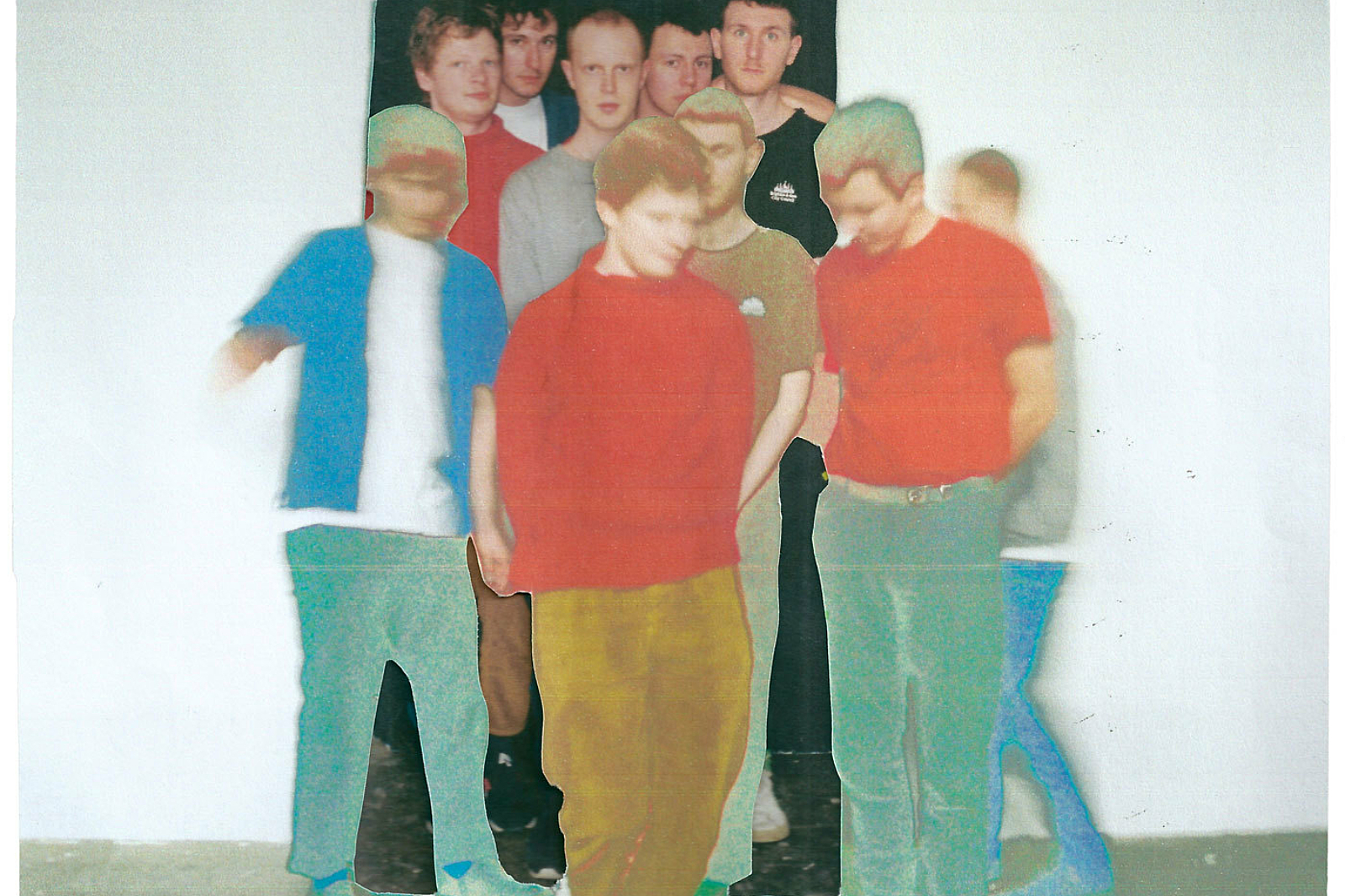 The award ceremony takes place during ESNS in January.
Sharing the 16 nominees today, Music Moves Europe Talent Awards have announced the acts who could be in with the chance of winning, with the award ceremony taking place during next year's ESNS on 15th January!
All 16 acts will be awarded promotional support as well as a performance at ESNS, with the 8 winners receiving a prize of 10,000 Euros. Music fans can also choose who they want to win the Public Choice Award, with voting open from now until 7th January, with the winner receiving an additional 5,000 Euros.
Celebrating the "emerging artists who represent the European sound of today and tomorrow", check out the full list of nominees below.
Alyona Alyona ​(ua)
Bratři​ (cz)
Calby ​(dk)
Crystal Murray​ (fr)
Inhaler​ (ie)
Julia Bardo​ (it)
Lina_ Raül Refree​ (pt)
Lous and The Yakuza​ (be)
Melenas​ (es)
Mero ​(de)
My Ugly Clementine​ (at)
Nea​ (se)
Rimon​ (nl)
Sassy 009​ (no)
Squid​ (uk)
Vildá​ (fi)