Festivals
Squid, Warmduscher, Black Country, New Road and more to play Mutations Festival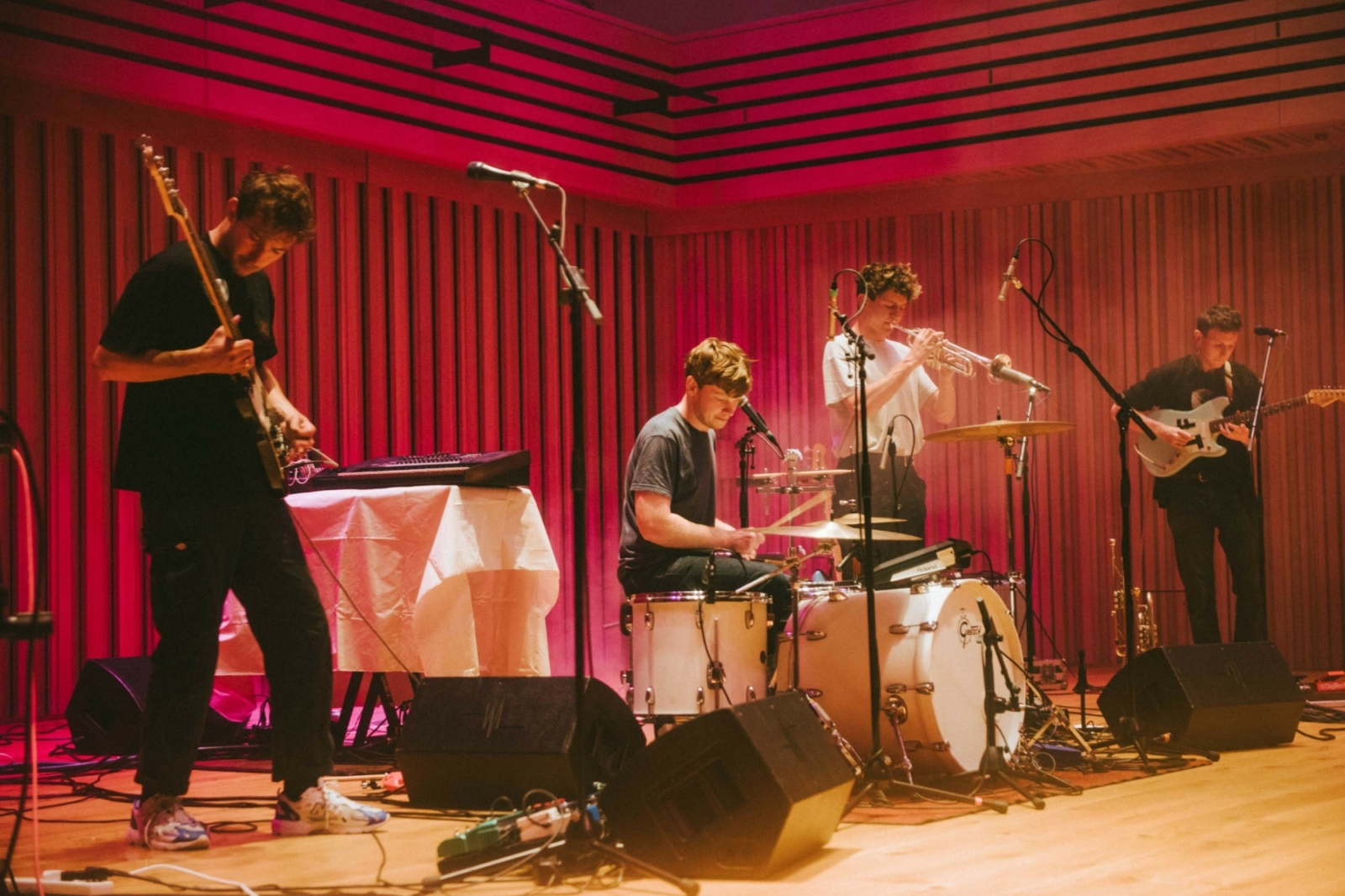 Pussy Riot and Animal Collective also top the bill.
Taking place across multiple grassroots music venues in Brighton this November, Mutations Festival have shared their 2022 lineup.
With Pussy Riot, W.H. Lung, Squid, Warmduscher, Animal Collective and Black Country, New Road topping the bill, other performances come from Lynks, Nukuluk, Miso Extra, Do Nothing, Personal Trainer and loads more, with Bob Vylan closing out the party on Sunday night.
Check out more info below.
Read More