Sylas unveil new 'Layer' track, featuring Brian Eno
New UK duo bleed inventive production into their troubled alt-pop.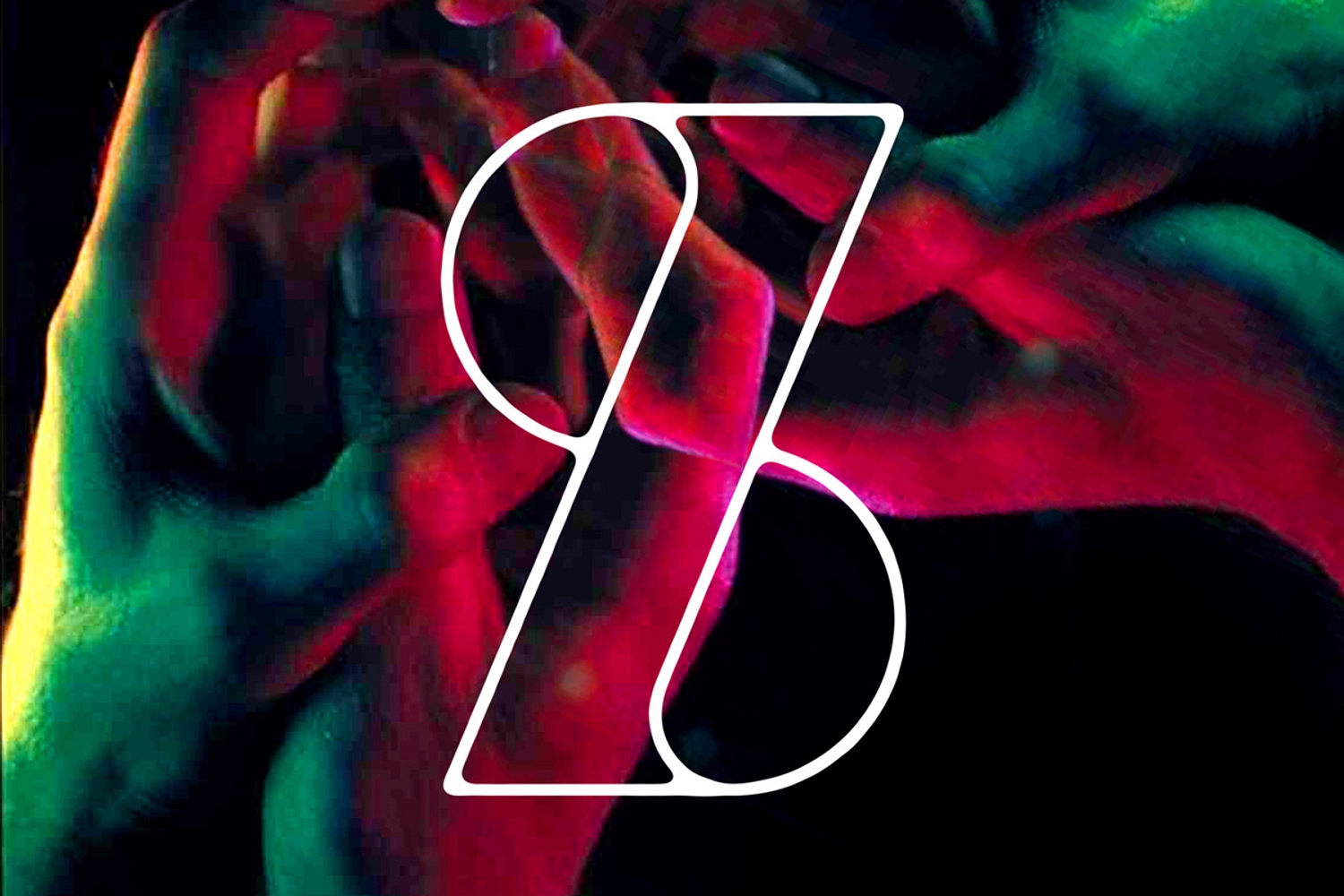 The choral electronics of Sylas first arrived two months back, when ghostly tracks came out backed by word that the two producers have a little history with Brian Eno, having met the producer at a singing group.
For the first time, Eno's contributed to Sylas' own material. The West London pair never especially borrowed from the legend's rulebook, but there's a perfect meeting of minds in 'Layer', a track that also features Jelani Blackman's stubborn, hell-banishing vocal turn.
It's the third and final song to be lifted from the debut Sylas EP, 'Shore'. It's out 24th November on Aesop Label (TALA, SOHN). Pre-order.
Listen to the new track below via Dummy.
Read More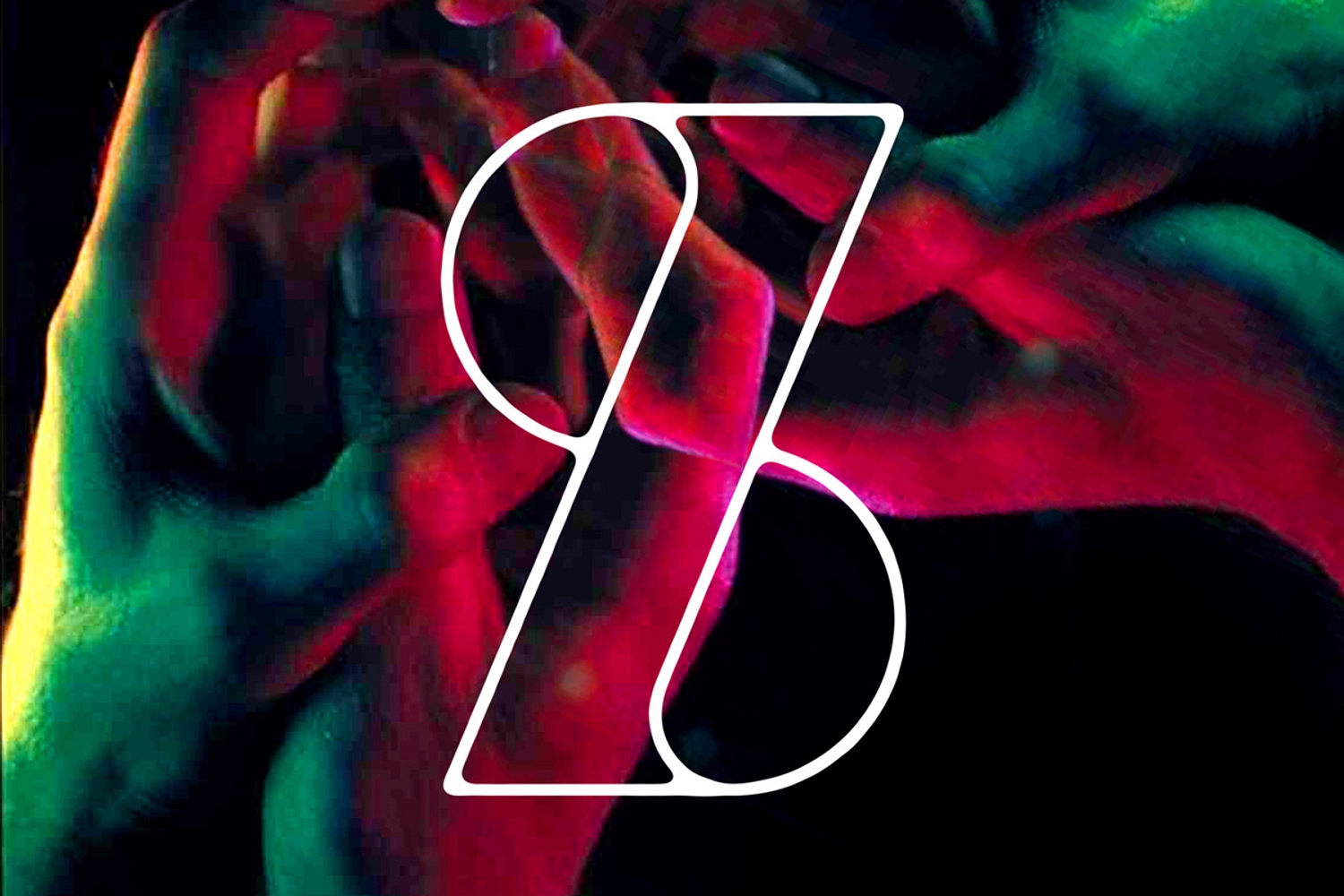 London duo's debut single is coming out on Aesop next month.
1st October 2014, 12:00am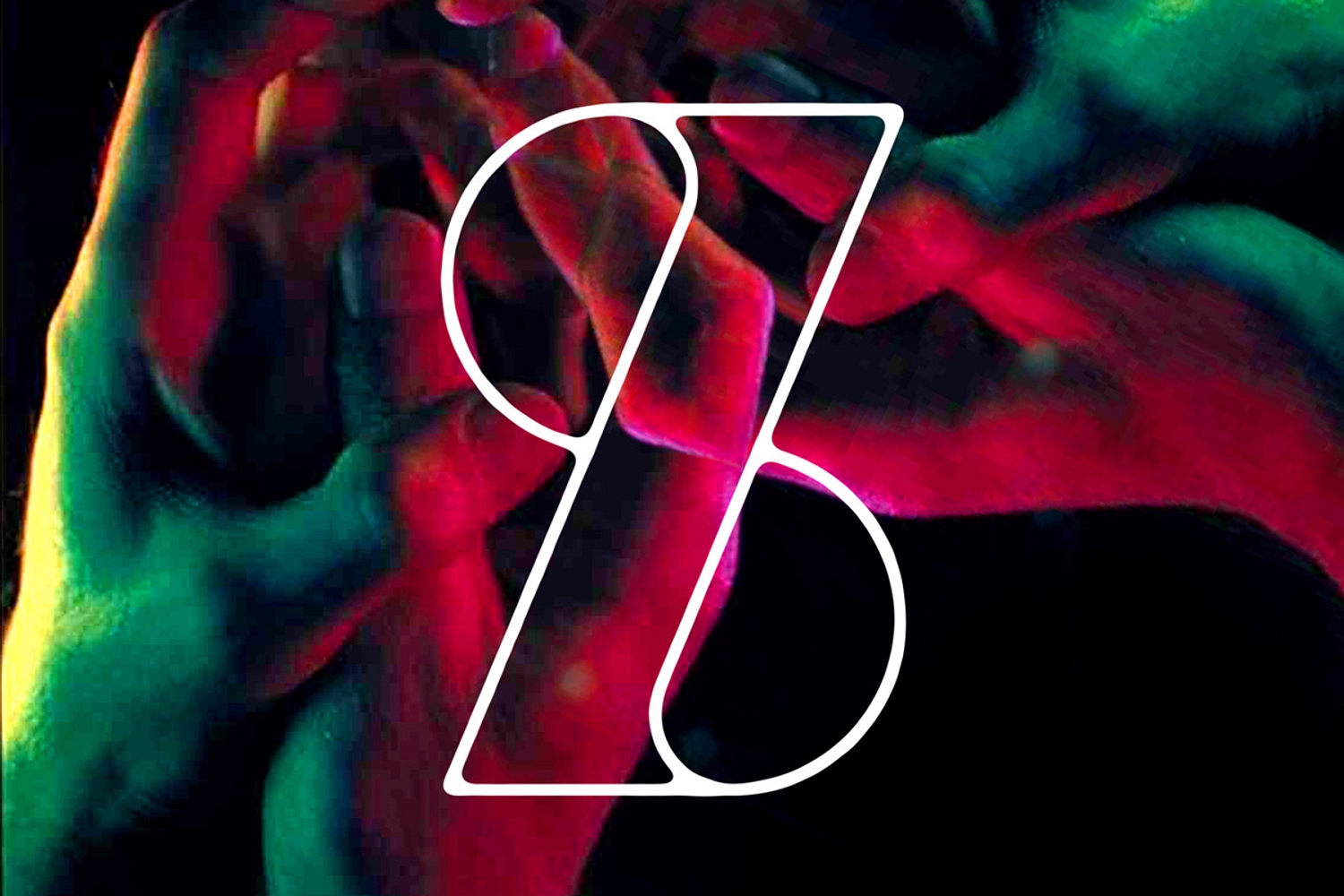 Mysterious production duo get daring on their curious first take.
18th September 2014, 12:00am
Featuring James Blake, Romy, Marika Hackman, yeule and more.