Beef! Beef! Beef!
The Black Keys' Patrick Carney says Jack White tried to fight him in a bar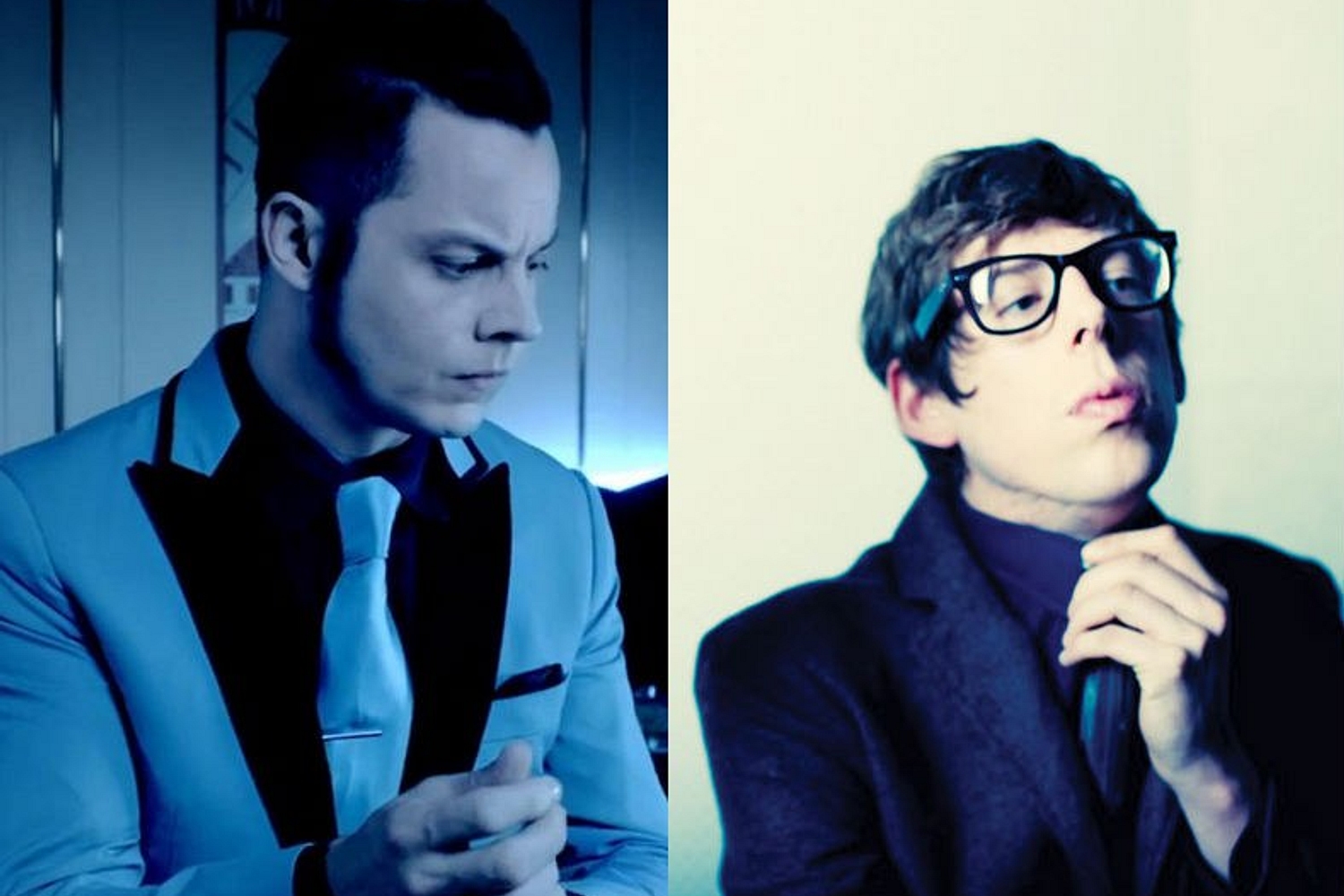 The White Stripes frontman replied "quit whining to the Internet."
Blimey. Relations between Jack White and The Black Keys have never been 'subdued', but according to Keys drummer Patrick Carney, things came to a head last night (13th September).
Carney has tweeted claims that Jack White approached him in a New York bar last night and "tried to fight me". Nobody threw any punches, "but he was mad," says one half of the duo, before describing the encounter as: "A 40 year old bully" trying to fight a "35 year old nerd."
There's history between White and The Black Keys. The former has always been convinced that his White Stripes sound has been ripped off. Back in 2014 he told Rolling Stone: "There are kids at school who dress like everybody else, because they don't know what to do, and there are musicians like that, too. I'll hear TV commercials where the music's ripping off sounds of mine, to the point I think it's me. Half the time, it's the Black Keys. The other half, it's a sound-alike song because they couldn't license one of mine. There's a whole world that's totally fine with the watered-down version of the original."
The Black Keys' Dan Auerbach, meanwhile, once told Rolling Stone he hadn't heard of The White Stripes prior to his band's 2002 debut.
Update #1:
Jack White has now responded to Carney. Giving a statement to Entertainment Weekly, he said "Nobody tried to fight you, Patrick. Nobody touched you or 'bullied' you. You were asked a question you couldn't answer so you walked away. So quit whining to the Internet and speak face to face like a human being. End of story."
Update #2:
Guys! It's ok! Jack and Patrick just had a chat and made up with each other. What a turn of events!
Update #3:
Ok they're best mates now. This is ridiculous.
Check out Patrick Carney's original tweets below (some of which have been deleted).