Reading & Leeds 2015:
The Libertines return in smoky, shambolic style at Reading 2015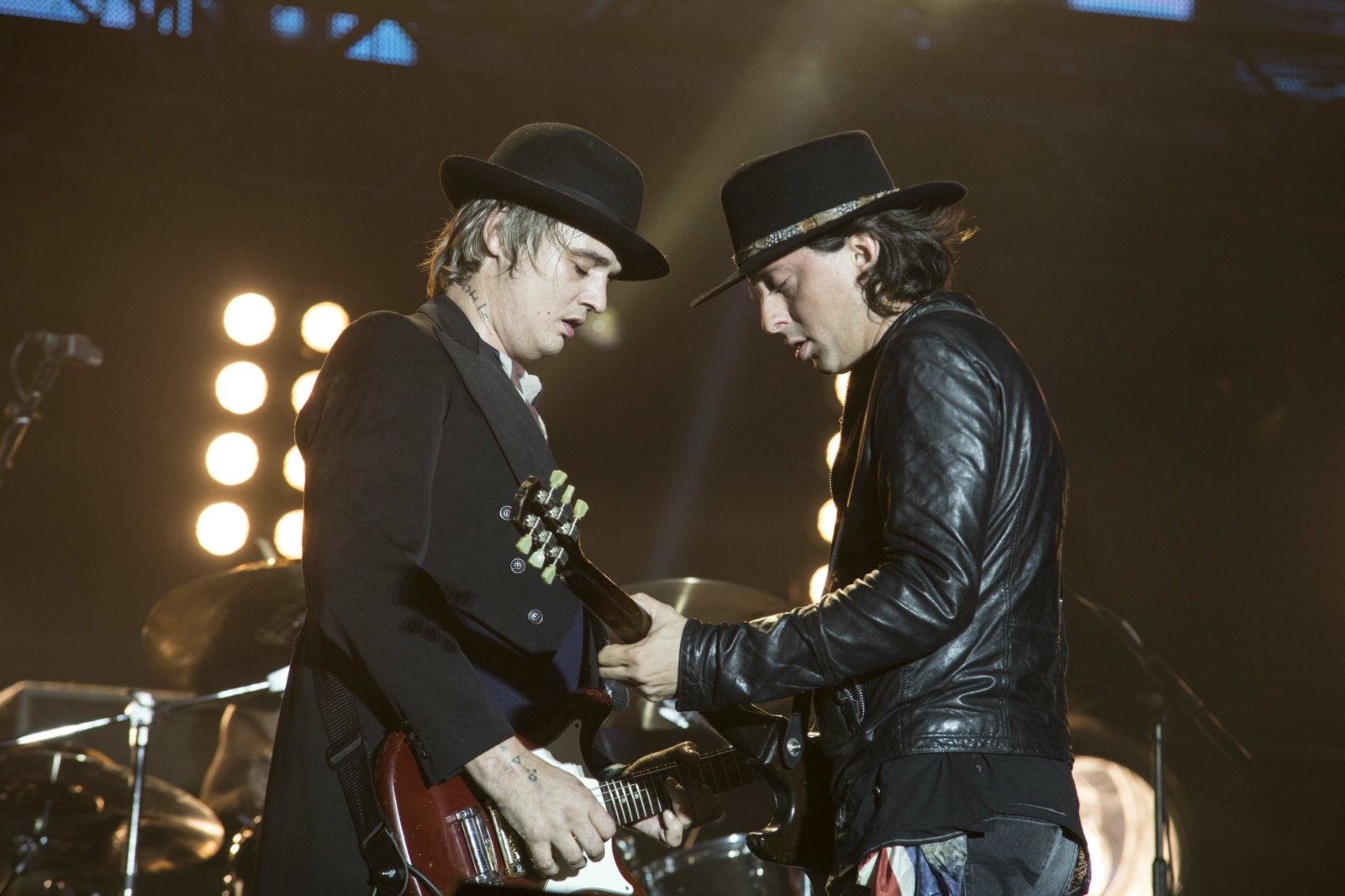 Photo: Emma Swann
Talk of new chapters is swiftly pushed aside by Pete and Carl's original fail-safe charms.
The Libertines' reunion and Reading headliner set drags chaos of all kinds along with it. Crimson flares are fizzing and letting rip turrets of smoke all over the shop, one flying off into the air, and landing tens of metres away at the feet of angry security. Meanwhile Carl Barât and Pete Doherty cosy up nose-to-nose, sharing a microphone for 'Can't Stand Me Now' just like the good old days, projected larger still on black and white video screens. It's a loaded moment, that song; narrating the band's break-up with personal, spat-tinged lyrics; one voice spitting "can't take me anywhere," the other replying with a hopeful "I can take you anywhere." Still, back together for another reunion - with a new album 'Anthems For Doomed Youth,' and all - positivity is in the air. The Libertines call it their new chapter.
So often tonight The Libertines fall back on the original fail-safe charms. Their unhinged, shambolic, messy, hurricane-like presence still has its draw, but new album tracks ''Gunga Din' and 'You're My Waterloo' - complete with a guest appearance from friend Ed Harcourt on piano - get helplessly swallowed up in the one-setting mayhem. It's in staples where The Libertines find themselves most at home. 'Time For Heroes' - dedicated to an "absent friend who's life was cut short" - is a honest, touching moment, and 'What Katie Did' a ropey, yelpy sing-along with its own raggedy appeal. Their Reading set might not show a reinvented Libertines, but it certainly announces in smoky, shambolic style that the likely lads are back.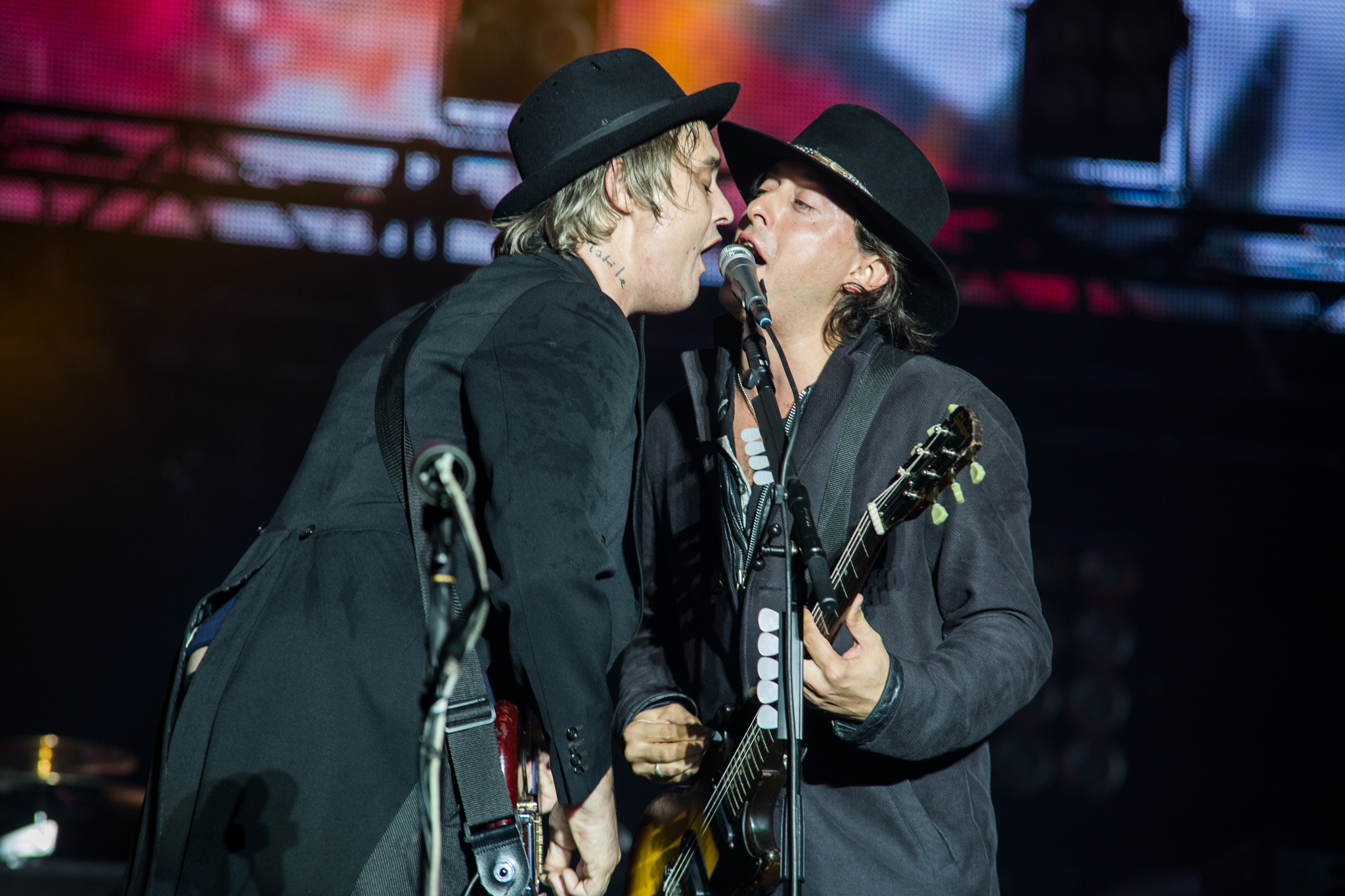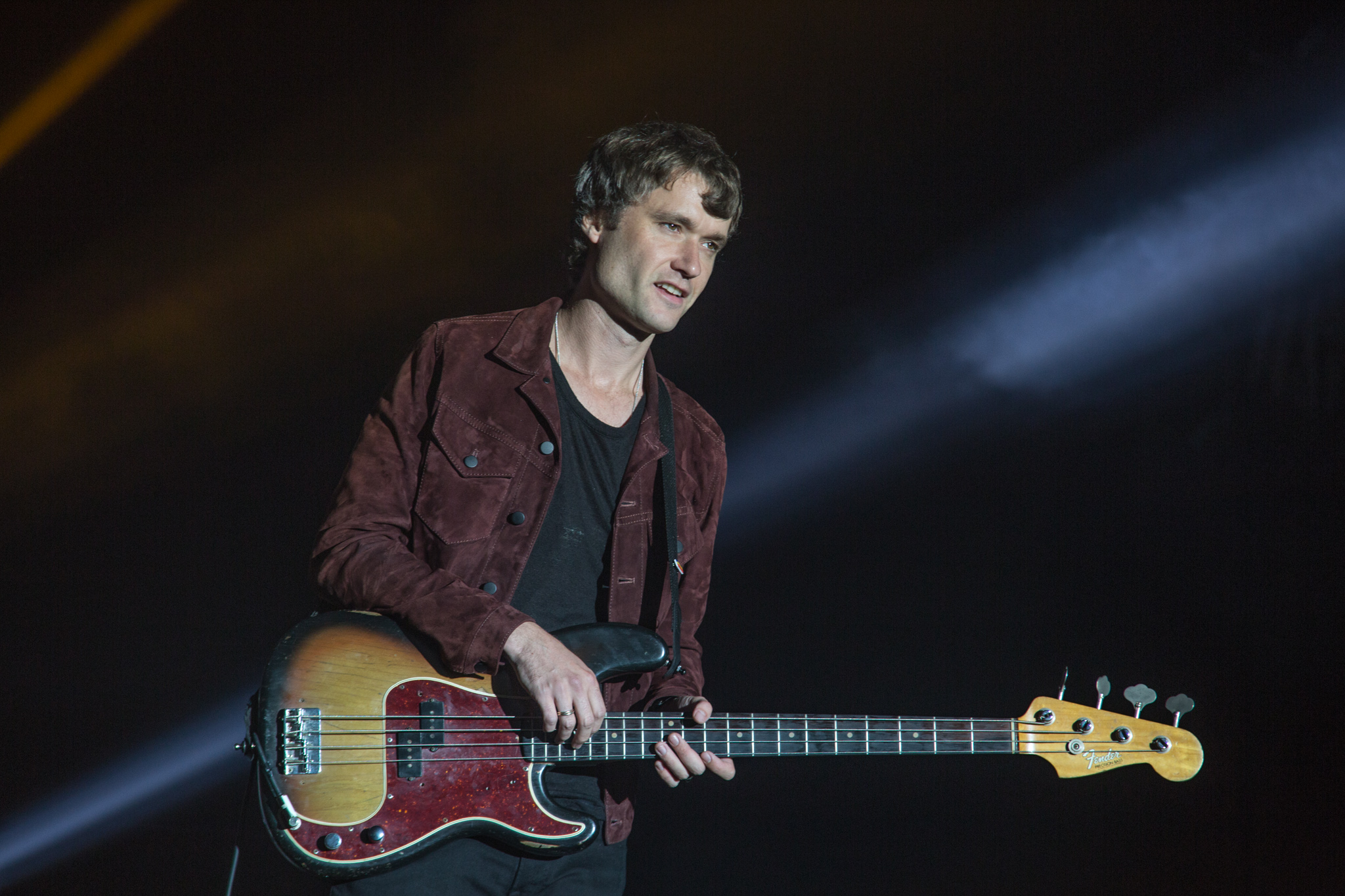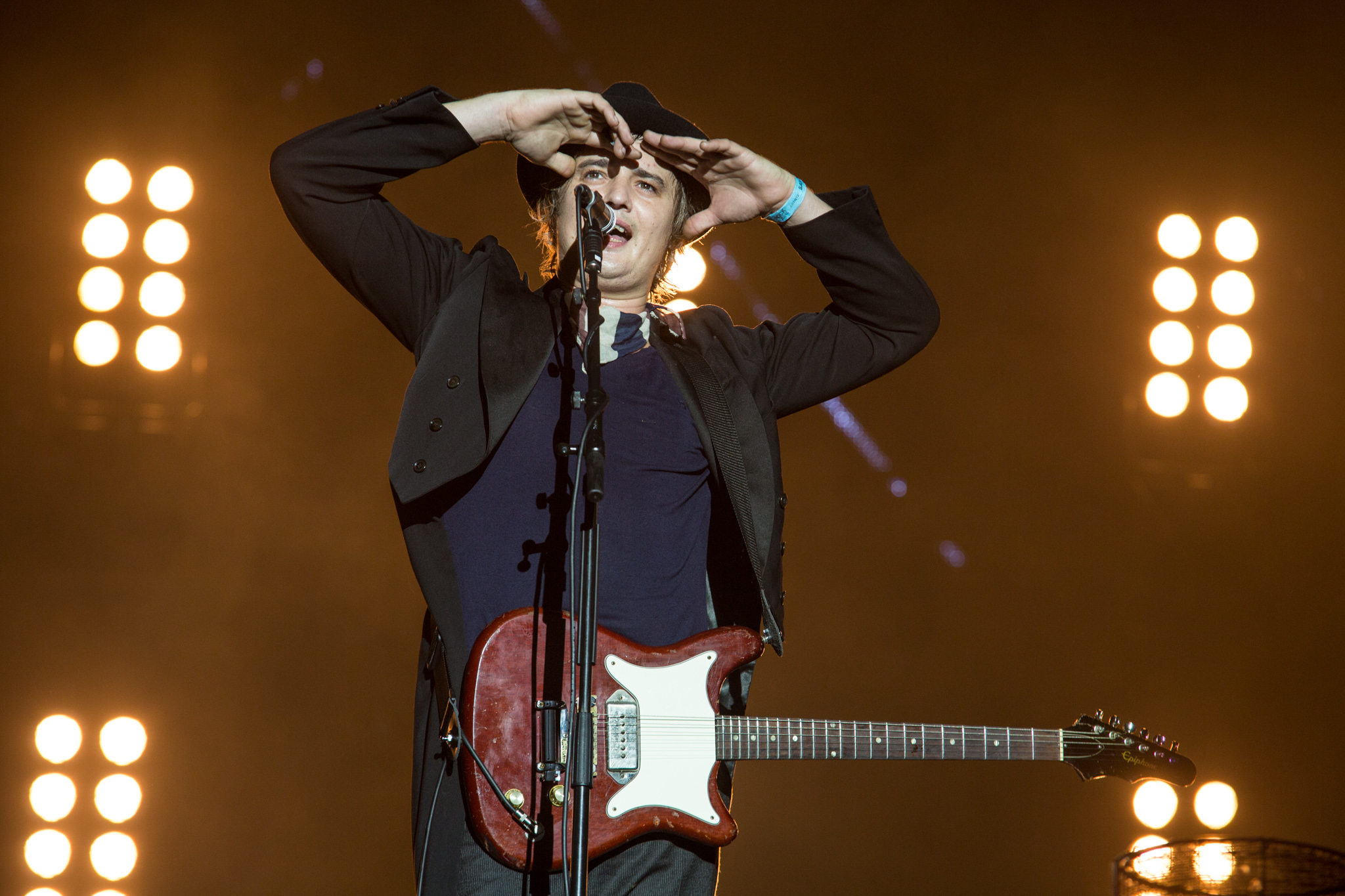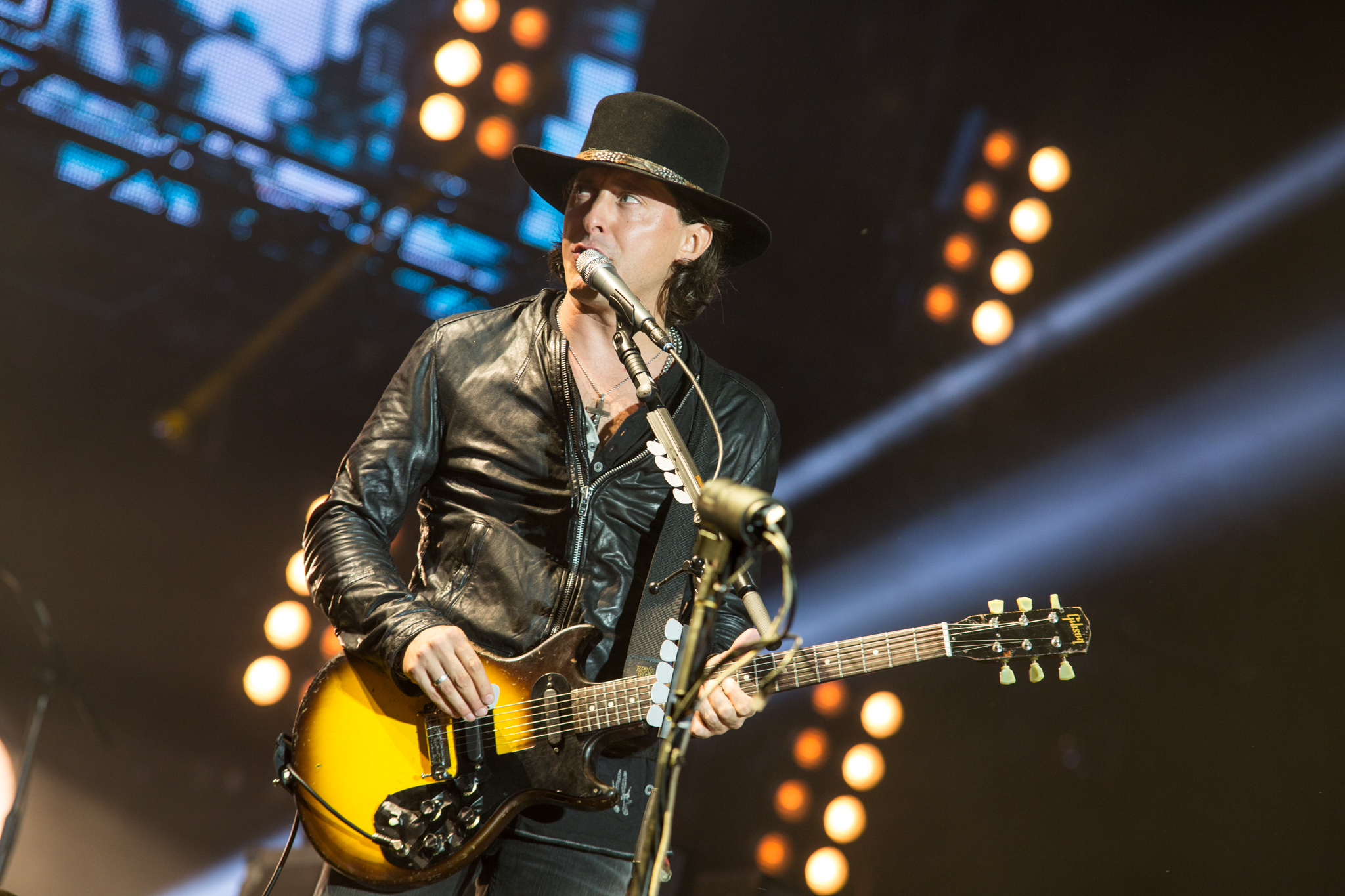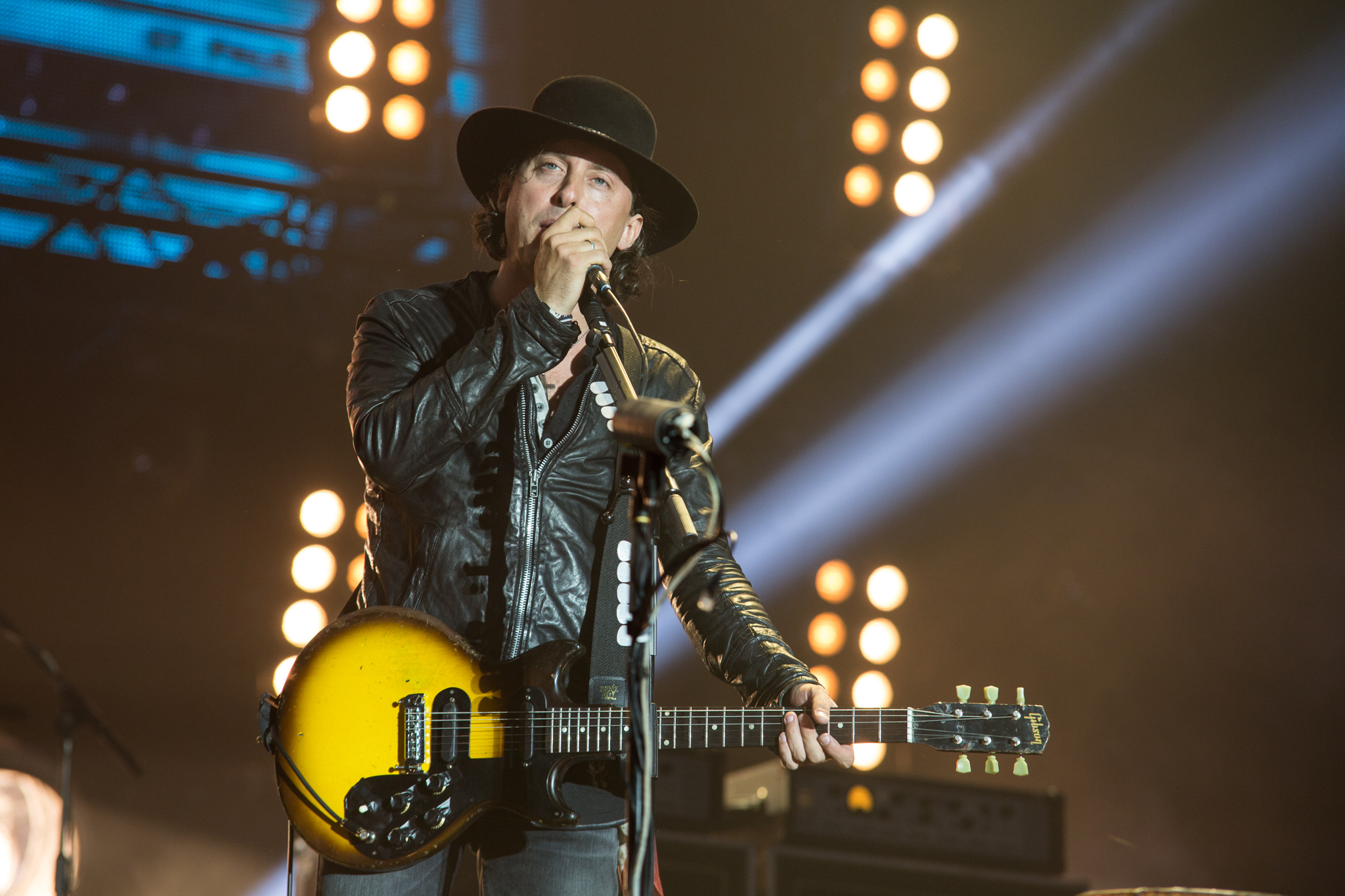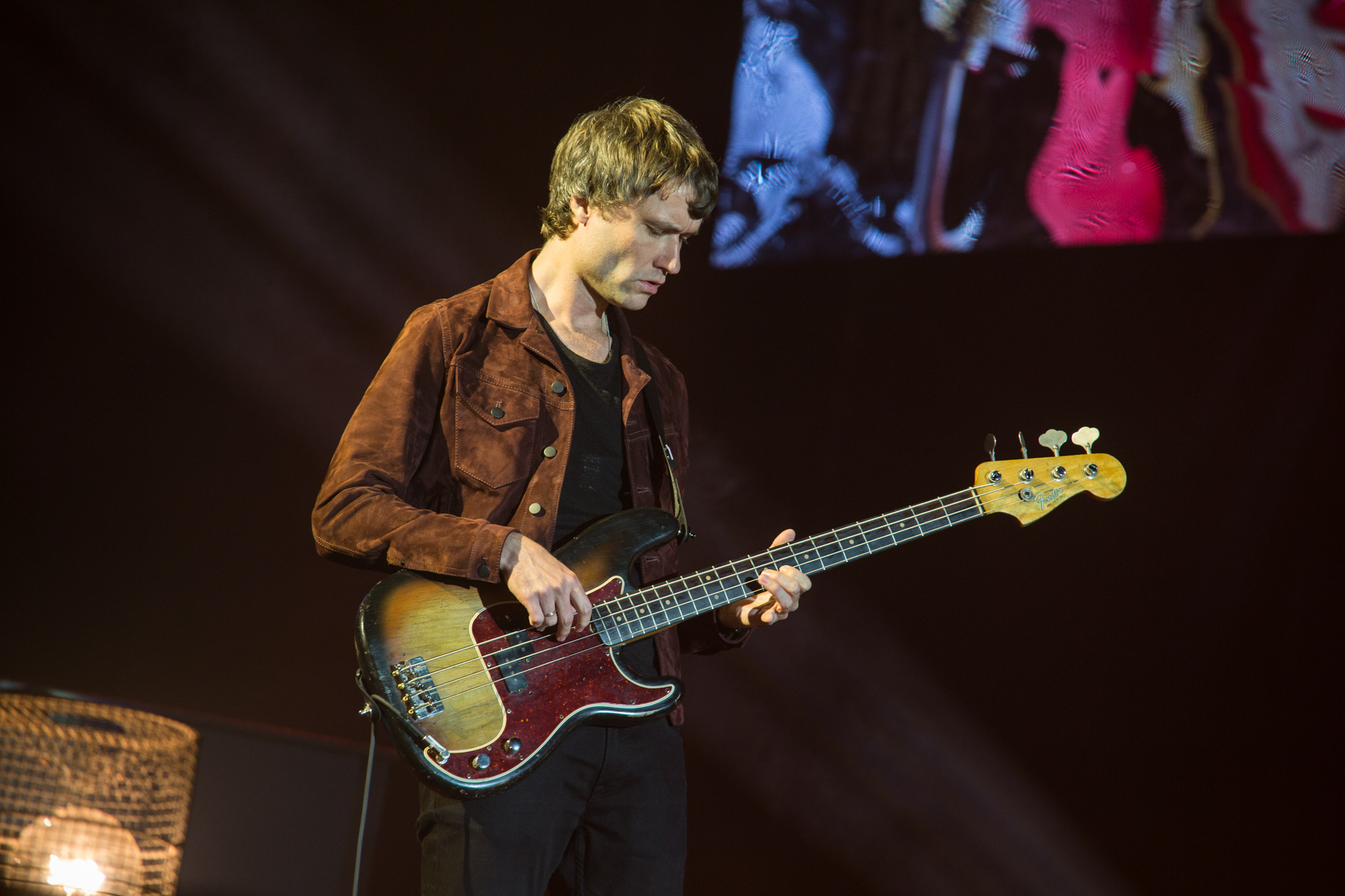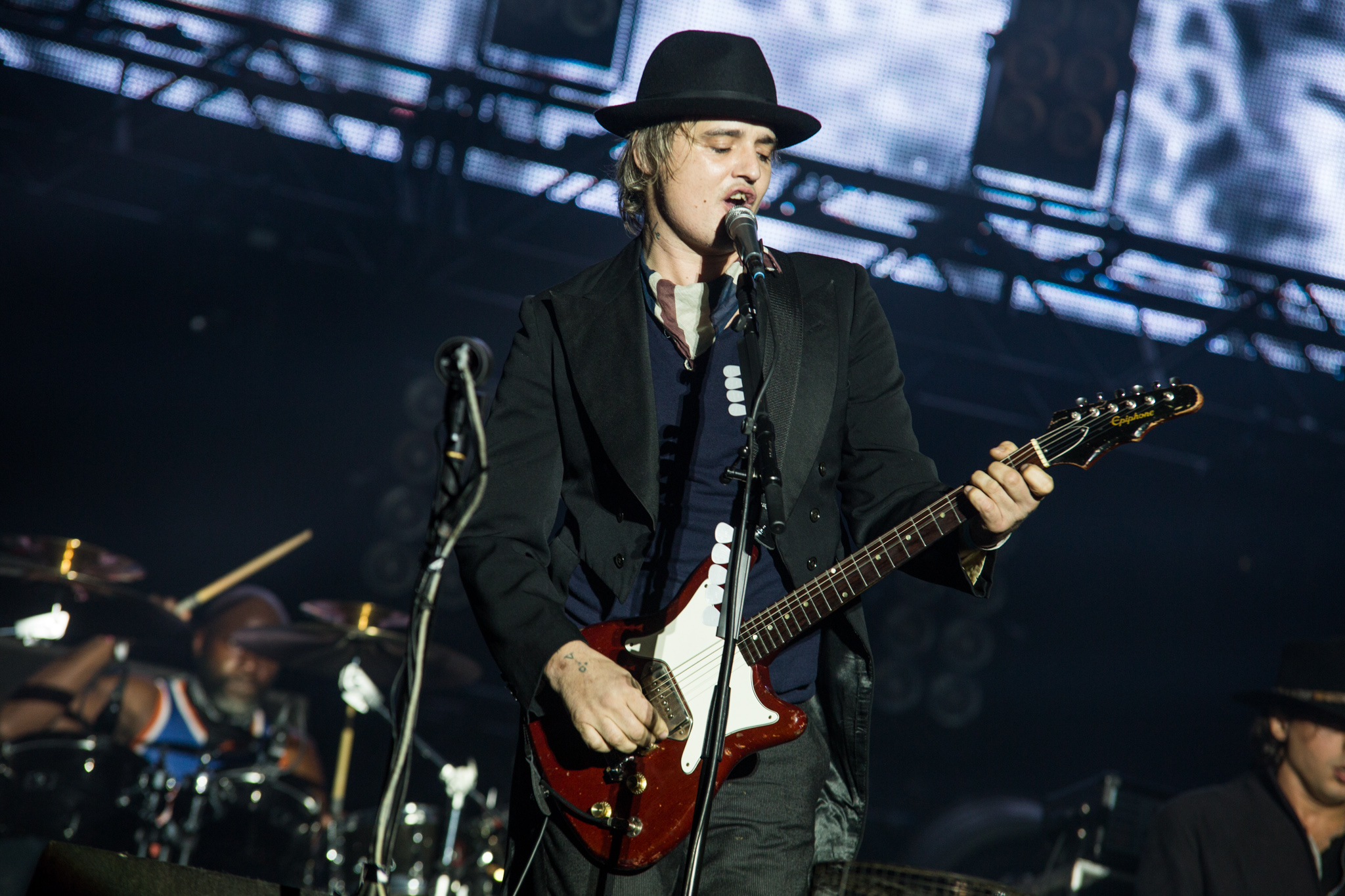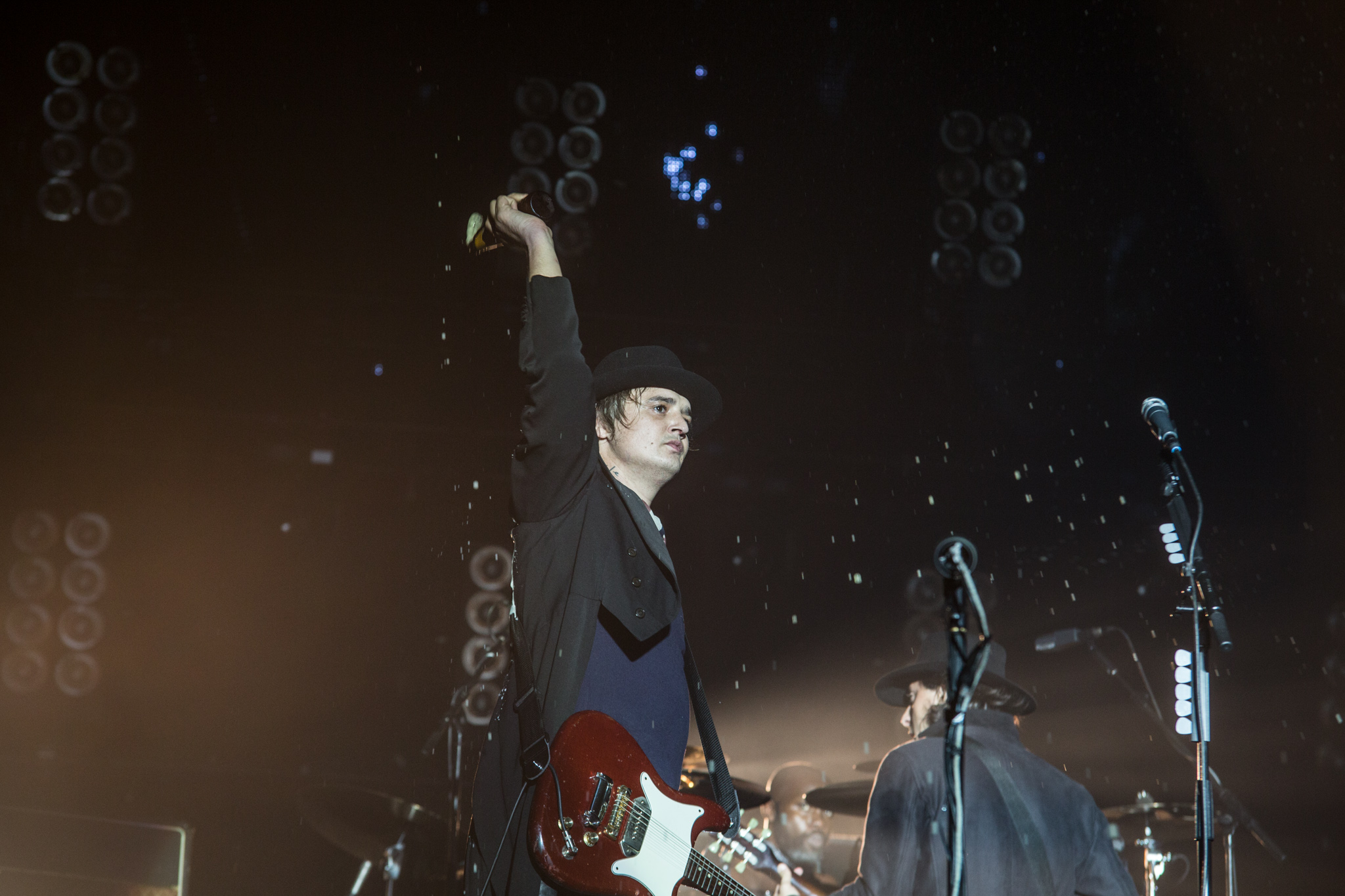 Read More