The Ninth Wave return with new single 'Piece and Pound Coins'
It's a taster of a larger project set to arrive next year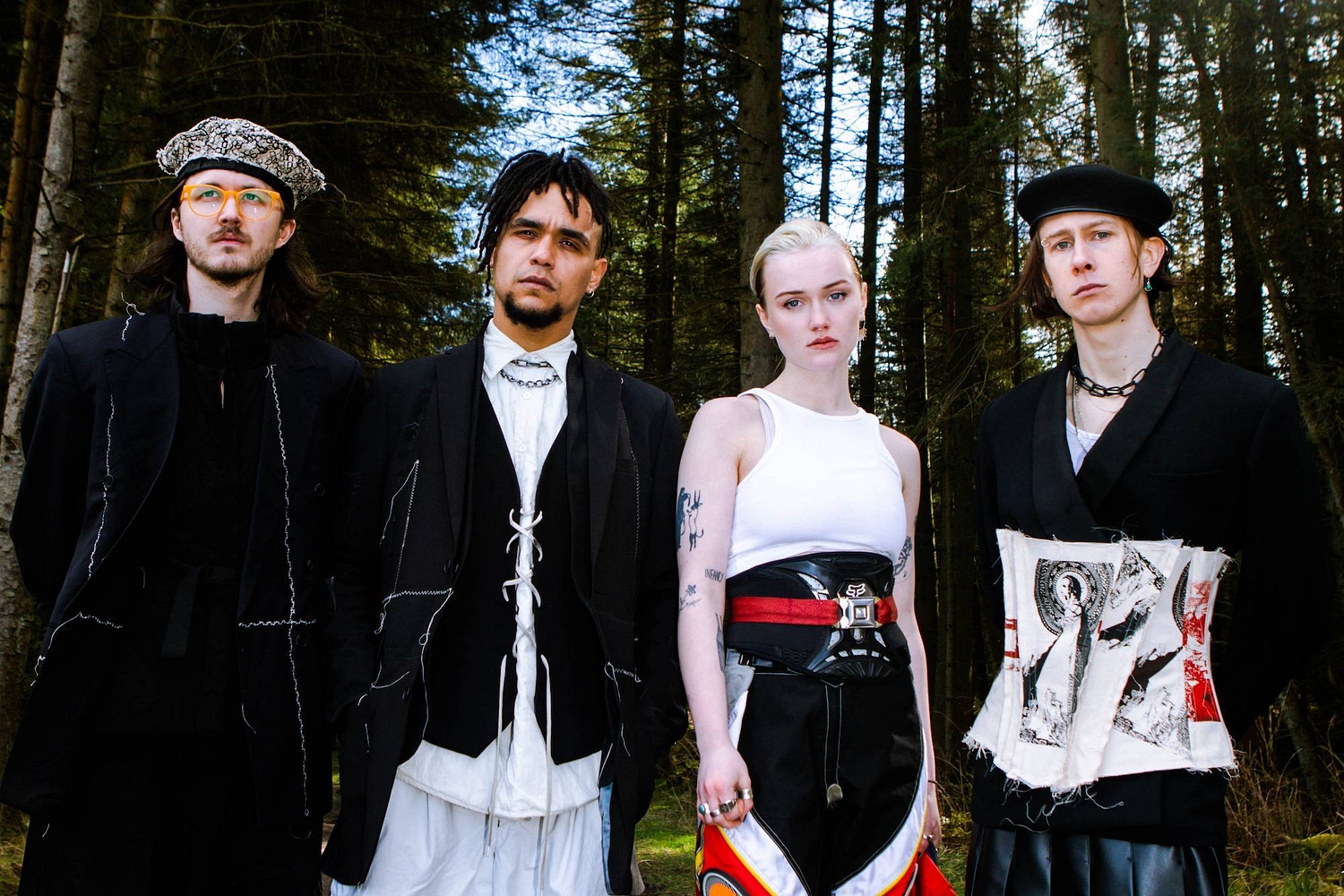 Glasgow's The Ninth Wave have returned with a brand new single – watch the video for 'Piece and Pound Coins'.
The track, which follows the band's recent single 'Maybe You Didn't Know', is the latest preview of a new full-length project set to arrive next year.
Speaking of the new song, singer Haydn Park-Patterson said: "I wrote this song about a friend who passed away a number of years ago. I've never really felt like I wanted to/could write about him for a number of reasons, but I guess the main one was because that for a long time, I wouldn't have known what to write. Writing about death is a world away from writing about heartache/love/friendships because there's nobody to listen to the song and wonder "is that about me?".
"It's a strange feeling, to write a song about someone that you know can't ever hear it. The song also touches on the thought of wondering what he'd be up to now, 5 years on in his life, and how weird a thought it is that we've all continued on with our lives but his had a start and end point, and that's it. No more memories to be made.
"The song also lets out a bit of confused anger that I felt not long after he passed, as I watched how a few people reacted to his death and the way in which they talked about it. That's the meaning behind the line 'death makes some people sad and some people ugly / and some people took your name for their own sake'. I like to think that he'd like the song, as he was one of the most supportive and positive-minded people I've ever had the pleasure of knowing."
Watch the video for 'Piece and Pound Coins' below.
Read More
Featuring James Blake, Romy, Marika Hackman, yeule and more.