News
Troye Sivan teases Kacey Musgraves and Mark Ronson collab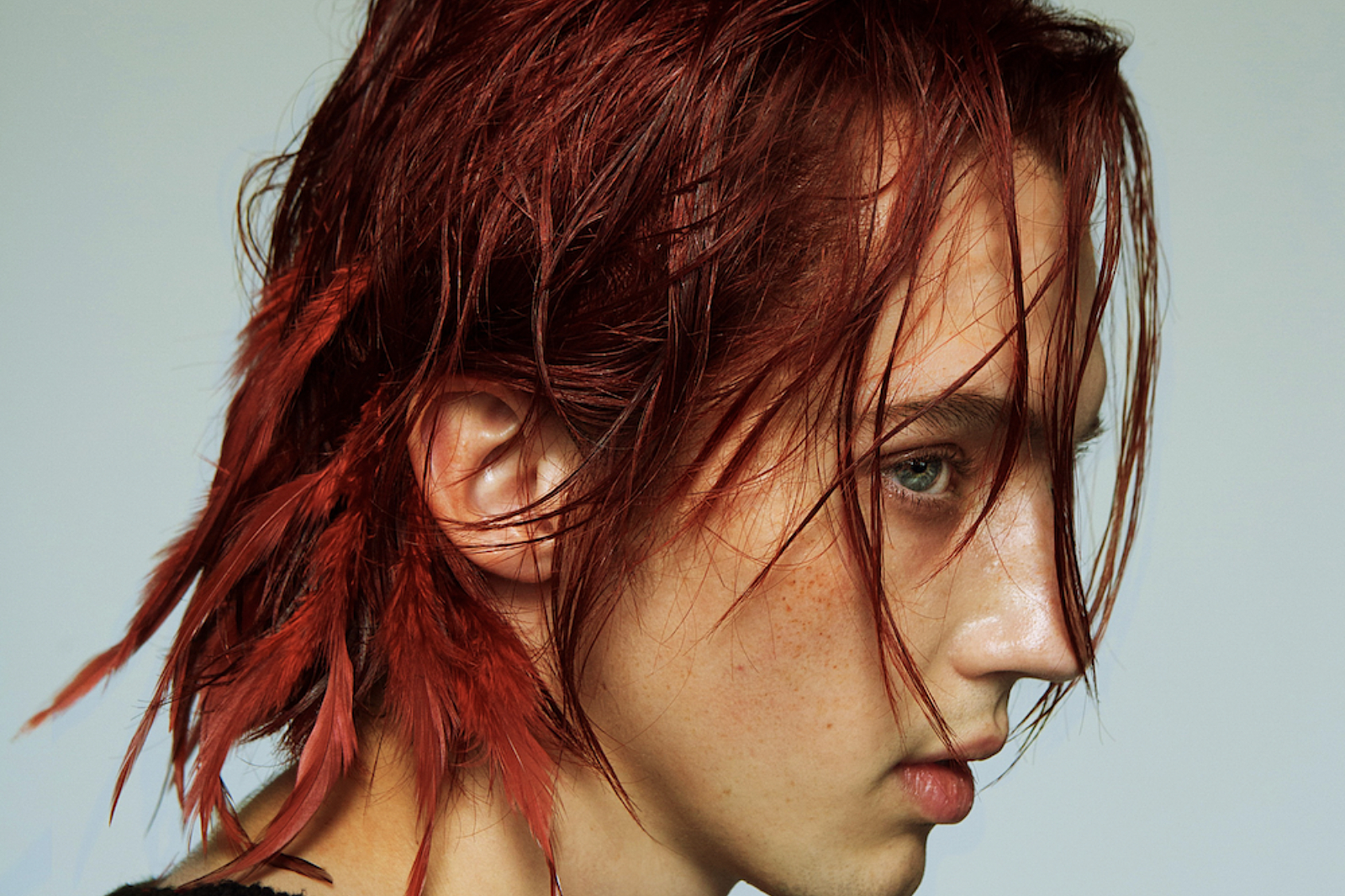 Photo: Danielle DeGrasse Alston
'Easy' arrives on Wednesday (9th December)!
After teasing last month that he'd made a song with "two of [his] fave artists of all time", Troye Sivan has revealed that he'll be sharing a new single this week!
Called 'Easy', the track features Kacey Musgraves and Mark Ronson, and appears to be a reworked version of the original track which featured on Troye's 'In A Dream' EP.
Set for release on Wednesday 9th December, check out the teaser below.
Read More