Bicep share 'Saku' video
The track features on their upcoming new album 'Isles'.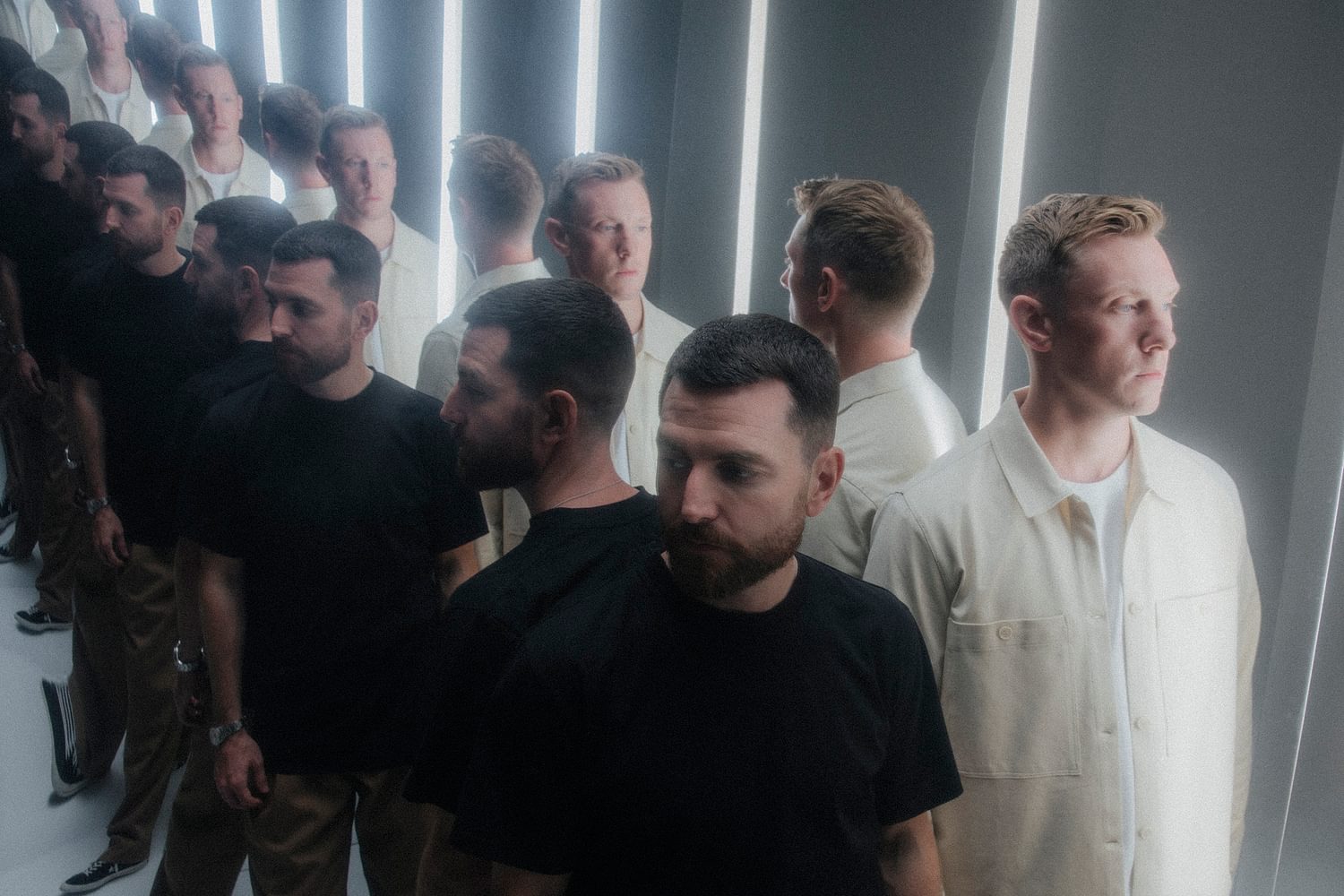 Photo: Dan Medhurst
With their highly-anticipated new album 'Isles' arriving on 22nd January, Bicep are sharing the video for recent single 'Saku' featuring Clara La San.
Speaking on the song, Bicep say, "'Saku' began as a 150 BPM footwork inspired track which actually had a hang drum melody. We were looking at lots of polyrhythms and more interesting drum programming. We ended up slowing the tempo down to around 130 BPM which totally flipped the vibe for us and then experimented with many different vocals samples including 'Gebede-gebede Ulendo Wasabwera' which ended up becoming 'Apricots'."
"We'd been working with Clara La San on a number of demos and sent her a super stripped back version of the 'Saku' drums and bass elements which she built upon, bringing a strong 90s UKG / R'n'b vibe, which we'd been working at on some of the other demos. In addition to this we flipped it again with some haunting synths at the end, trying to really bring contrast and opposing dark and light elements to the track. We always try to pull together a real hybrid of our influences, it was great for us to get so many directions into this track."
With the new vid directed by David Bertram of Diplomats, David says, "When I received Bicep's song, 'Saku', I was struck by two things. The first was the contrast between this sense of urgency conveyed by the beat and the tempo, and the dreamlike floating voices and synths. There's a very interesting paradox in this song, which is an excellent starting point for a filmmaker. The second is this continuous tone that lasts throughout the whole track, held by the background voice that can be heard behind the instruments.
"The latter immediately led me to a desire for continuous movement, like a train on rails, a line that never stops moving forward. That's how I came up with the idea of a single take. The rather dark and minor chords of the track naturally took me to a psychological playground, a territory I particularly like and which I have been exploring regularly in my work since my first music video (Data - Don't Sing).
"Having a music video take on an intimate story was appealing to me. The female voice of Clara La San naturally led me to tell the story of a girl. A father-daughter relationship, a story about teenagehood and emancipation, and the guilt it engenders. My wish was to visually symbolise this guilt, as a real trap: the girl can't manage to leave her doorstep, until her father saves her by understanding her mindset, bringing us to a resolution that we all wanted, deep and moving."
Watch it now below.
'Isles' Tracklisting:
1. Atlas
2. Cazenove
3. Apricots
4. Saku (feat. Clara La San)
5. Lido
6. X (feat. Clara La San)
7. Rever (feat. Julia Kent)
8. Sundial
9. Fir
10. Hawk (feat. machìna)
Read More
Featuring James Blake, Romy, Marika Hackman, yeule and more.