Watch
Miley Cyrus and Dua Lipa join forces for 'Prisoner'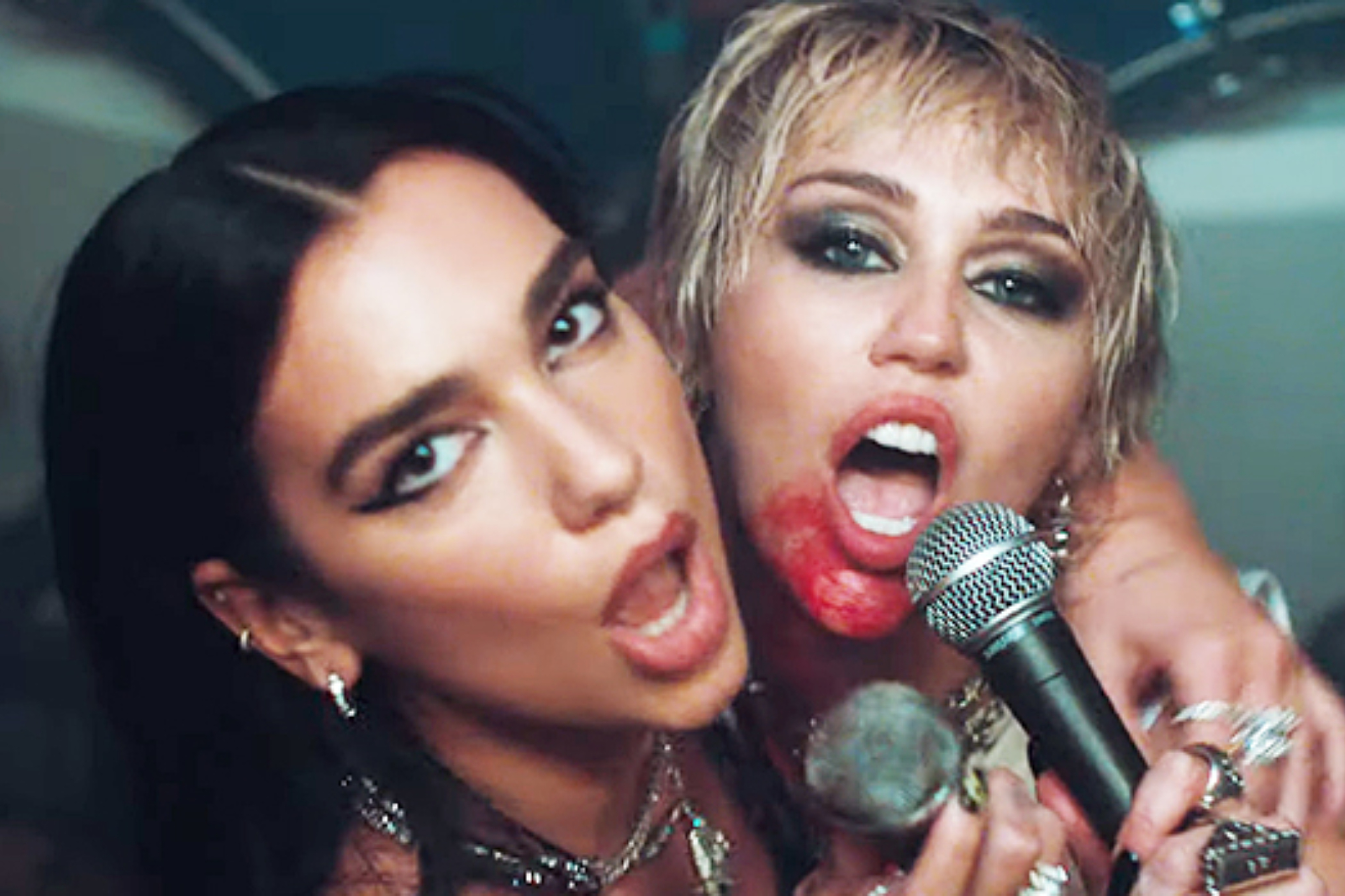 The iconic collab features on Miley's upcoming record 'Plastic Hearts'.
With her highly-anticipated new album 'Plastic Hearts' out next week, Miley Cyrus is continuing to get us hyped, sharing brand new track 'Prisoner' with Dua Lipa!
An iconic collab that sees the pop heavyweights joining forces for a glam-rock leaning sizzler, the track is accompanied by a campy rock video directed by Alana Oherlihy and Miley, and is "in loving memory of all my exes… eat shit."
A sleek new number that's getting us even more excited for 'Plastic Hearts', check out the new song below.
'Plastic Hearts' Tracklisting:
1. WTF Do I Know
2. Plastic Hearts
3. Angels Like You
4. Prisoner feat. Dua Lipa
5. Gimme What I Want
6. Night Crawling feat. Billy Idol
7. Midnight Sky
8. High
9. Hate Me
10. Bad Karma feat. Joan Jett
11. Never Be Me
12. Golden G String
Read More