Watch
Pale Waves return with new track 'Change'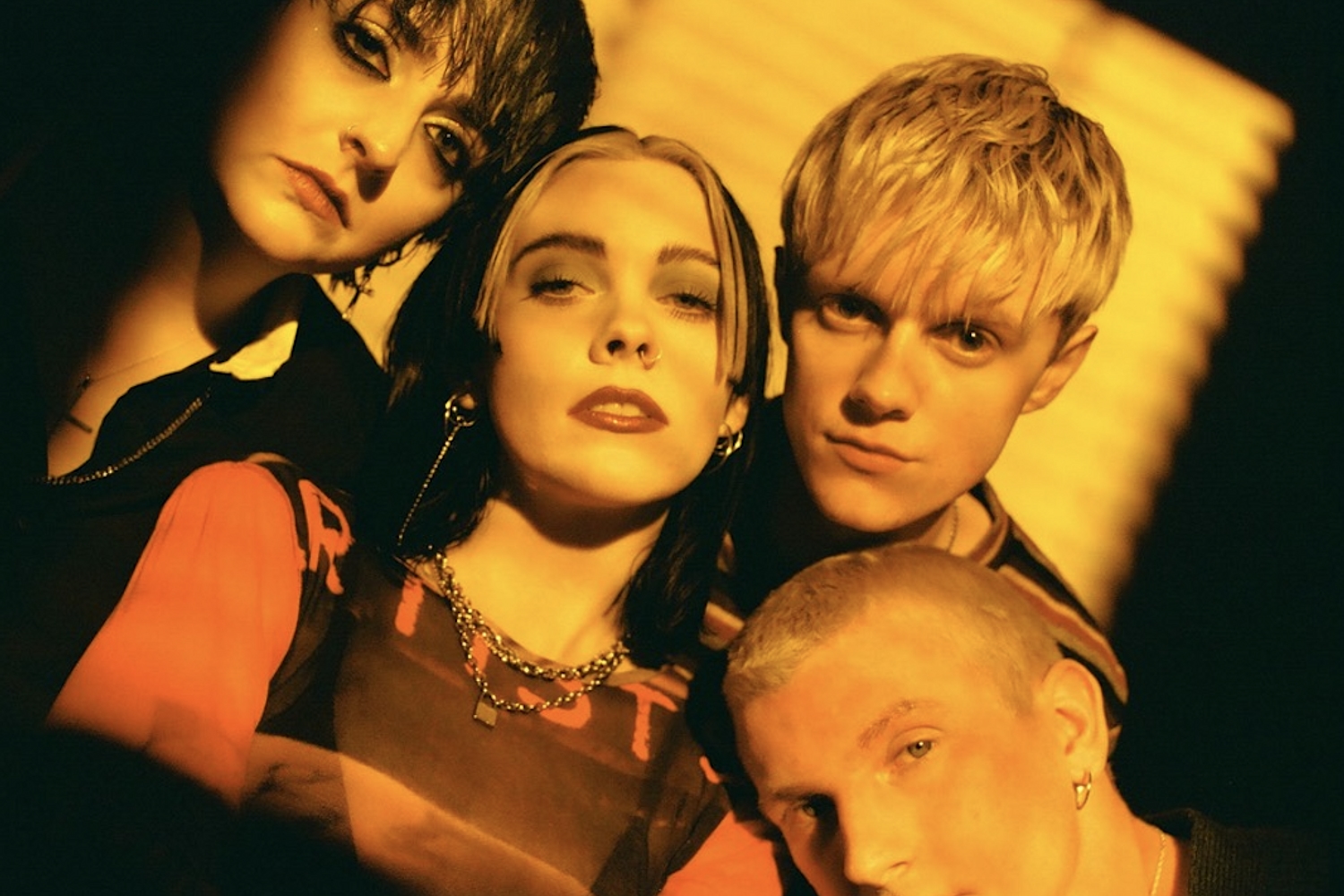 It's the first taste of their forthcoming second album 'Who Am I?'.
Today's the day pals! Pale Waves are back, and their new song is - of course - an absolute pop bop.
Unveiling brand new track 'Change', it's the first taste - and opening song - of their second album 'Who Am I?' which is set for release on 12th February via Dirty Hit.
"It's a lot more open, and I'm less hidden," Heather Baron-Gracie told us earlier this year about the follow-up to their 2018 debut 'My Mind Makes Noises'. "It's a lot more vulnerable; I actually sound like I have a voice in this. I've talked about real shit that's happening with the world, it's not just a few romantic songs with some fancy metaphors to hide behind. It's me talking about things that are going on in society, and things about me that people might find uncomfortable. The subject matter is a lot more intense, but really important."
Watch the new vid for change, and check out the full album track list below!
'Who Am I?' Tracklisting:
1. Change
2. Fall To Pieces
3. She's My Religion
4. Easy
5. Wish U Were Here
6. Tomorrow
7. You Don't Own Me
8. I Just Needed You
9. Odd Ones Out
10. Run To
11. Who Am I?