Watch
Pigs Pigs Pigs Pigs Pigs Pigs Pigs unleash new single 'Hell's Teeth'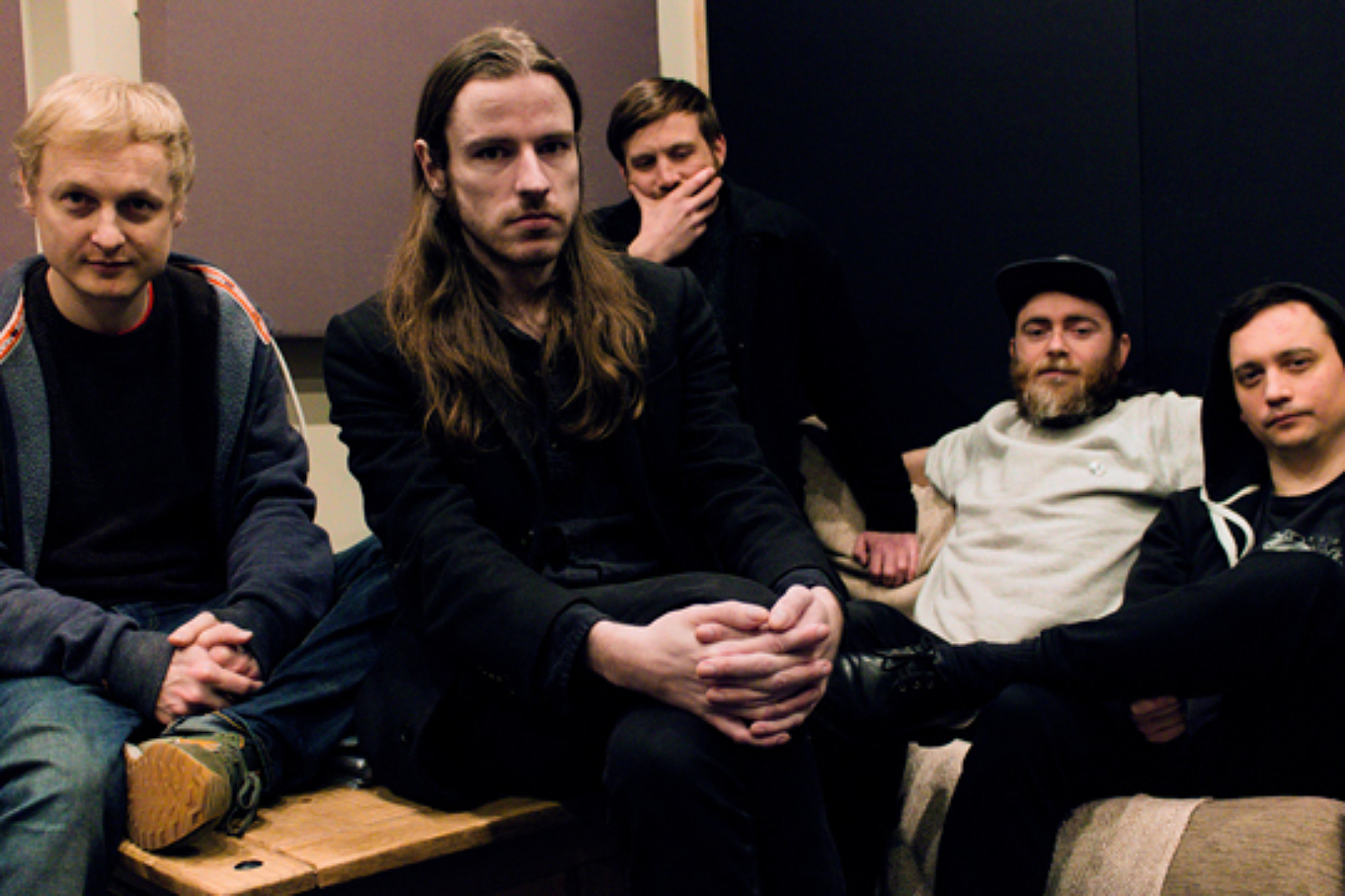 Lifted from their third album 'Viscerals'.
Following the release of third album 'Viscerals' back in April, Pigs Pigs Pigs Pigs Pigs Pigs Pigs have unleashed their new single 'Hell's Teeth' alongside its accompanying animated video made by filmmaker Lucy Dyson.
"'Hell's Teeth' is an ode to eccentrics, dreamers and outsiders," vocalist Matt Baty explains. "It's for those who are delirious, those who are bewildered, those who are at odds with the foreboding world that surrounds them but against the tide, find the energy to express themselves and support each other with great love, integrity, empathy and passion. Let's rock!"
Talking on the video, Lucy adds, "When I first heard this song I had the vision that is now the video - just watch, I'm sure you'll agree! It was so much fun to create visuals for this ultimately positive song carried along on a riff that sounds like a straight pipe from hell. It's a heavy rock song that is pretty funny in tone, so I focused on the humour in the lyrics to make these rock monsters that actually seem like nice dudes - like metalheads, they look scary but they always turn out to be chill bros - they just wanna rock together in peace.
"As apocalyptic as the world may seem, working together, maybe we can still enjoy the ride, (though how we all miss the communion of a big sweaty rock concert!), for the time being, we can at least blast loud music in our cars. Speaking of, the car in this video is a homage to my parent's 1970s kelly green Ford Falcon, in which as a child, my formative taste for rock n roll was made."
Watch it now below!
Read More