Artist
Pigs Pigs Pigs Pigs Pigs Pigs Pigs
Features & Interviews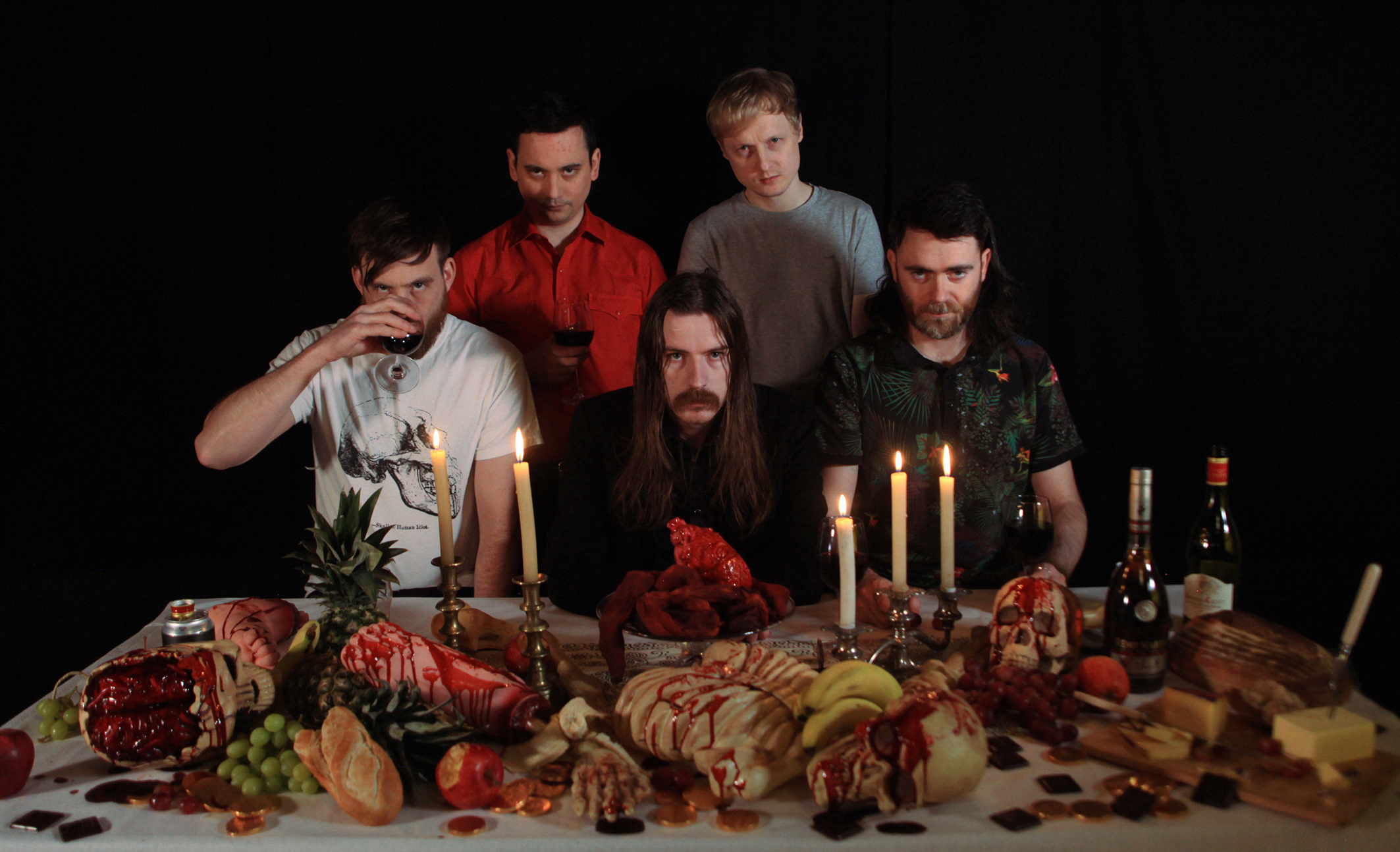 Having spent the last few years cementing their explosively heavy reputation, Pigs x7 might be inching further into the public eye, but they're still as unconventional as ever.
6th April 2020
Album Reviews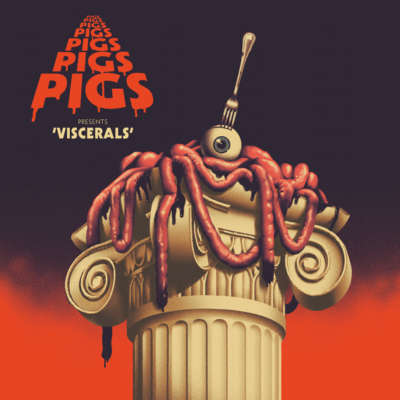 4 Stars
A vital reboot of the darker end of rock.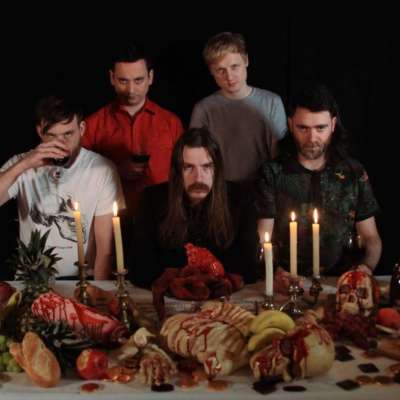 News
It's the latest visual from their upcoming new album 'Viscerals'.
March 12, 2020 11:36am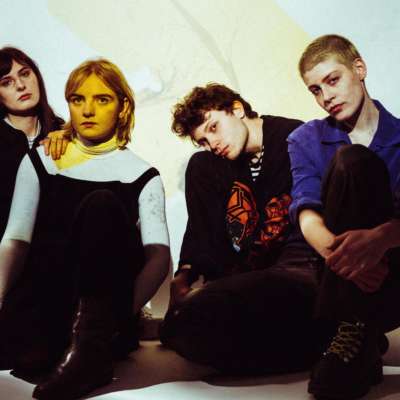 News
We'll be teaming back up with New York zine to bring you the best live bands from both sides of the pond.
February 27, 2020 5:00pm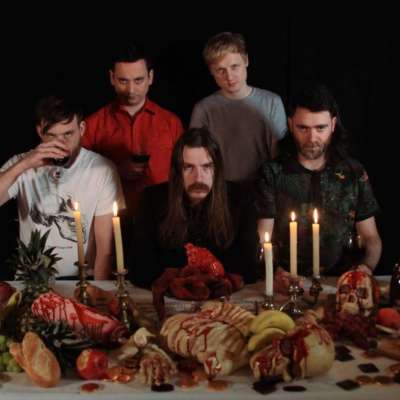 News
They've also shared the visuals for first cut 'Reducer'.
January 13, 2020 12:48pm