On the telly:
Watch The Shins play 'Name For You' on Colbert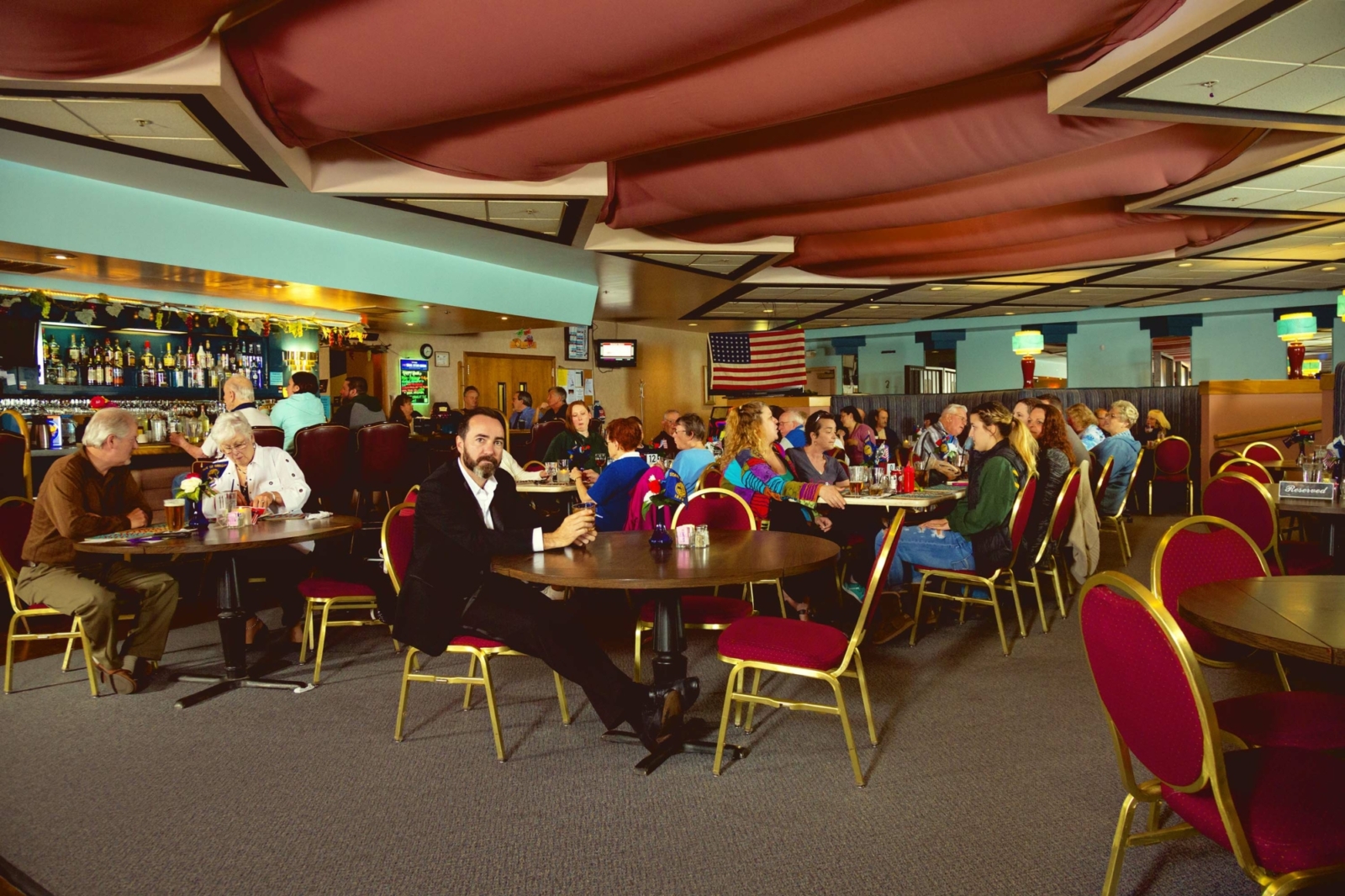 Stephen Colbert also drove off with their van. Cheeky so and so.
Last night The Shins rolled up to 'The Late Show with Stephen Colbert'. Little did they know they might not have a way to roll back out again.
James Mercer and co. played an energetic version of recent single 'Name For You,' taken from their recently-released new album 'Heartworms.' They also had a bit of a chat to Colbert about their recent, ongoing contest to give away their (very nice, shiny red) tour van to whoever sends in the best cover of one of their tracks.
The episode itself ended with Colbert driving away in said van. Now, he didn't play a cover of any Shins track, so he's basically just stolen their van. Don't worry, they'll probably still be able to go on their newly extended tour.
Watch The Shins perform 'Name For You' and see Stephen Colbert drive off with their van below.
Read More