Watch
Wallows release 'Wish Me Luck' video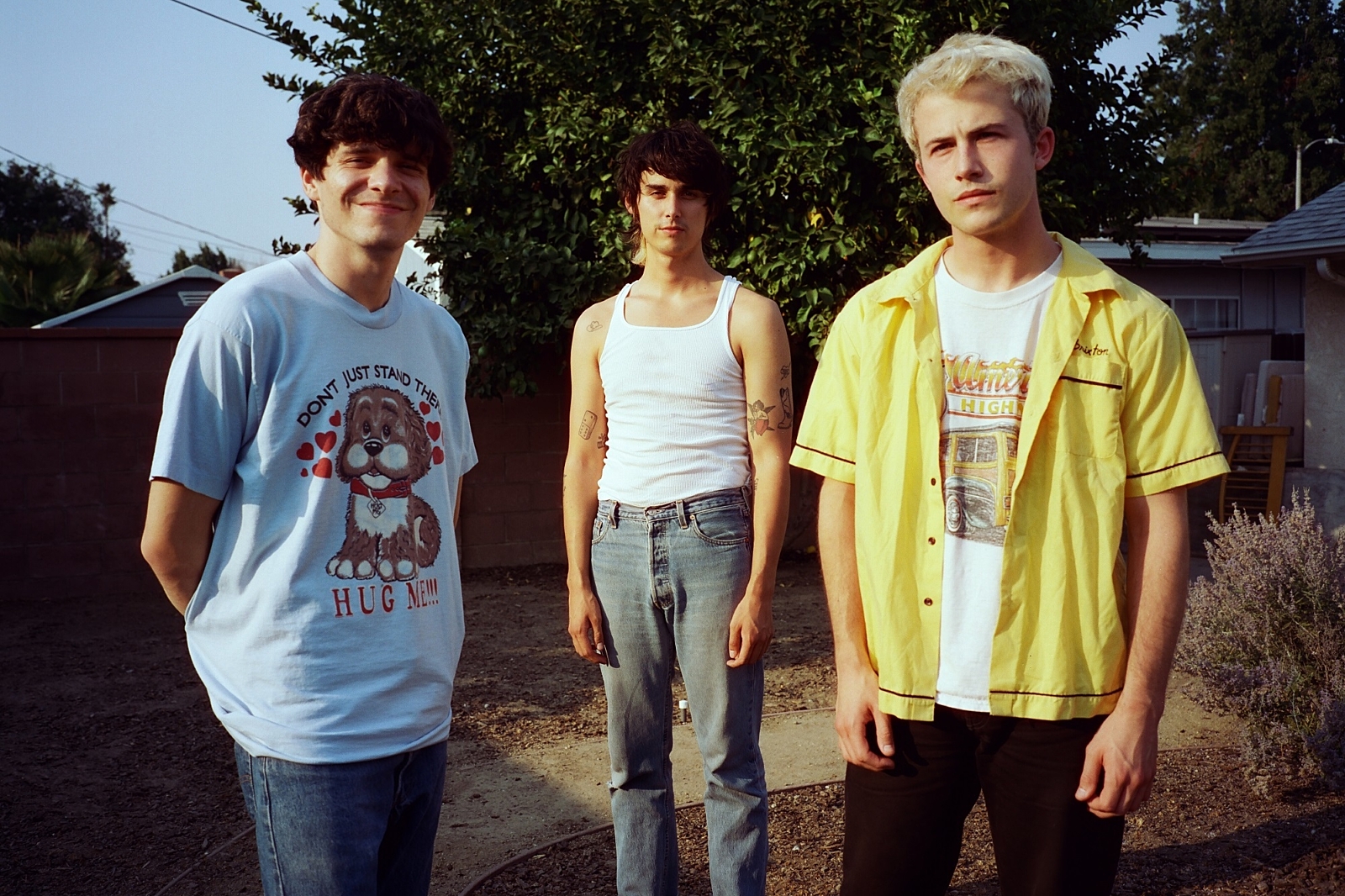 It completes their three-part video series!
Following the release of their 'Remote' EP last week, Wallows are sharing the video for 'Wish Me Luck', completing their three-part video series after the visuals for 'OK' and 'Nobody Gets Me (Like You)'.
"'Remote' is a special project for us," the band say. "We finished it all without seeing each other in person by sending each other voice memos and spending hours chatting on FaceTime. Though the lyrics don't reflect on or reference our time staying at home, the music wouldn't have turned out the way it did if not for quarantine. Big love to our producers and friends Sachi DiSerafino and John DeBold for working around the clock with us. We hope you enjoy it as much as we do."
Revisit our chat with them all about their lockdown-made EP here!
Read More