Yellow Days releases new track 'Getting Closer'
It's the latest taste of his new album 'A Day In A Yellow Beat'.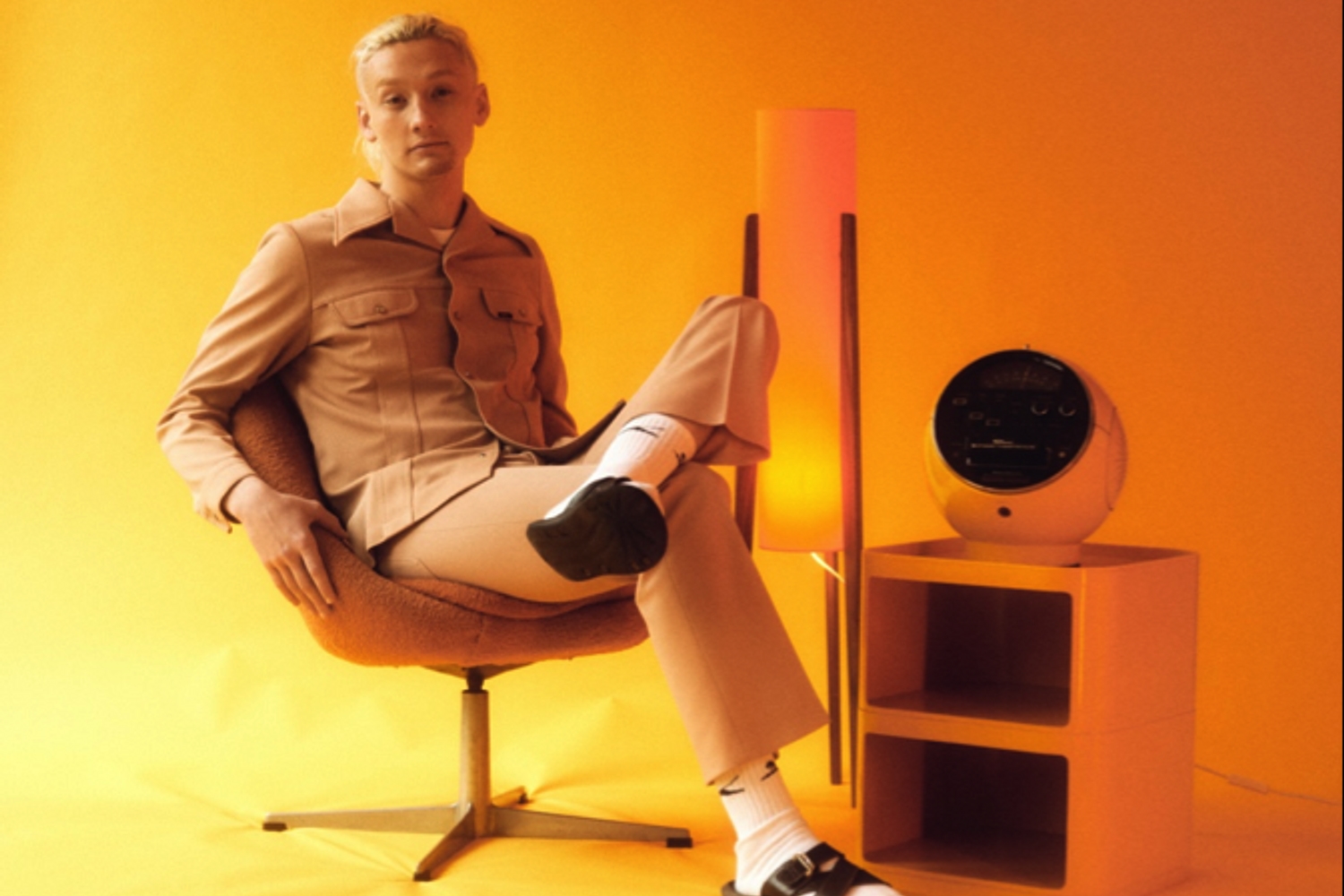 With his new album 'A Day In A Yellow Beat' our on 18th September, Yellow Days is giving us our latest taste of what to expect, sharing new track 'Getting Closer'.
"'Getting Closer' is a track of celebration about feeling like you're over a hump in your life," he explains. "Knowing there's still a long journey ahead and things still need work but that you're just that little bit closer to a true inner peace and just edging that bit closer is a joyous thing to be celebrated. It's an unapologetic ode to positivity and better days ahead.
"Having always given insights on mental illness in my music, I wanted to give an authentic taste of my new found happiness and that things really can get better."
Have a listen to the new song and see the full album track list below.
'A Day in a Yellow Beat' Tracklisting:
1. Intro
2. Be Free
3. Let You Know
4. (The Outsider)
5. Who's There? (feat. Shirley Jones)
6. Getting Closer
7. Come Groove (Interlude)
8. Keep Yourself Alive
9. Open Your Eyes (feat. Shirley Jones & Nick Walters)
10. ! (feat. Bishop Nehru)
11. (Pot Party)
12. Keeps Me Satisfied
13. You
14. (What Goes Up Must Come Down)
15. The Curse (feat. Mac Demarco)
16. Let's Be Good To Each Other
17. Whatever You Wanna Do
18. Something Special (Interlude)
19. So Lost
20. I Don't Mind
21. (Mature Love)
22. Treat You Right
23. Love Is Everywhere
Read More
Featuring James Blake, Romy, Marika Hackman, yeule and more.