Whitney share fan favourite single 'For A While'
It was a staple in the band's live sets around 2016 debut 'Light Upon The Lake'.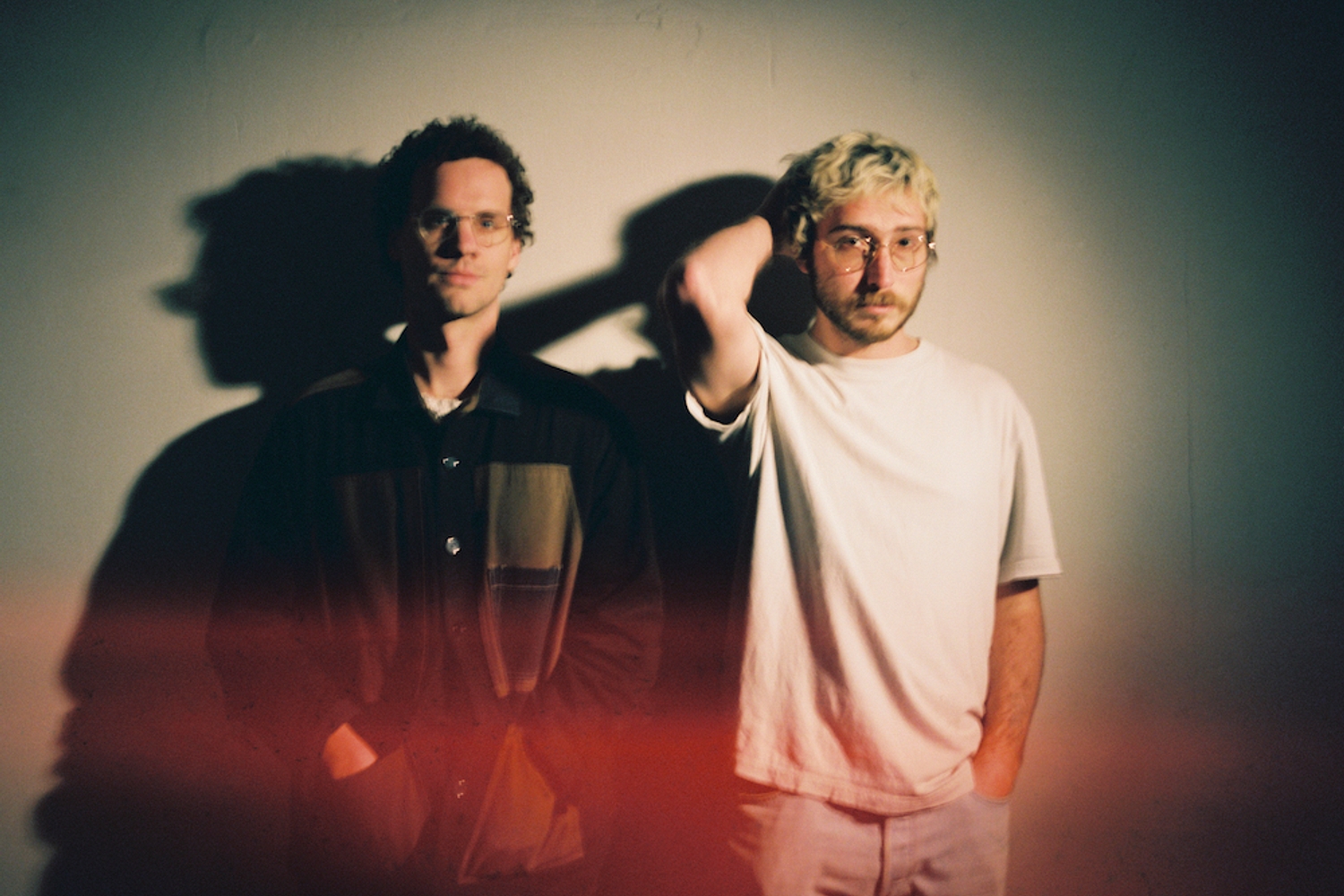 Photo: Daniel Topete
Whitney are sharing new single 'For A While', a fan favourite which was penned around their 2016 debut 'Light Upon The Lake' and became a staple in their early live sets. "The lyrics of 'For A While' were inspired by a time Max and I drove past a burning car on the side of the highway in Northern Illinois," Julien Ehrlich explains. "From what we could see everyone made it out safely, but in that moment we were both struck by the ubiquity of anonymous tragedy. Over the course of writing 'For A While' that experience evolved into a feeling of gratitude and love for all the people who aren't able to be with us today. We've been working on this song for a few years and a few different phases of our lives. It's seen some people come and go. We love you all." Whitney released their third album 'SPARK' last year. In our review of the album, we said, "'Spark' presents a jarring change: not one from that familiar warmth to icy cold, but only halfway, a sort of uncomfortable mild chill." Revisit our full review here, and have a listen to 'For A While' below. See Whitney live at the following dates: FEBRUARY 12 - Amsterdam, NL @ Paradiso 14 - Antwerp, BE @ De Roma 16 - Berlin, DE @ Columbia Theater 17 - Aarhus, DK @ Fonden Voxhall 18 - København, DK @ Vega 20 - Paris, FR @ Trabendo 23 - London, UK @ O2 Shepherds Bush Empire 24 - Manchester, UK @ New Century Hall 25 - Glasgow, UK @ Saint Luke's 27 - Dublin, IE @ The Academy MARCH 20 - Denver, CO @ Bluebird Theater 21 - Fort Collins, CO @ Aggie Theater 22 - Salt Lake City, UT @ Soundwell 24 - Boise, ID Treefort Music Festival 25 - Seattle, WA @ Crocodile 26 - Portland, OR @ Aladdin 28 - San Francisco, CA @ The Chapel 29 - Menlo Park, CA @ Guild Theatre 30 - Los Angeles, CA @ The Regent JUNE 29 - Vilanova I La Geltrú, ES @ Vida Festival Get tickets to watch Whitney live now.
Read More
Featuring James Blake, Romy, Marika Hackman, yeule and more.