Features & Interviews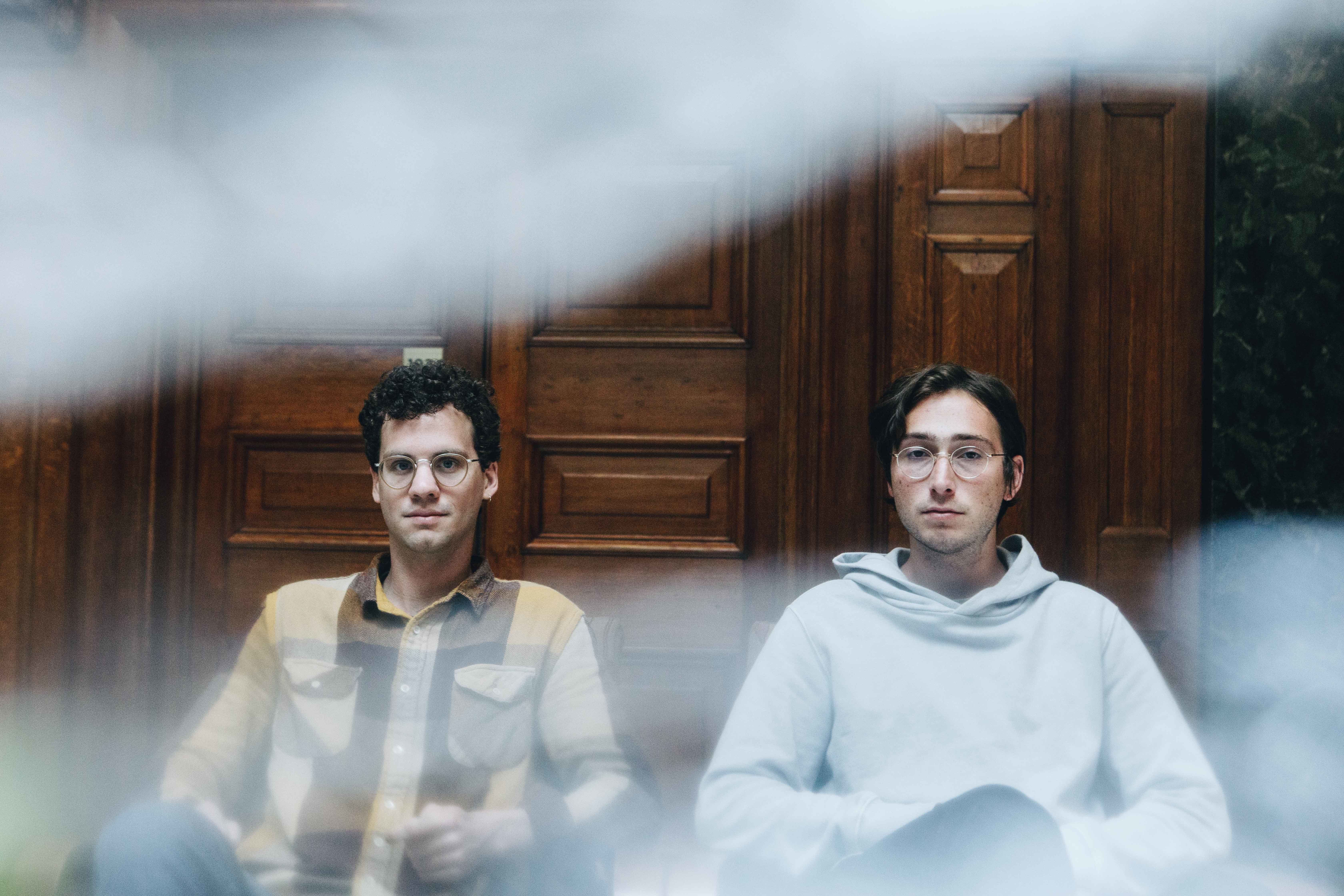 Returning with new LP 'Forever Turned Around', we find the duo in a more reflective, melancholy state of mind - but still finding beauty in what might seem bleak.
30th August 2019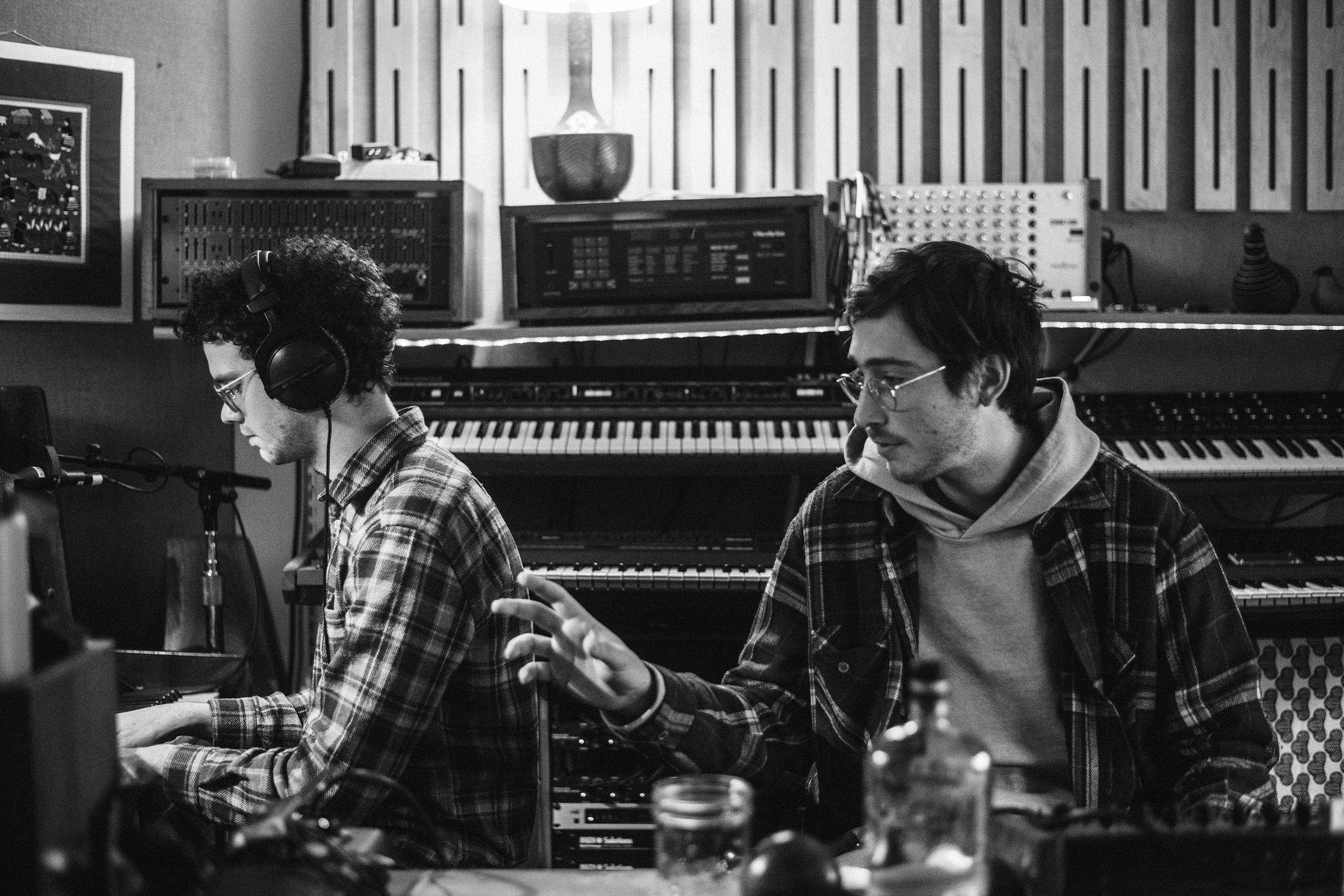 With instant breakthrough debut 'Light Upon The Lake', the lovelorn Chicago boys won hearts all over the world. Now, they're finally ready to lift the lid on its hugely-awaited follow up.
23rd April 2019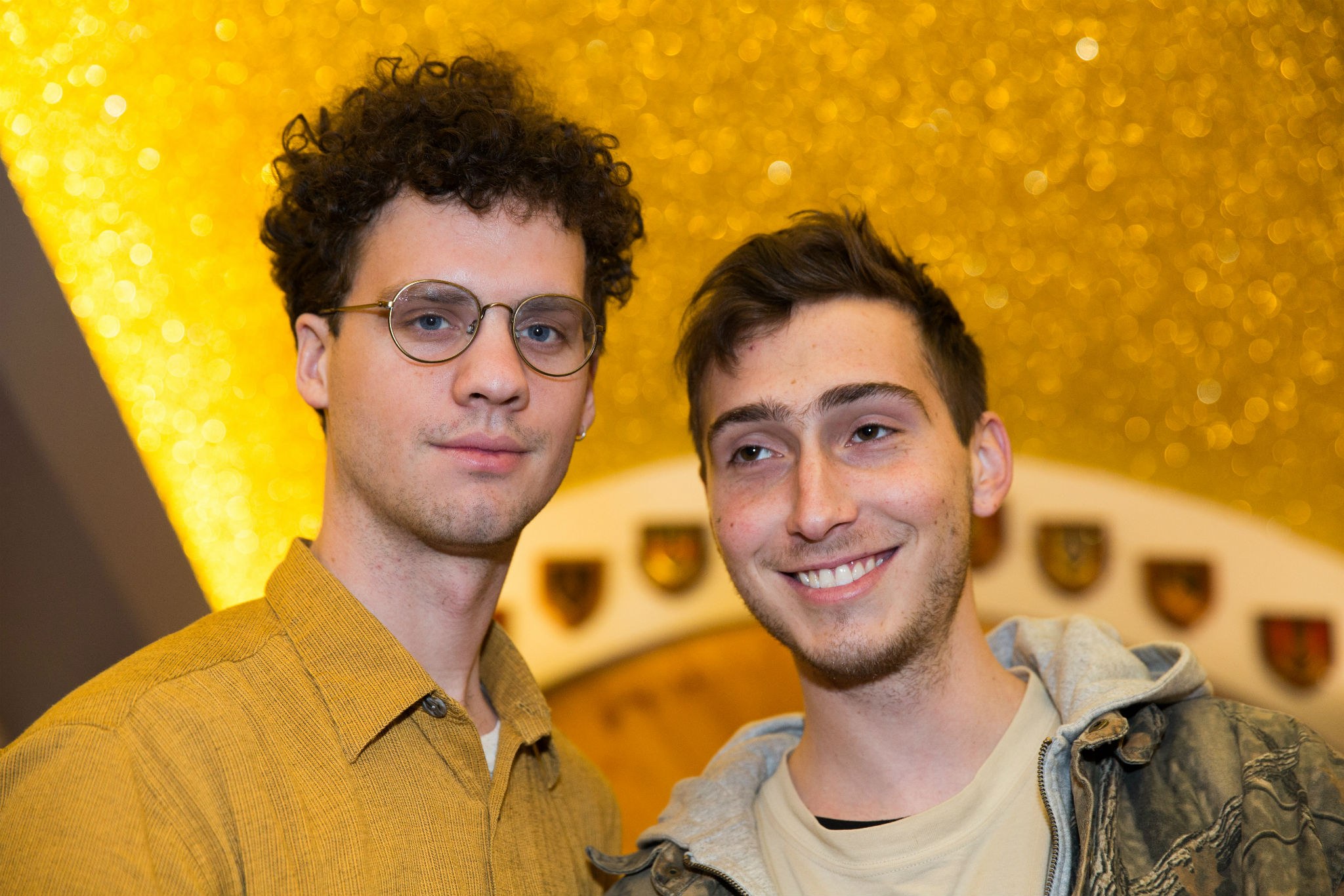 A sweet-hearted new project ready to take over the world? Not quite. They just wanna dance with somebody.
8th April 2016
Album Reviews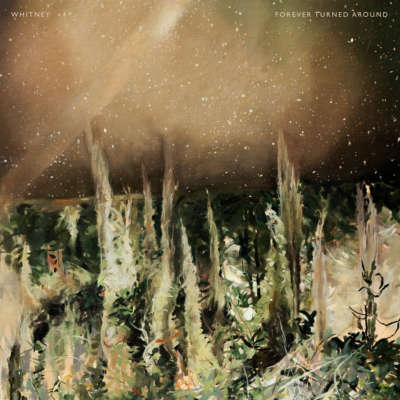 3 Stars
We're not asking Whitney to soundtrack a raging rebellion, we just want them to make us feel things.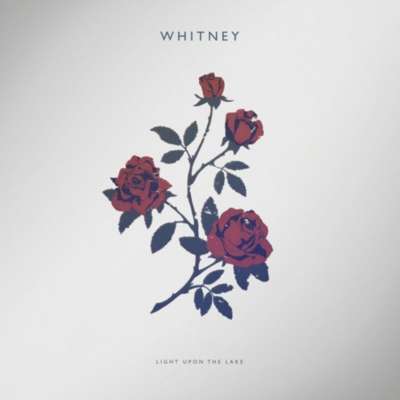 4 Stars
No doubt about it, 'Light Upon the Lake' is a record thousands will hold dear.