Listen:
Willow Smith has covered King Krule's 'Easy Easy'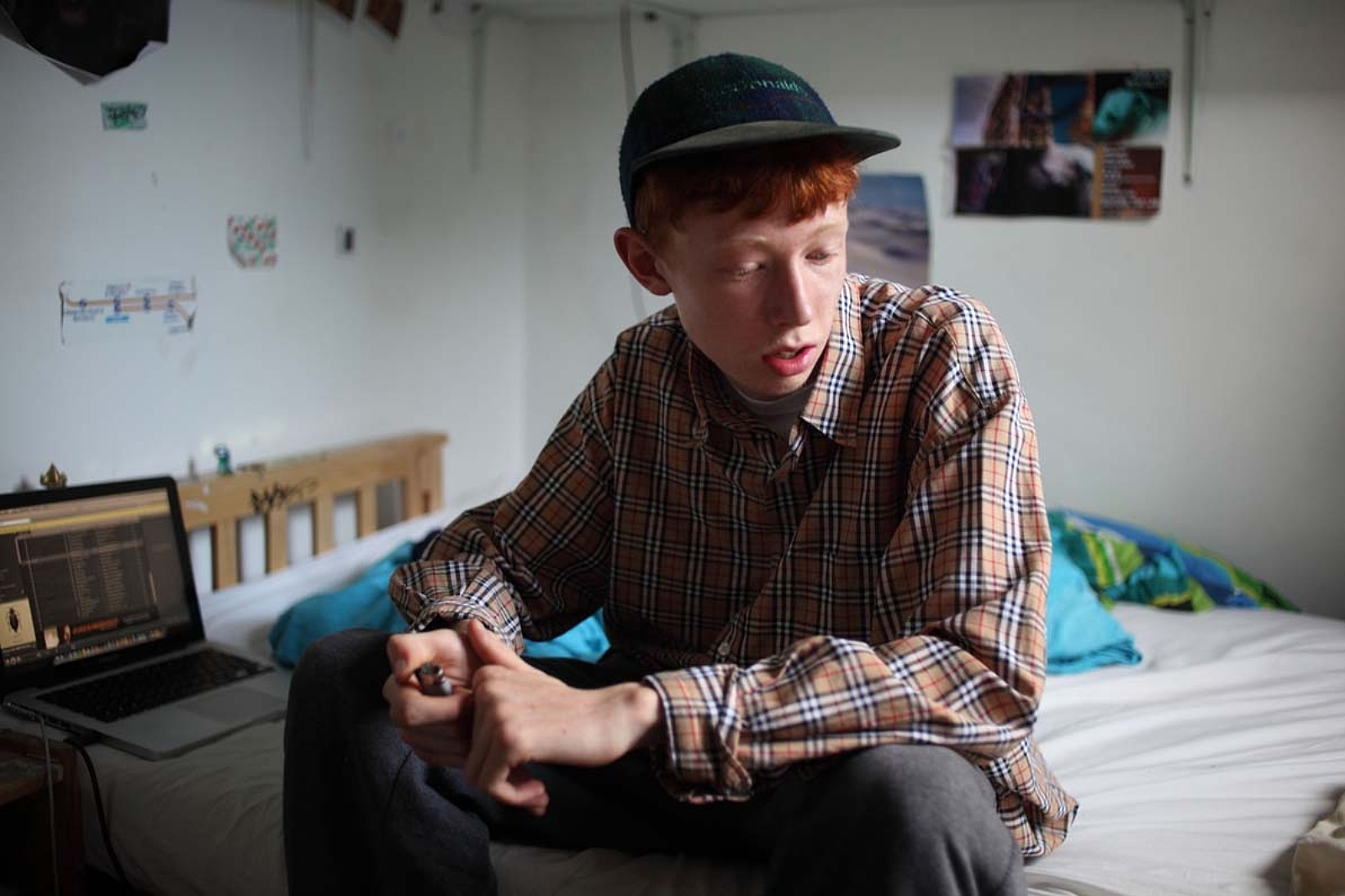 Hear a slick new cover from the teen, on the day Archy Marshall starts his own exhibition.
She's stopped whipping her hair back on forth. Now, Willow Smith is turning attention to zeitgeist-friendly covers of the coolest acts on the planet.
A new rendition of King Krule's 'Easy Easy' has appeared online. For the most part, the cover ticks all boxes: The original's simple guitar pattern is replicated (although Willow can't quite copy Archy Marshall's gruff street drawl).
King Krule meanwhile is set to launch his own exhibition from today, 5th September. 'Inner City Ooz' is a collaboration between him and his brother, Jack Marshall, whose art is appearing under the Mistr Gone guise. The exhibition runs on two floors in the Holborn Display Gallery, and promises to showcase an "immersive, sound-based piece", plus a "variety of sound installations", in part relying on improvisation.
Listen to Willow Smith's King Krule cover below.
Read More