Watch
Wolf Alice cover Alex G's 'Bobby'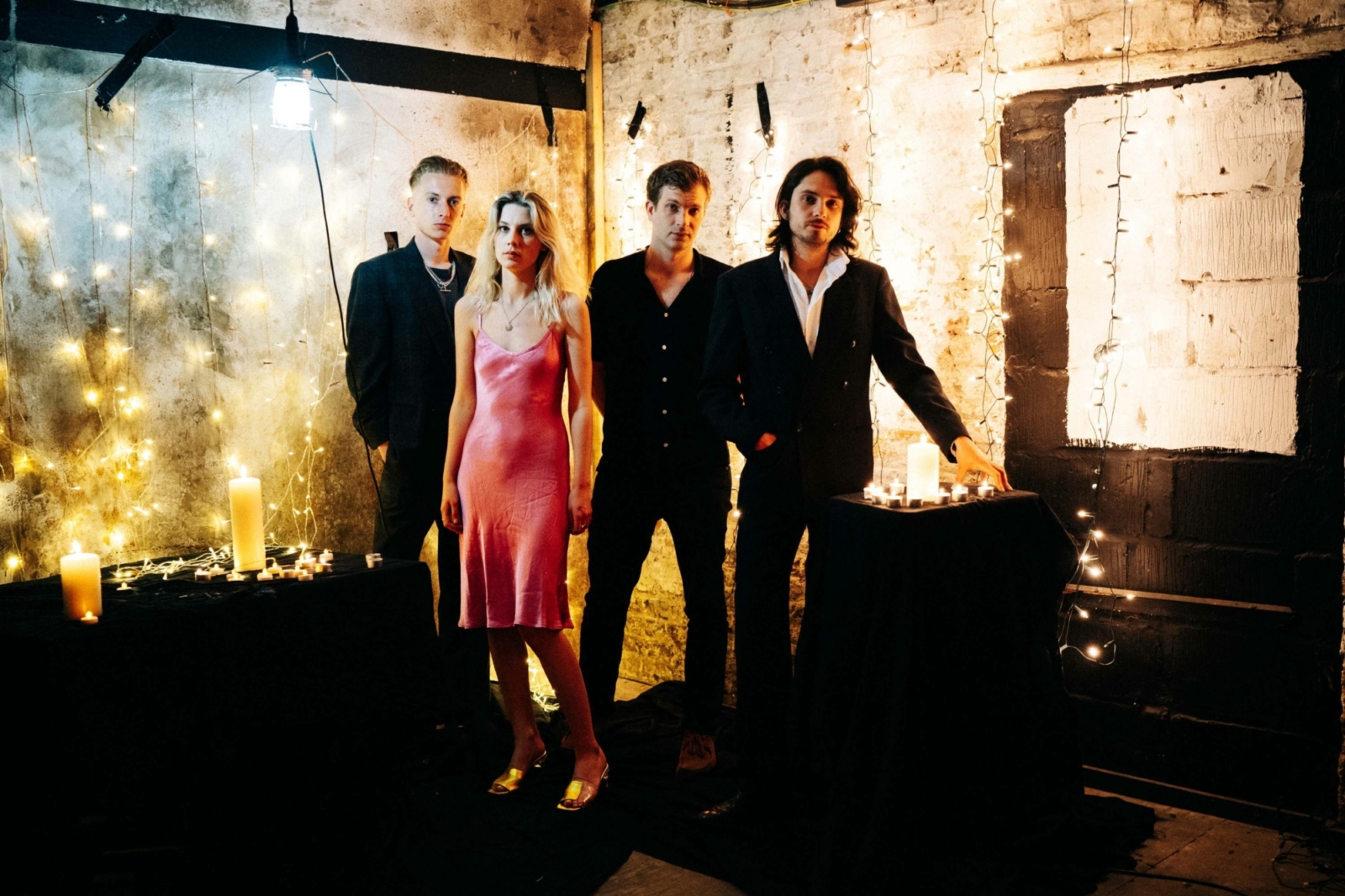 The cover features on the deluxe edition of 'Blue Weekend'.
Following the release of 'Blue Weekend' earlier this year, Wolf Alice have released a new deluxe version, including five live recordings, one of which is a cover of 'Bobby' by Alex G.
Speaking to us about their new album for our June 2021 cover story, Ellie said, "For me, the time where I really love being in a band is when we're having a 'mare. I'm really sensitive, and I know that if I was alone having that 'mare, I would probably quit. But I can look around me and see support, and then it all just becomes jokes instead of horror. Even though this album has got some really serious moments and it's very emotional, there's some really playful stuff on there too. I really like that about it, and about us."
"I don't think we've ever thought about things too much, and I think that's the best thing about us," Theo agreed. "I feel like this record is just the organic next step for us, that we care about it so much that it must be the right thing to happen next."
Read the full cover interview here, and check out the cover below.
£11
Read More