Album Review
Wolf Alice - Blue Weekend
5 Stars
A history book-cementing document of a band at the peak of their powers.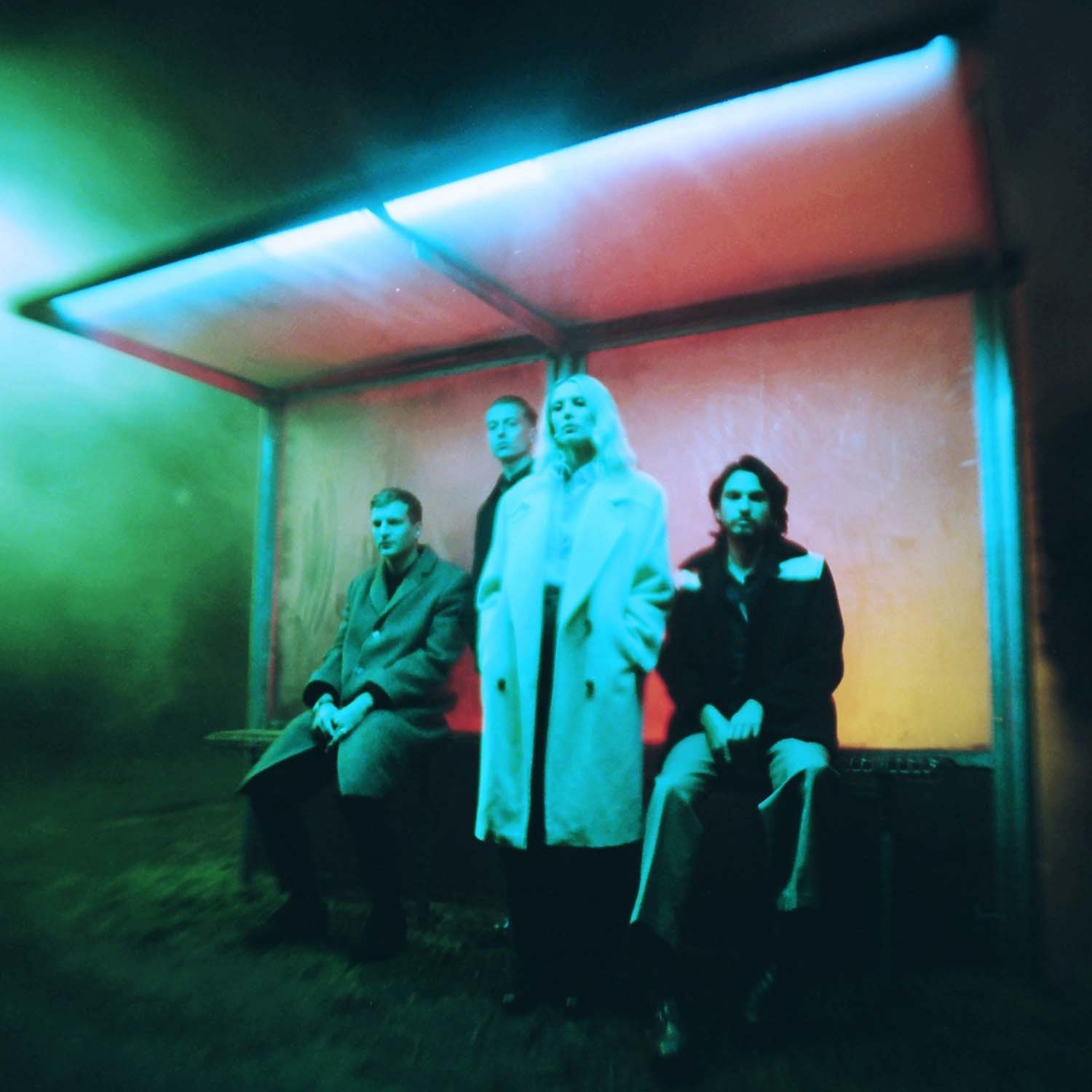 It's easy to shower superlatives on a band you're really rooting for. When Wolf Alice's 2015 debut 'My Love Is Cool' landed, its impressive breadth and fizzing, excitable energy prompted all kinds of 'best new group' mutterings; when 2017's 'Visions of a Life' won the Mercury Prize, the industry gave it a definitive crowning itself. But with their third album, the London quartet have made something so undeniably brilliant, it's impossible not to speak of it in the sort of lofty terms only reserved for the truly top tier: 'Blue Weekend' isn't just Wolf Alice's best record by a country mile, it's an album that will be around for a long time - a history book-cementing document of a band at the peak of their powers. If the grand, introductory swell of 'The Beach', with its Macbeth-quoting opening line, sets the tone for an album unafraid to lean into the Big Moments, then it's 'Delicious Things' that ups their own bar by several notches. A cheeky tale of finding yourself a long, long way from home, its shuffling basslines and seesawing vocal patterns - half-spoken rhymes that teeter between nervousness and wide-eyed wonder - have no discernible modern reference point; if it's historically easy for a guitar/bass/drums quartet to fall into obvious lanes, across the record Wolf Alice defiantly create their own. This is clever, clever songwriting that never takes the obvious path, instead picking confidently between lush, finger-picked acoustics ('Safe From Heartbreak (if you never fall in love)'), bratty, brilliant thrashes ('Play The Greatest Hits') and sultry, spacious drama ('Feeling Myself') in the space of the same ten minutes.
It's this sense of confident, high stakes emotion that rings throughout. Whether in 'The Last Man on Earth''s gorgeous, slow-building piano and choral goosebumps or 'Smile' - the kind of frustrated outpouring ("I am what I am and I'm good at it/ And you don't like me well that isn't fucking relevant") that a million women will be worshipping at Rowsell's altar for - 'Blue Weekend' is an album that revels in its feelings. The dynamics are constantly shifting, often moving from tender sparsity to luxurious sonic opulence in the same song, but everything feels like the absolute peak of what it could be; the highs soar higher, the riffs are gnarlier and by closer 'The Beach II' you're left with an album that's audibly chosen never to shy away from any second of potential. Majestic.