Yellow Days confirms new album 'A Day in a Yellow Beat'
And he's sharing new track 'Love Is Everywhere' too!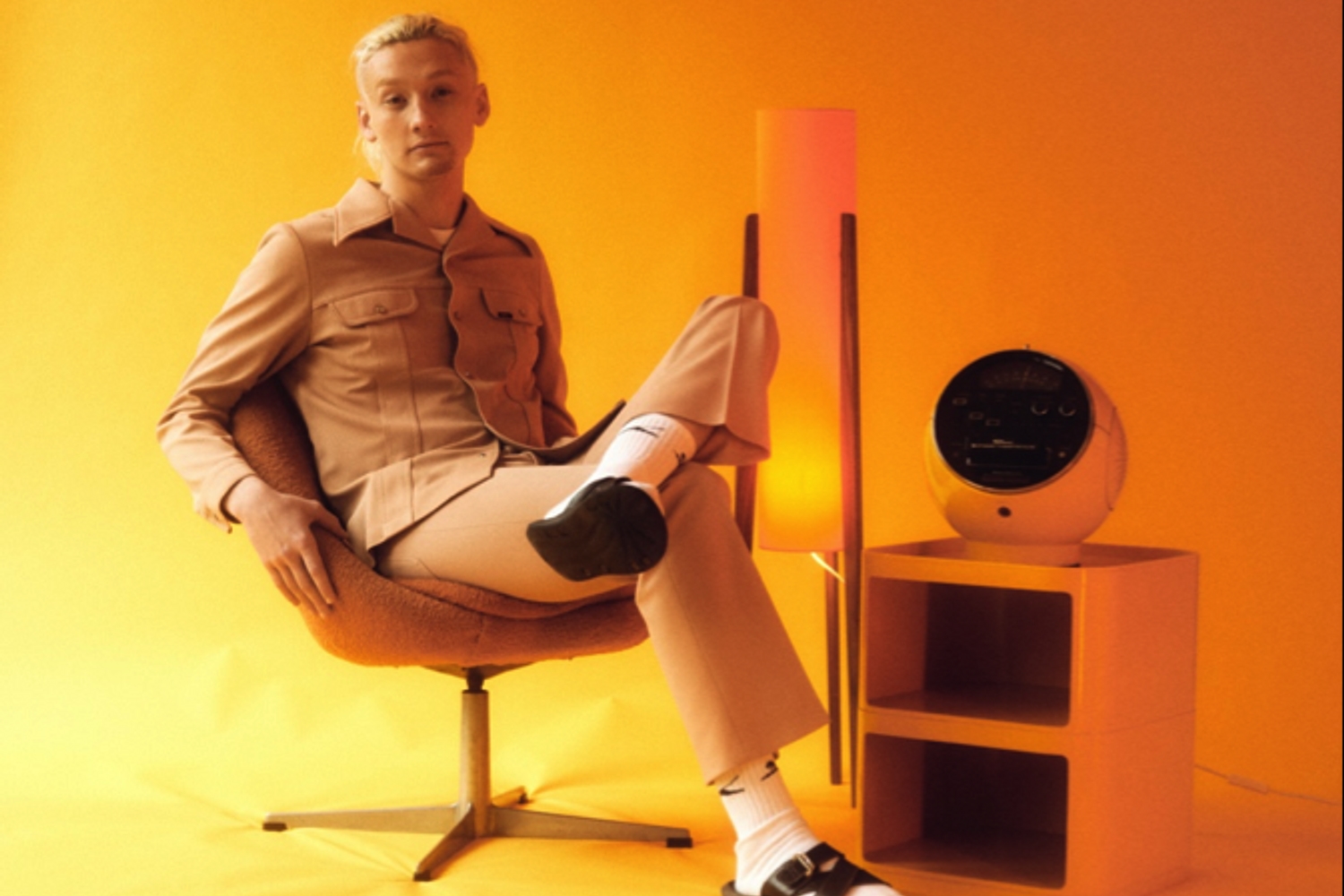 Following the release of 'Treat You Right', his first track in almost a year, Yellow Days has confirmed his brand new album and shared new track 'Love Is Everywhere'.
Set for release on 7th August, Yellow Days describes the record, called 'A Day in a Yellow Beat' as "upbeat existential millennial crisis music", continuing to explain, "I'm trying to brand my own version of ironic dance music full of depressing truths about feeling distant from your friends, or a sense that nothing is worth anything."
Listen to the new track and see the full track list below.
'A Day in a Yellow Beat' Tracklisting:
1. Intro
2. Be Free
3. Let You Know
4. (The Outsider)
5. Who's There? (feat. Shirley Jones)
6. Getting Closer
7. Come Groove (Interlude)
8. Keep Yourself Alive
9. Open Your Eyes (feat. Shirley Jones & Nick Walters)
10. ! (feat. Bishop Nehru)
11. (Pot Party)
12. Keeps Me Satisfied
13. You
14. (What Goes Up Must Come Down)
15. The Curse (feat. Mac Demarco)
16. Let's Be Good To Each Other
17. Whatever You Wanna Do
18. Something Special (Interlude)
19. So Lost
20. I Don't Mind
21. (Mature Love)
22. Treat You Right
23. Love Is Everywhere
Read More
Featuring James Blake, Romy, Marika Hackman, yeule and more.