Report
Youth Man get visceral at The Old Blue Last for DIY Presents gig
Christmas? We wish we could watch Youth Man every day.
Here at DIY, we know you're starting to get distracted by Christmas parties, Mulled Wine and kissing under the mistletoe. With that in mind Friday's DIY Presents (4th December), once again taking to London's Old Blue Last, started gently and cranked up as the evening progressed. By the final song of Youth Man's headline set two thirds of the band had hit the floor as the room descended into chaotic glee.
It's a far cry from the introspective acoustic dance of Simon Wells opening slot. Stories of old bands, shit jobs and weathered optimism are delivered with a gruff beauty, which leads nicely into Dan 'Ducking Punches' Allen's set. Recently signed to Xtra Mile, and for obvious reasons, his quote/unquote folk/punk is brash and heartfelt.
Plugging in, Nudes kick it up a gear. Two parts ragged punk, one part indie jangle, the London three-piece are animated and fractured. Playing into the breaks, instead of trying to leap them, their melodic hooks are impossible to avoid and delivered with a knowing smirk. Every song finishes confidently just before expected and their set comes to a clattering conclusion without ceremony. Always leave them wanting more, eh Nudes?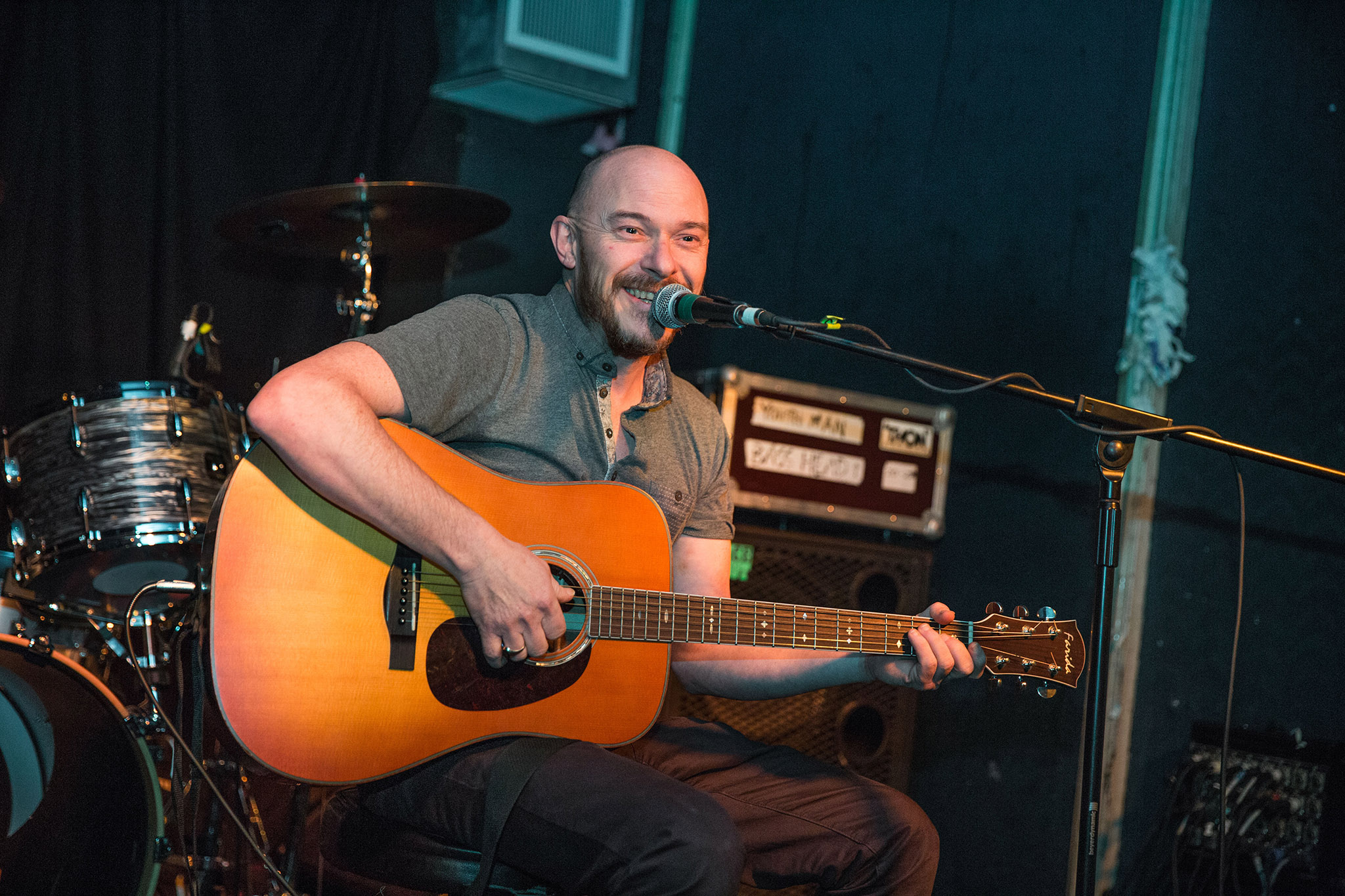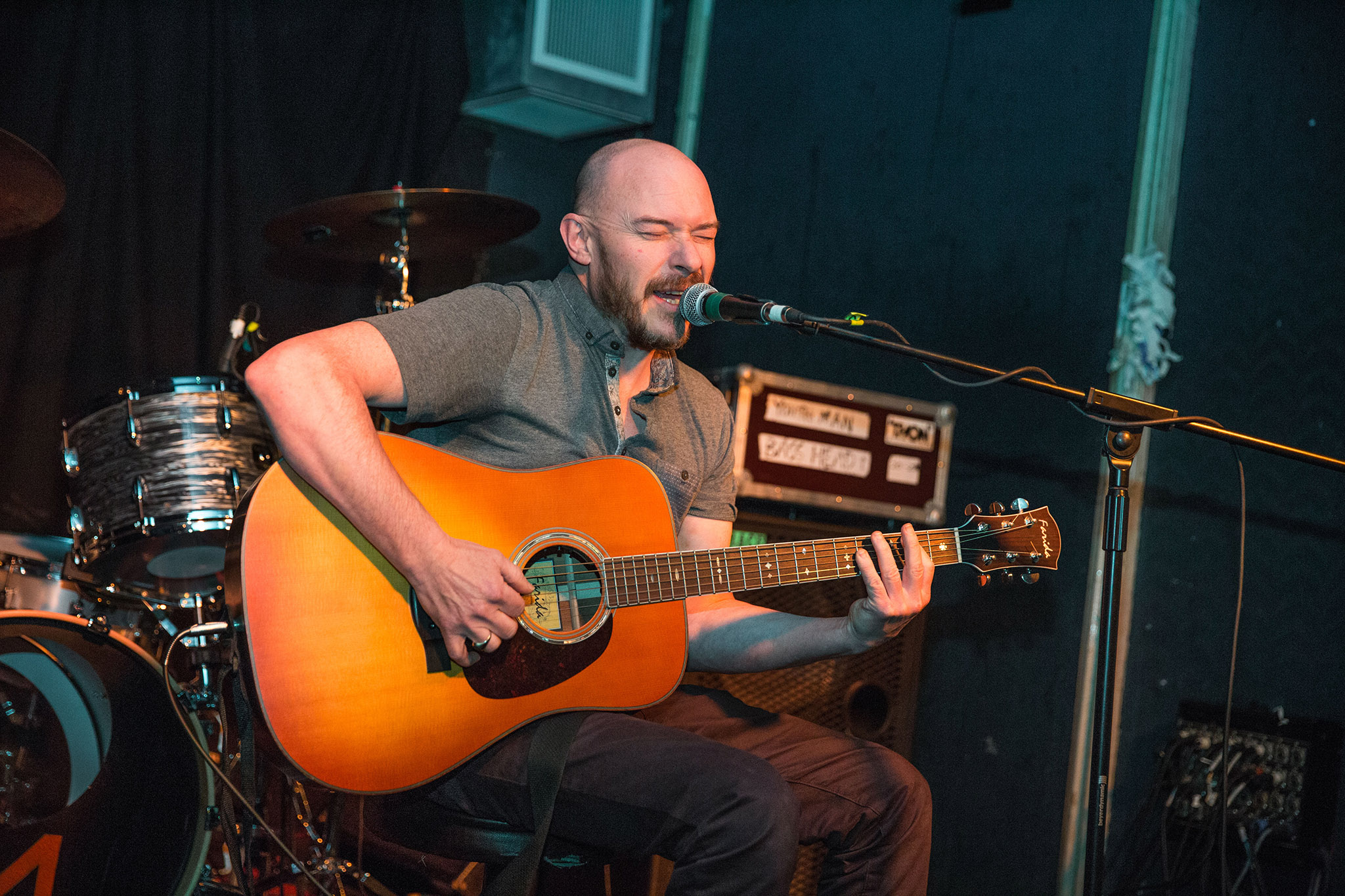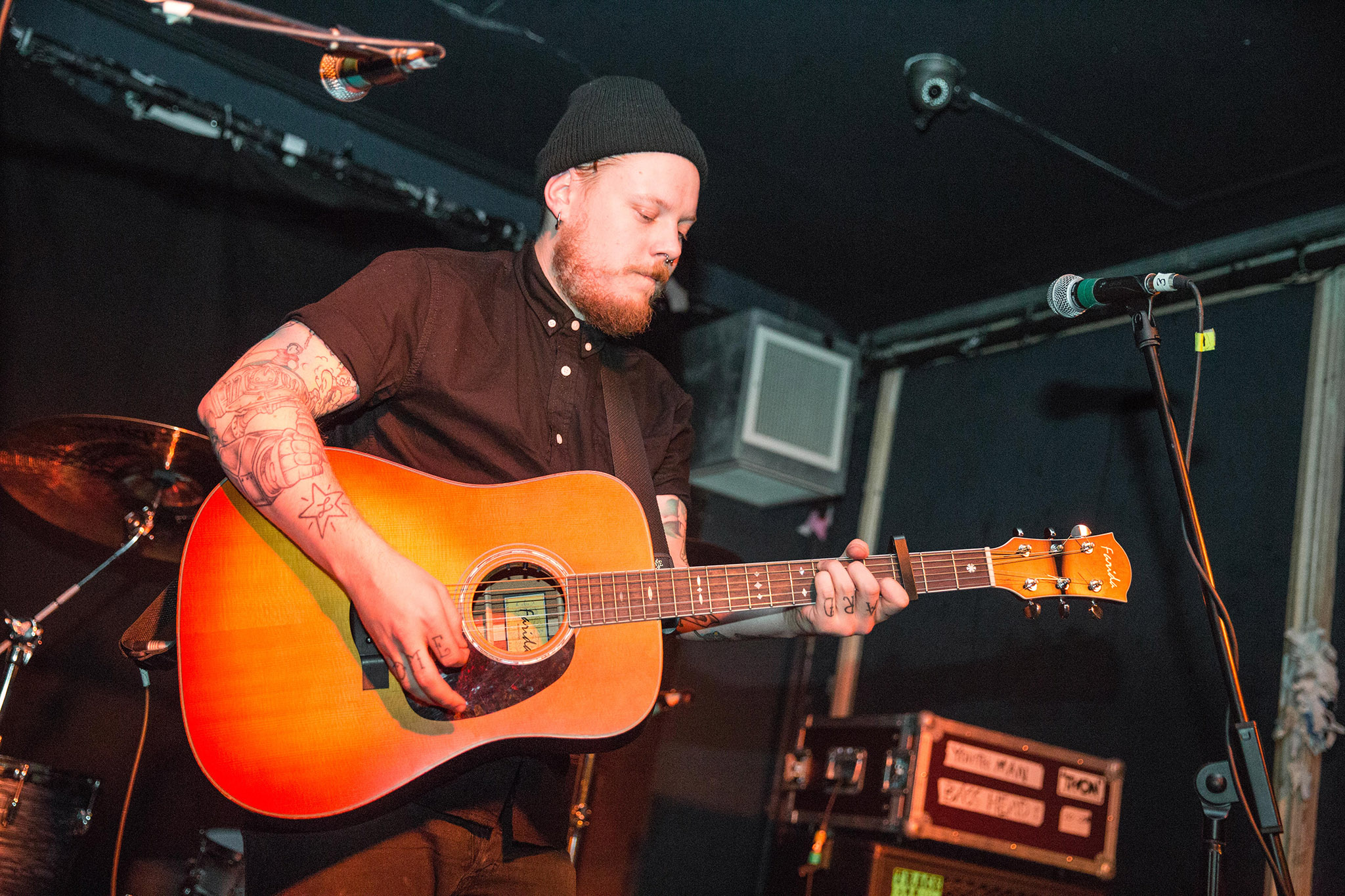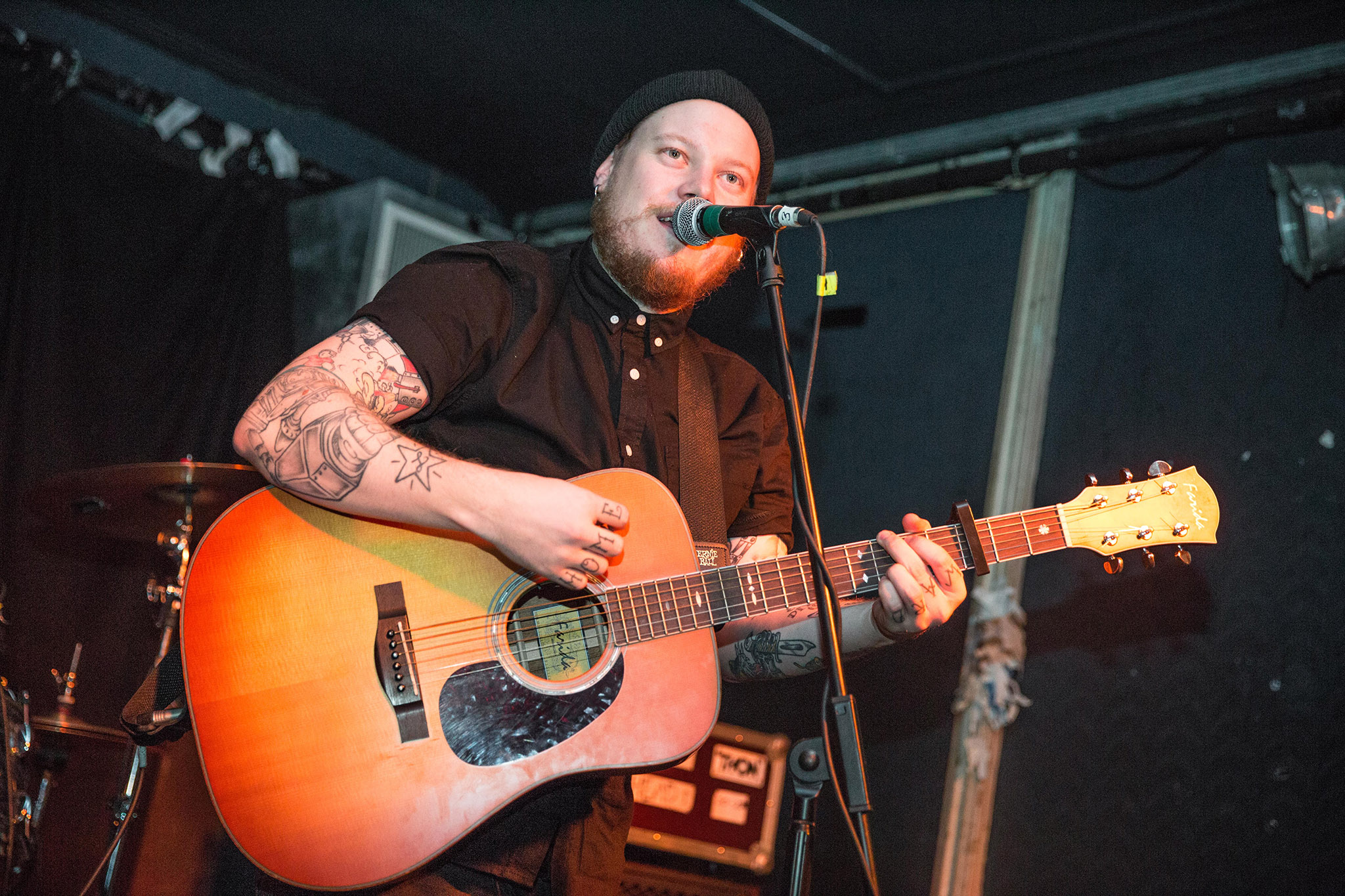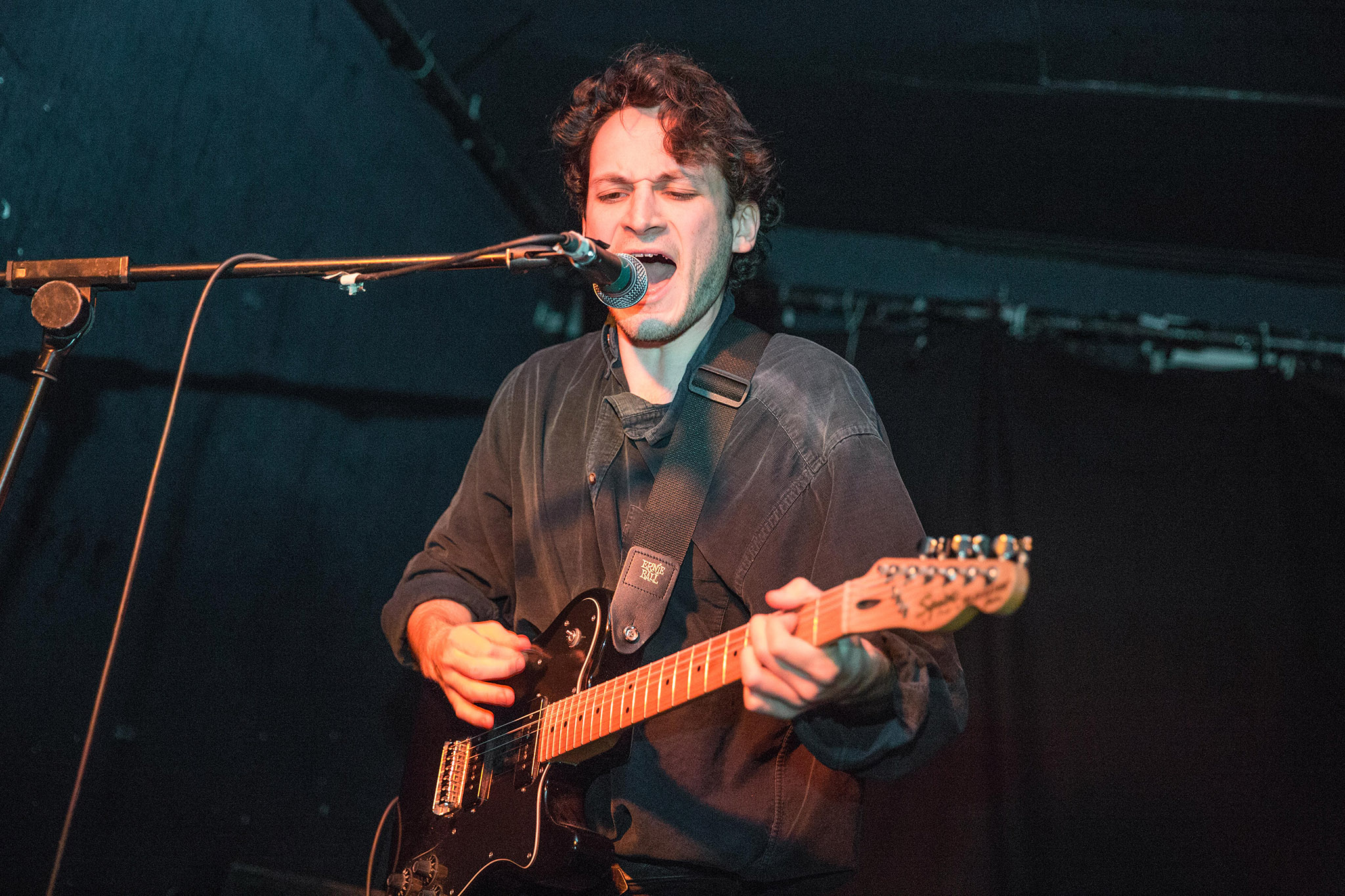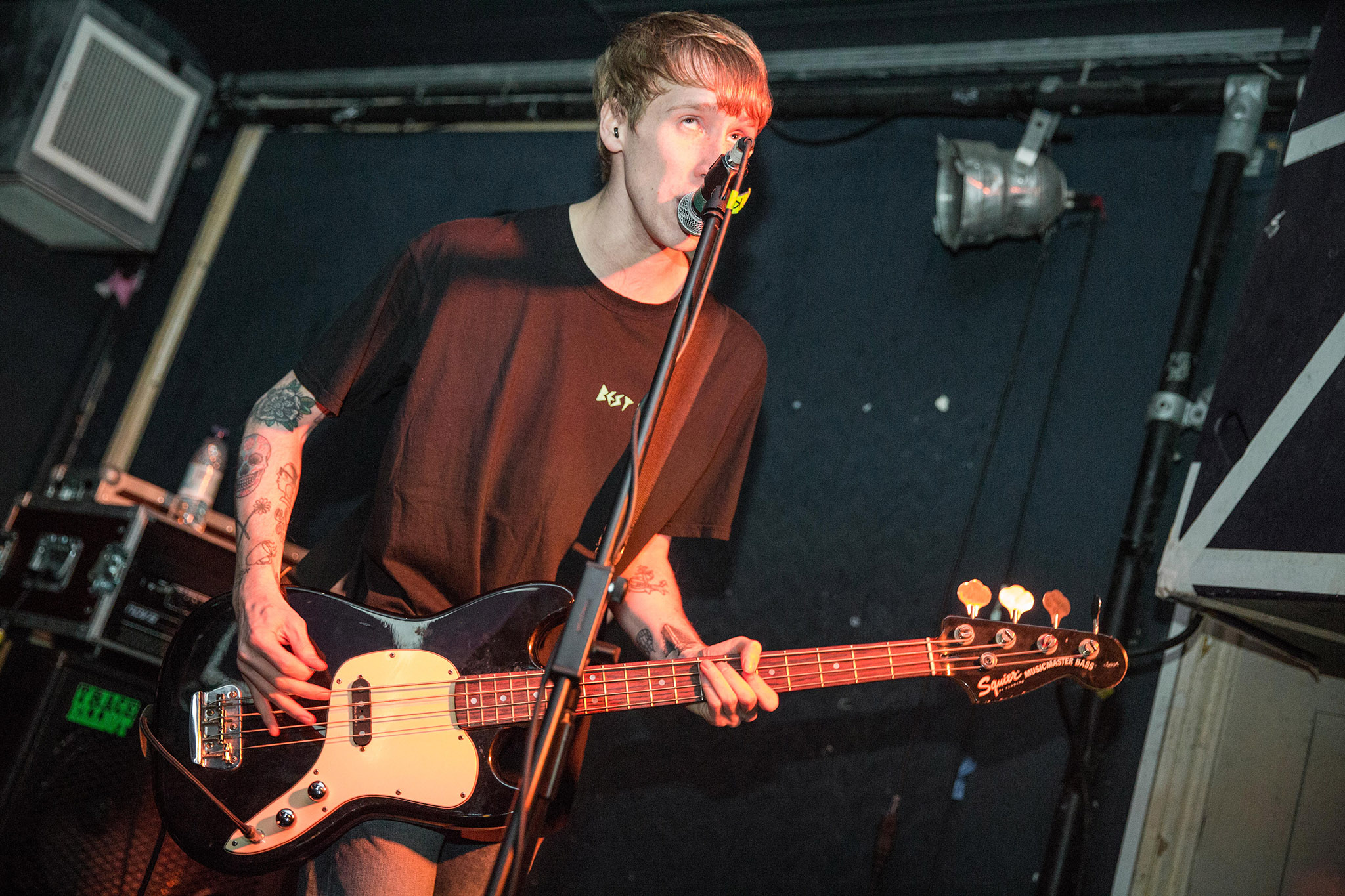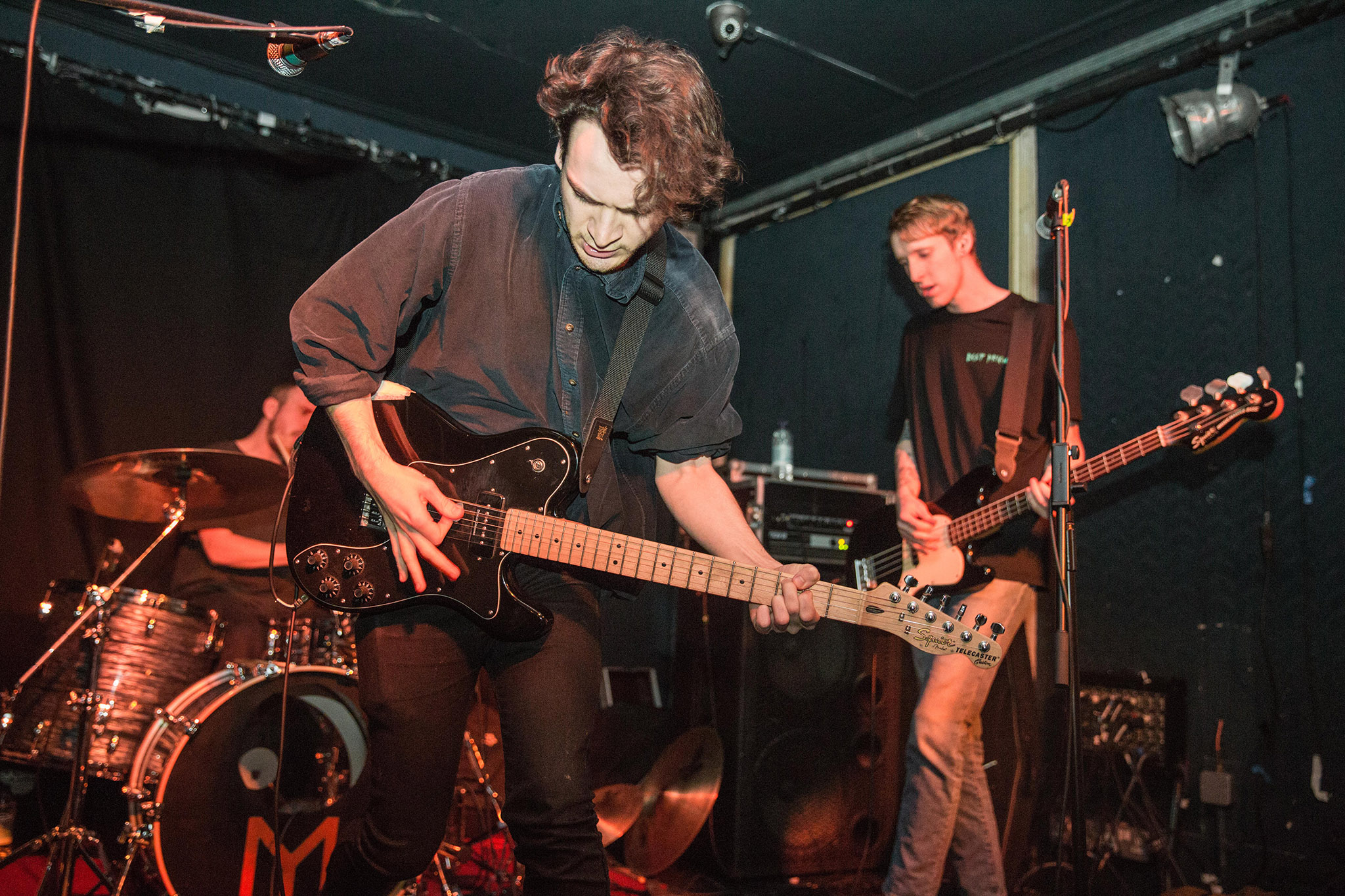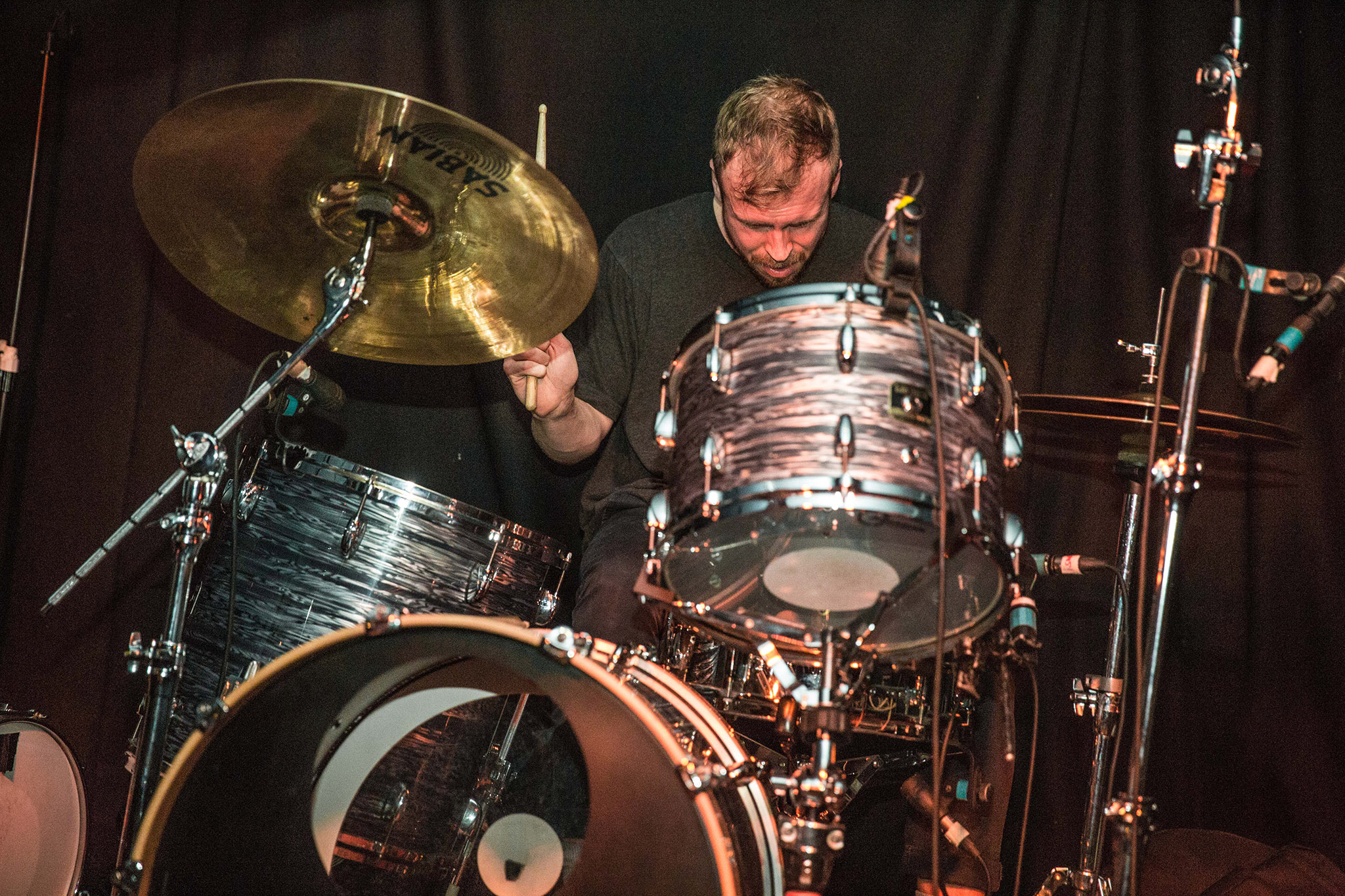 From the moment they clamber onto the stage, Youth Man carry themselves with an impressive assurance. Their set at this year's Reading Festival felt special, and tonight, that star potential shines through vicious snarls and visceral cries. Tearing through a set that scares, enchants and delights in equal measure, Youth Man are a force of nature. 'Wide Awake' allows everyone to take one step back from the unrelenting thrash and shows off another dimension to the band. One of big ideas and bigger emotion, this is a trio with a lot left to offer. As the end of their set bares down, the room collapses in chaos. Despite both guitarist Kaila Whyte and bassist Miles Cocker going over in the pit (more than once, we hasten to add), not a moment of their set felt lacking. Christmas? We wish we could watch Youth Man every day.
Read More