Album Review
Anna Meredith - FIBS
4 Stars
Joyous stuff.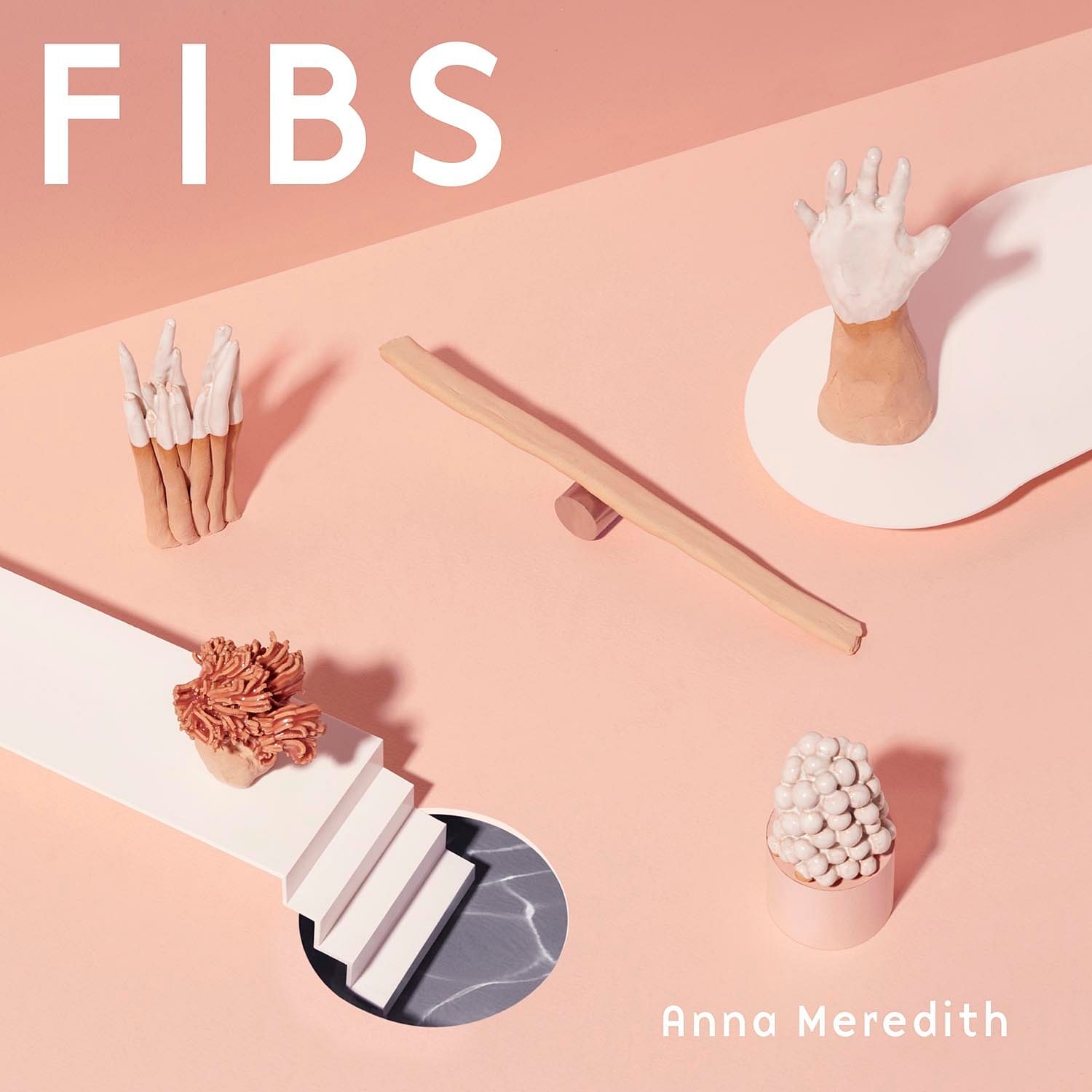 Anna Meredith went into the making of this second full-length without the distinct advantage that she held as she was putting together 2016's 'Varmints' - relative anonymity. That album earned her an avalanche of plaudits, meaning that there is already a built-in audience for 'FIBS', and with it a bar of expectation that was lofty enough even before she raised it higher still with last year's superb score for Bo Burnham's 'Eighth Grade'.
Her response to the pressure? If everything was already turned up to eleven on 'Varmints', consider it cranked to twelve on FIBS. Her first album was precisely the opposite of minimalist and yet, somehow, she seems to have made this collection an even more vibrant affair, all clattering beats and racing synths held together with production polished enough to see your face in. It's a frankly overwhelming listen first time around, with everything tearing along at a hundred miles an hour, but it's all fizzing and crackling so exhilaratingly that you're happy to let her sweep you along.
The scintillating aural technicolour of opening one-two 'Sawbones' and 'Inhale Exhale' (and do remember to heed the latter title's advice) soon give way to more experimental pop territory - the mercurial 'Calion', the chirpily off-kilter 'Killjoy' - but holding everything together is an irresistible zest for the limitless possibilities of electronic music, as the boundary-pushing 'Paramour' proves. That said, there is a masterful close control running underneath the whole affair, reminding us of Anna's years of experience, and ensuring that she never overplays her hand. Joyous stuff.
Read More
Featuring James Blake, Romy, Marika Hackman, yeule and more.