Album Review
Anna of the North - Lovers
4 Stars
A punchy album full of synth-pop tunes.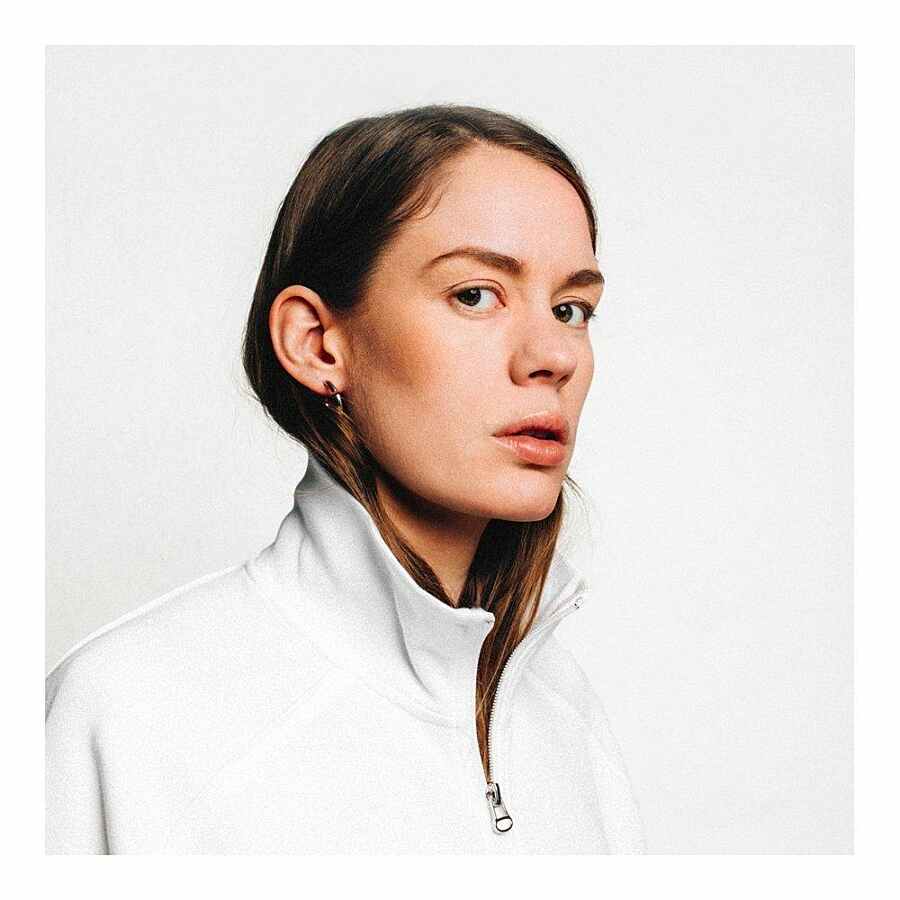 "Don't want your body / Don't like your face / She don't give a damn about your future plans" sings Anna Lotterud on 'Money', the fourth track from debut album, 'Lovers'. It's a glacial, resilient statement, the kind of resilience which drew the Norwegian to Australia, where she met Kiwi-born producer Brady Daniell-Smith, in the first place.
The tale goes that Anna, working a mundane shop job in a small town near Oslo, anticipating a life of normality with her first love, was randomly approached by a customer who implored her to abandon tradition and leave to explore the world. Jolted, she spontaneously booked a flight to Australia, leaving behind the person with whom she thought she'd spend the rest of her life. The result of this move to the other side of the world is 'Lovers', a punchy album full of synth-pop tunes that drive the record forward right to the very last bar.
Despite lyrics filled with the pitfalls of lovers past, this sound is distinctly revelatory. Standout track 'Someone' describes the search for a new lover, until the glorious chorus hits and Anna accepts her imperfections. After all, she is "Only human, baby / Sometimes act a little crazy". A few tracks later and she's bored of the search for love at all: "I'm tired of being in love / Always in the background", she sings on 'Always', as we hear a young woman working out how to reckon with her own destiny.
Anna found excitement by waking up to the realities of life, and Brady's spacious electronics only serve to highlight this clean slate. There is a springy cleanliness to the album, right from the sensuous drawl of 'Feels' or the romantic wistfulness of 'Baby', down to the Afrobeat bounce of 'Fire', and Anna of the North is very much in the driving seat.