Anna Of The North shares 'Someone Special'
The track comes ahead of the release of brand new EP 'Believe'.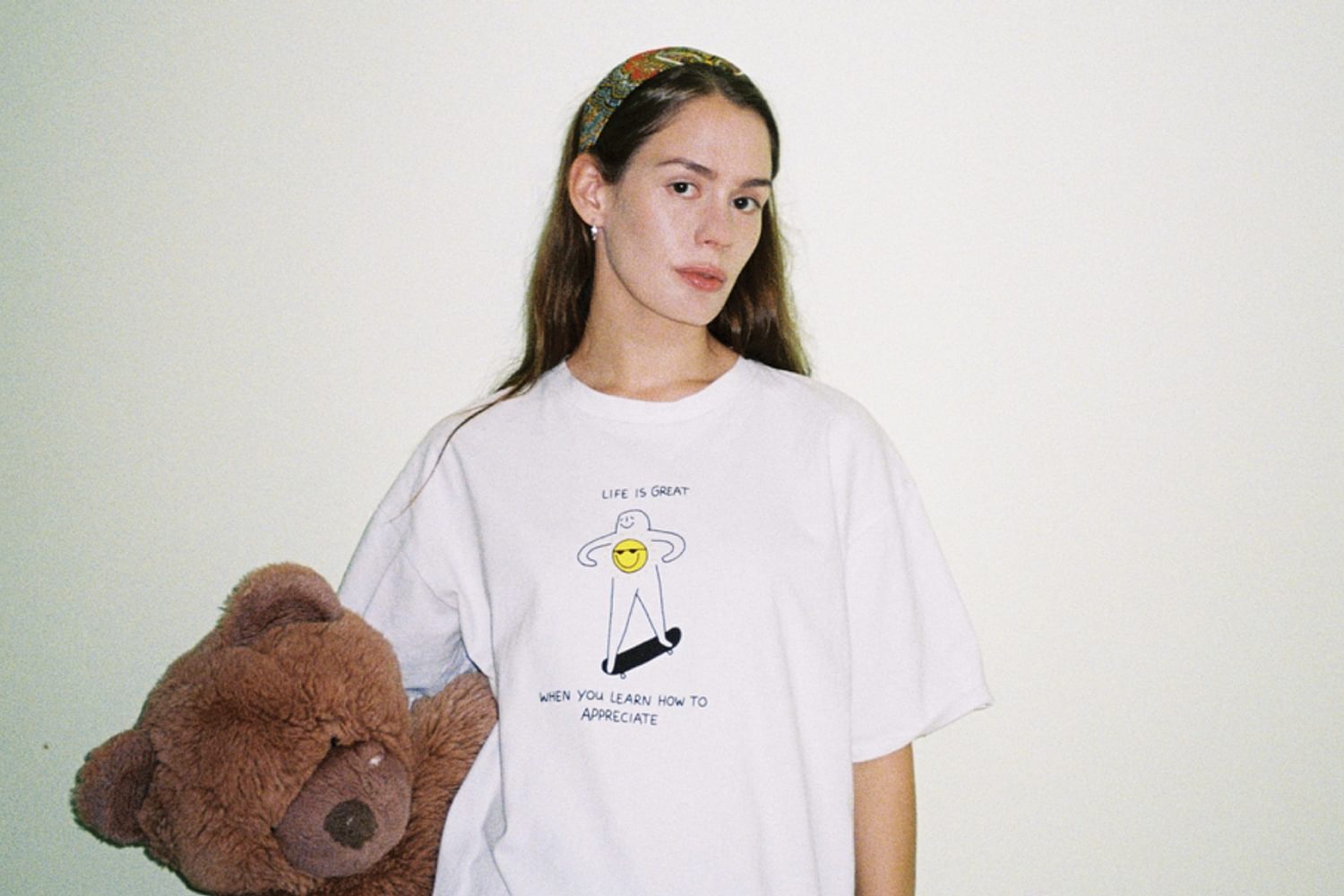 With new EP 'Believe' arriving on 23rd October, Anna Of The North is sharing brand new track 'Someone Special'.
"'Someone Special' was written when the corona pandemic shut down borders," Anna explains. "I had just been touring for a month in the US and was gonna stay to write some new music for my next record. 'Someone Special' was the only song I managed to write before I had to leave the country. So the song is inspired by that feeling of uncertainty. Of not knowing. During times like these we really get feeling of how fragile we are. In the big picture we might feel insignificant. But you are always special to someone."
"This EP and the songs are very personal and inspired by the time we're in right now," she continues. "Every song was chosen cause they mean a lot to me, and have done for a very long time. 'Lover Ghost' was my jam when I moved to Australia all by myself and 'Believe' is my forever encore. Me and my fans have been dancing to that song after every show. This whole thing is kind of a throwback journey and a tribute to my fans. And it makes it even more special that everything is recorded at home and my dad is playing the piano. Just like the old days. When we were jamming together. Before I moved out, before Anna of The North was even a thing. Everything feels a bit weird and up in the air atm, and I just wanna close my eyes, lay down and think about different times."
Listen to 'Someone Special' below.
#AD
Records, etc at
Read More
Featuring King Gizzard & The Lizard Wizard, IDLES, Tkay Maidza, Sleater-Kinney and more.