Album Review
Benjamin Francis Leftwich - Gratitude
4 Stars
A rebrand and a couple of synthesisers can make for a powerful combination.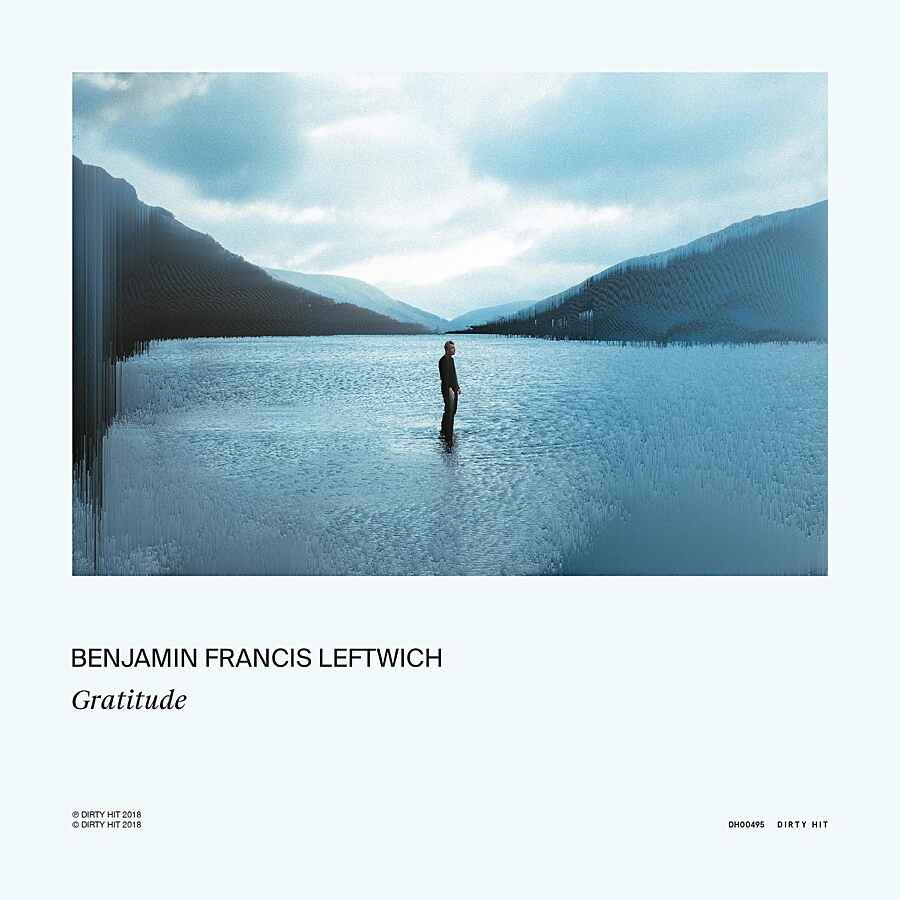 Benjamin Francis Leftwich is a man who's been through the storm and found himself stronger at the end of it. Veering away from the dusky singer-songwriter label that so appropriately encased his past albums, this third effort finds him in uncharted but exciting territory, bringing a previously unseen sleekness to his repertoire as he tells a narrative of recovery and reinvention.
From square one, he lays it all out, setting the tone with a raw and vulnerable title track. It follows neatly from last year's 'I Am With You' EP, on which he alluded to struggles in his personal life, specifically the before and after of a trip to rehab around the start of 2017. Two years on he muses with a newfound optimism; "Finally can see it, I've landed on the ground / Look at all the peace I've found".
'I Am With You' ushered in pristine, synth-laden new forms to his sound, which he indulges to shimmering highs throughout 'Gratitude'. Serenity rules on the expansive 'Big Fish' before it descends into a mesmerising percussive breakdown, 'Blue Dress' is jittery and upbeat, while the acoustic guitar loops on 'Real Friends' take elements of classic Ben - his dulcet vocal tones and meandering, storytelling lyrics - and dress them up stylishly, in more of an ambient vein more like James Blake than the drab, acoustic campfire contemporaries his early work sat closer to.
In turning around a painful and difficult period in his life, Ben Leftwich has managed to paint a picture of redemption and growth that's graceful and honest without drifting into self indulgence. If there's a lesson to be taken from 'Gratitude' it's that a rebrand and a couple of synthesisers can make for a powerful combination.