Album Review
CHAI - Punk
4 Stars
An inclusive call-to-arms championing individuality, uniqueness and self-confidence.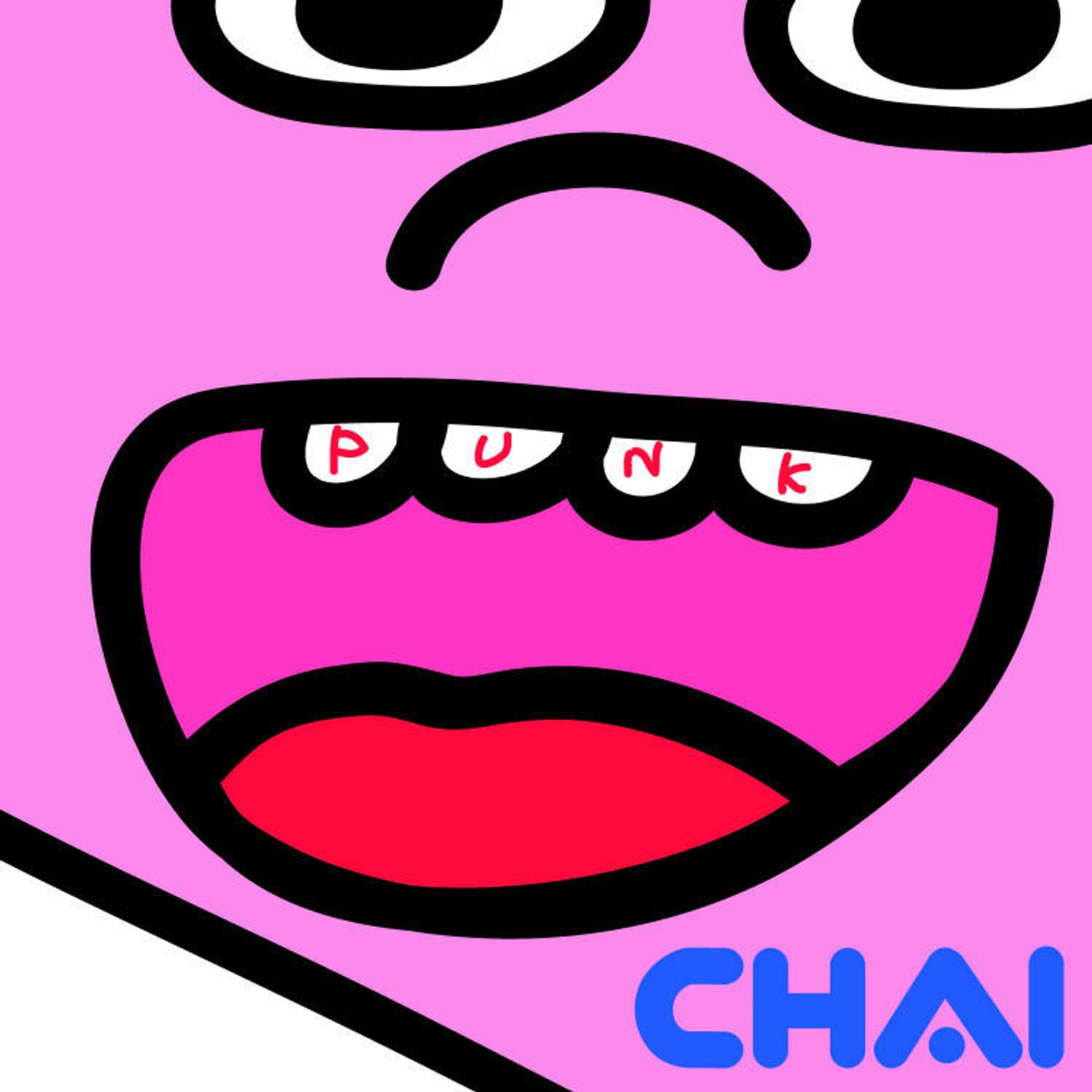 Fed up with their home country's internalised standards of beauty and the societal need to be accepted based on their 'cuteness', Japanese four-piece CHAI have done the most un-cute thing ever, and released 'PUNK', a collection of upbeat garage-pop tracks tinged with '80s melodies and lyrics about their unwillingness to conform. Fuelled by a need to address patriarchal standards expected of women, they've have issued a 10-track manifesto that is an inclusive call-to-arms championing individuality, uniqueness and self-confidence.
Though CHAI have embraced all things kawaii and seem to be aware of just one colour - pink - don't be fooled by their upbeat energy and infectious pop. Describing their own band concept of that as 'Neo-Kawaii' or Neo-Cute', CHAI strive for universal acceptance of each and every person's qualities, and embracing perfectly perfect imperfections. With 'PUNK', they subvert the term. 'Everybody's special, girl / Sexy doesn't suit me… What a cute girl I am / Everybody's wonderful / All right!' they sing on 'I'm Me', a track that celebrates self-acceptance that decrees that everyone in the entire world is cute.
On 'Fashionista', CHAI challenge fashion trends: "Whatever I choose, it's me!" while on 'Curly Adventure', the foursome joyously sing about rejecting westernised hair products and calling on their listeners to embrace their natural, curly hair, which they were always told to straighten and maintain: "Curly hair, that is amazing / It's an adventure, it's amazing, you know!"
'PUNK' is an infectiously fun rollercoaster that delves into themes of self-acceptance and confidence, filled with anthems about how you should celebrate your own uniqueness. CHAI were never encouraged to be musicians when they were children, marginalised by the idea that they had to have certain physical characteristics- small nose, big eyes, dainty features. With 'PUNK', CHAI have defied all expectations, decreeing that everybody to them is cute - and they don't need to be.
Read More
Featuring James Blake, Romy, Marika Hackman, yeule and more.