Album Review
Childish Gambino - Awaken, My Love!
4 Stars
A celebration of funk and soul's most oddball strains.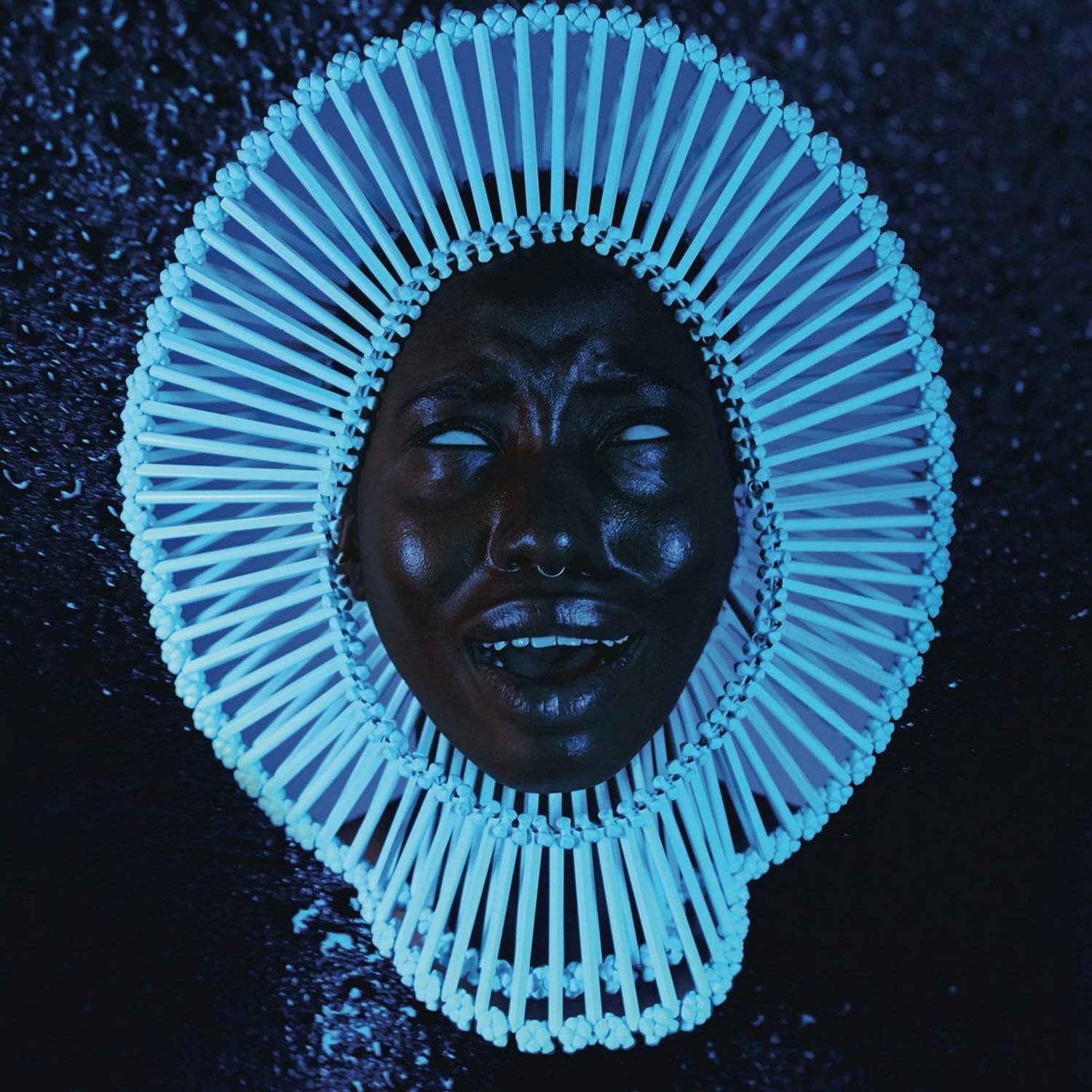 These days, Donald Glover is somehow cramming rap, music, film direction, an acting career, and stand-up comedy into the picture. From the goof-about wordplay of his debut album 'Camp,' to the slightly impenetrable, genre-clashing agenda of the follow-up, 'Because the Internet', Childish Gambino has proved himself a restless presence across the board. As soon as he seems to master something, he's racing onto the next medium or form. It's a quality that makes him a hugely exciting presence, but at times, it's a struggle to keep up.
Childish Gambino's third album, 'Awaken, My Love!', is his most cohesive, straightforward vision yet. An all-out celebration of funk and soul's most oddball strains, a highlight comes in the shape of Glover dusting off some incredibly formidable vocal chords, and unleashing a grit-flecked, wide-ranged yowl; soaring from the meowing falsetto of 'Redbone,' to all out gravelly mayhem of 'Riot'.
Nodding to some classic influences – notably The Isley Brothers, George Clinton, Bootsy Collins,and Prince - 'Awaken, My Love!' cleverly dodges the trap of sounding old-hat in the process. His previous work with spacey funk-bass aficionado Thundercat appears an enduring influence, too, and Childish Gambino's most soulful record yet is flecked with eccentricities to counter every more straightforward reference point. The sly creep of 'Baby Boy' brings raspy-edged, fuzzy felt howls to the fore, while the pared-back gospel choirs of 'The Night Me and Your Mama Met' mingle beautifully with minimal xylophone tinkering, and peals of screeching electronic guitar. It's an enduringly versatile record from start to finish; and Childish Gambino doesn't just pay homage to a genre, he completely inhabits it.
Colourful, brilliantly messy, and a fully committed hodge-podge of psych and spacecake croons, 'Awaken, My Love!' is unlikely to shed further light on exactly what Childish Gambino is at heart, but by now, Glover's erratic approach is surely part of his central appeal.
Read More
Featuring King Gizzard & The Lizard Wizard, IDLES, Tkay Maidza, Sleater-Kinney and more.