Album Review
Daphni – FABRICLIVE 93
4 Stars
A few occasional seconds of tonal whiplash are a small price to pay to go on this roller-coaster ride.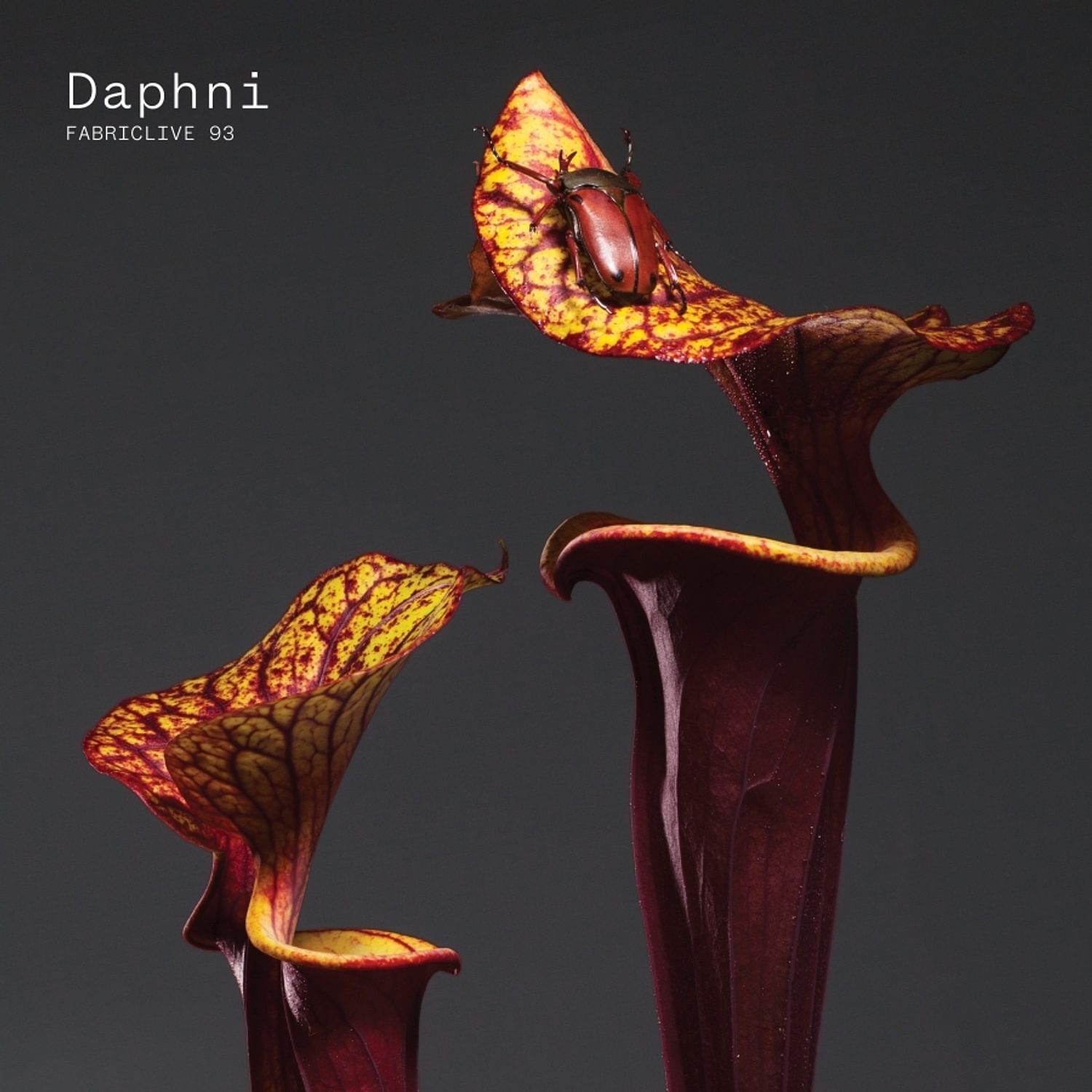 It's been five years since electronic production polymath Dan Snaith released 'JIAOLONG', his last album under the Daphni moniker – five years, to be precise. In that time he's released another record as Caribou, 2014's 'Our Love', but being asked to produce a new mix as part of Fabric nightclub's series has provided an opportunity for Dan to use his dancefloor-ready alter-ego once more. But he'd only do it if he could find a way to put a unique spin on the formula.
So, following in the footsteps of Fabric icons such as Ricardo Villalobos, Omar-S and Shackleton, he decided to jam-pack 'FABRICLIVE 93' with 23 original, unreleased tracks. From the off, it's a thrill ride where you're never quite sure where you'll be taken next. The fluctuations in volume, tiny segments of additional percussion and phasing in and out of chopped-up vocals on 'Face To Face' simply set the scene for what's to come. From there, the collection quickly ducks and weaves between blasts of noisy yet euphoric synth, cosmic electronic swirls, classic house beats, harsh, almost industrial bursts and more.
In among the beats and club-ready vibes though, there are glimpses of the sensitivity that characterises Dan's work as Caribou. 'Moshi' might only be a minute and a half long, but it crams that short time frame with small smatterings of organic marching drums accompanied by laconic melodies that forms the emotional apex of the record. Elsewhere, cascading harps and small string flourishes soften the frenetic nature of some of the beats, while 'Life's What You Make It' proves to be a thoughtful, almost melancholic end to the mix.
It's perhaps because of this sonic diversity that all four of the additional edits peppered throughout the mix not only manage to fit in alongside Dan's tracks, but also help to enhance them. Hearing his edit of Luther David Group's 'You Can Be A Star' - which introduces a hefty vintage yet funk vibe - might seem like a bit of a curveball. However, its slightly warped retro aesthetic foregrounds his own original cut 'vs', which delves even further into 70s disco-soul. Aside from simply being an attention-grabbing double, they help each other fit into a tightly constructed, complex jigsaw rather than stick out like a sore thumb.
As might be expected from a mix with such sheer diversity, there's occasionally a jump or a straight cut that's a little bit of a jarring leap in sound, even for a club mix. A few occasional seconds of tonal whiplash are a small price to pay to go on this roller-coaster ride with Daphni. 'FABRICLIVE 93' is a mix that'd feel as at home in the club as it would being listened to alone with headphones.
Read More
Featuring James Blake, Romy, Marika Hackman, yeule and more.