A series of snapshots of a former life, lovingly delivered.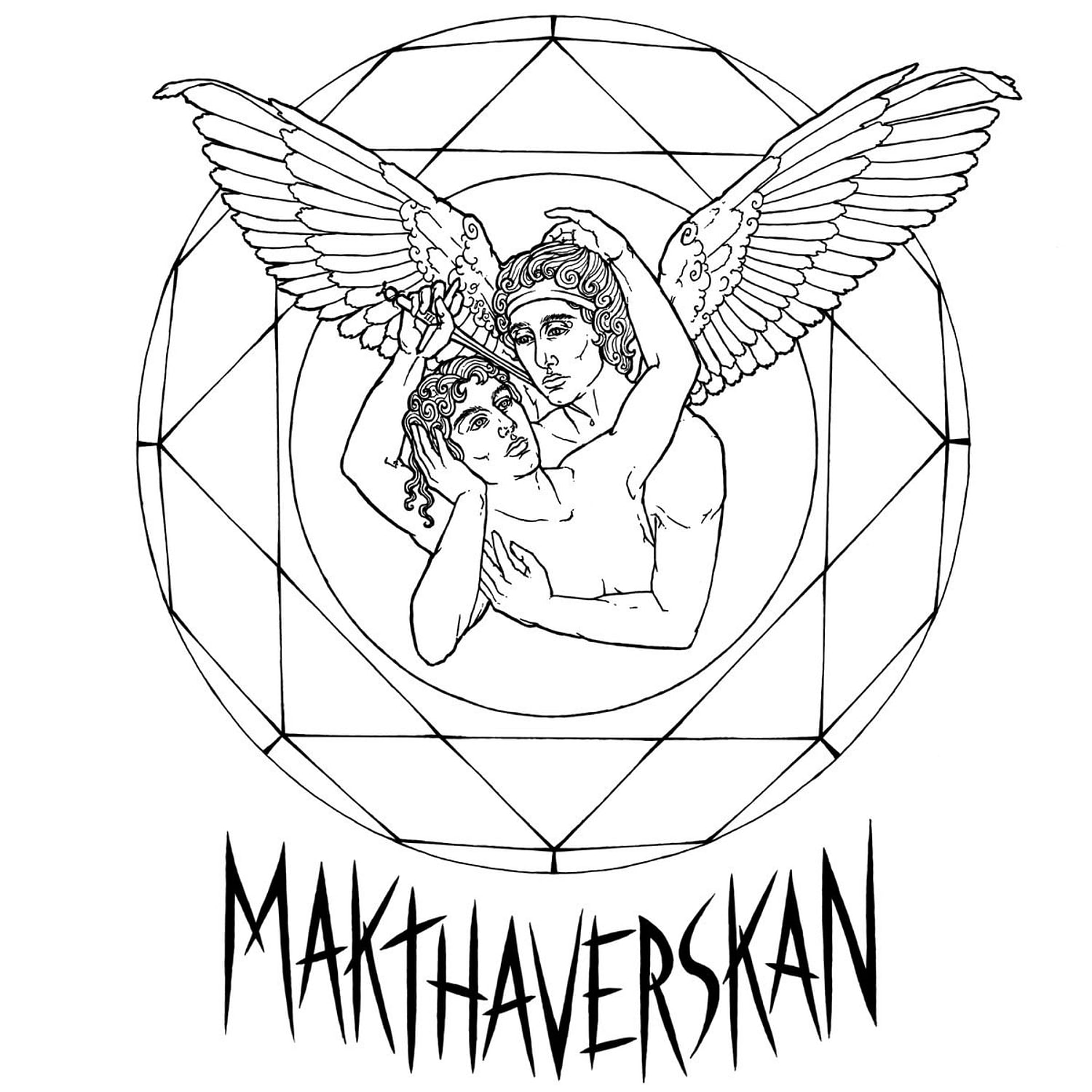 This revival of Brian Borcherdt's side project - the Canadian is best known as a founding member of electro-clash noiseniks Holy Fuck - might be the most dramatic example of playing against type you see all year. Dusted could not be further removed stylistically from Brian's day job; whereas Holy Fuck's stock in trade is explosively loud electronic maximalism, Dusted sees him instead turn his hand to hushed indie folk. This particular set of songs came together as he geared up for a major life change, moving his family from Toronto back to where he grew up in Nova Scotia, and on the epic drives across his homeland that marked the transition, he came to realise the heavy emotional nature of the tracks, which are largely about putting disappointments in the rear-view mirror.
The sound of them is delicate, the production slightly lo-fi - they put you in mind of something like the first S. Carey album, or, occasionally, Elliott Smith, particularly on the hazy 'Cedar Tree' and fragile, barely-there 'They Don't know You'. Setting 'III' apart from Brian's peers in what is stylistically a crowded marketplace is his clever working in of field recordings, particularly on opener 'Not Offering' and closer 'Palmer'; they feel like literal reminders of what the album effectively is - a series of snapshots of a former life, lovingly delivered.