Album Review
Eels - Extreme Witchcraft
4 Stars
As freewheeling as Eels have sounded since 'Souljacker'.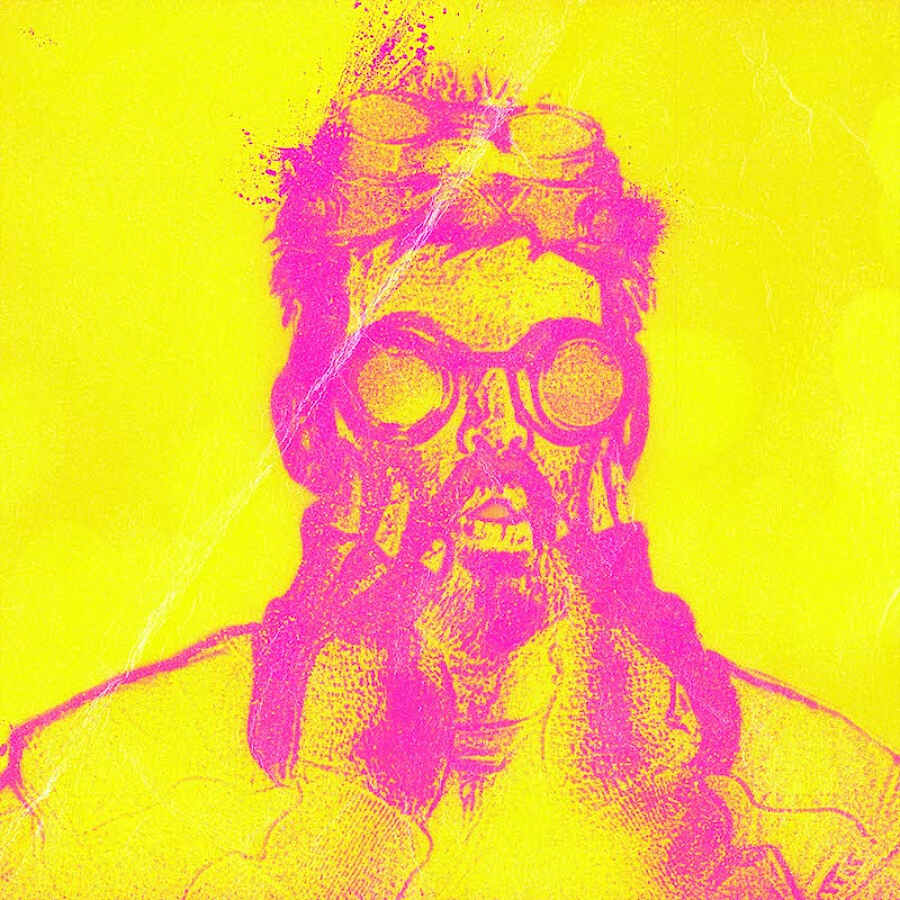 Nearly thirty years since his first release, Mark Oliver Everett remains a man of many faces. In the past decade alone, the ever-burgeoning Eels catalogue has veered from boisterous indie rock to deeply thoughtful, piano-based self-excoriation - in fact, they pulled off that switch in the space of twelve months, following up 2013's noisy 'Wonderful, Glorious' with the introspective 'The Cautionary Tales of Mark Oliver Everett' a year later. Since, there's been time for a lengthy hiatus, then two more albums, 'The Deconstruction' and 'Earth to Dora', that split the difference between the two sides of E's songwriting coin. You always suspected, though, that a return to honest-to-god rock and roll was on the cards, not least because the last couple of Eels tours have been such freewheeling, good-time affairs. The return of John Parish to production duties for this latest album only furthered that suspicion, and sure enough, 'Extreme Witchcraft' may be as freewheeling as Eels have sounded since they last worked with Parish, on 'Souljacker' a full two decades ago. The record casts E as the kind of louche rock frontman he's increasingly presented himself as on stage in recent years, from the strutting riffery of opener 'Amateur Hour' and 'Steam Engine' to the Beck-indebted groove of 'Grandfather Clock Strikes Twelve'. There's still room for reflective E, too - not least on the breezy 'Learning While I Lose' - but in the main, this is a record scored through, unmistakably, with a desire to have some fun.
As featured in the December 2021 / January 2022 issue of DIY, out now. Scroll down to get your copy.