Too indirect and underplayed.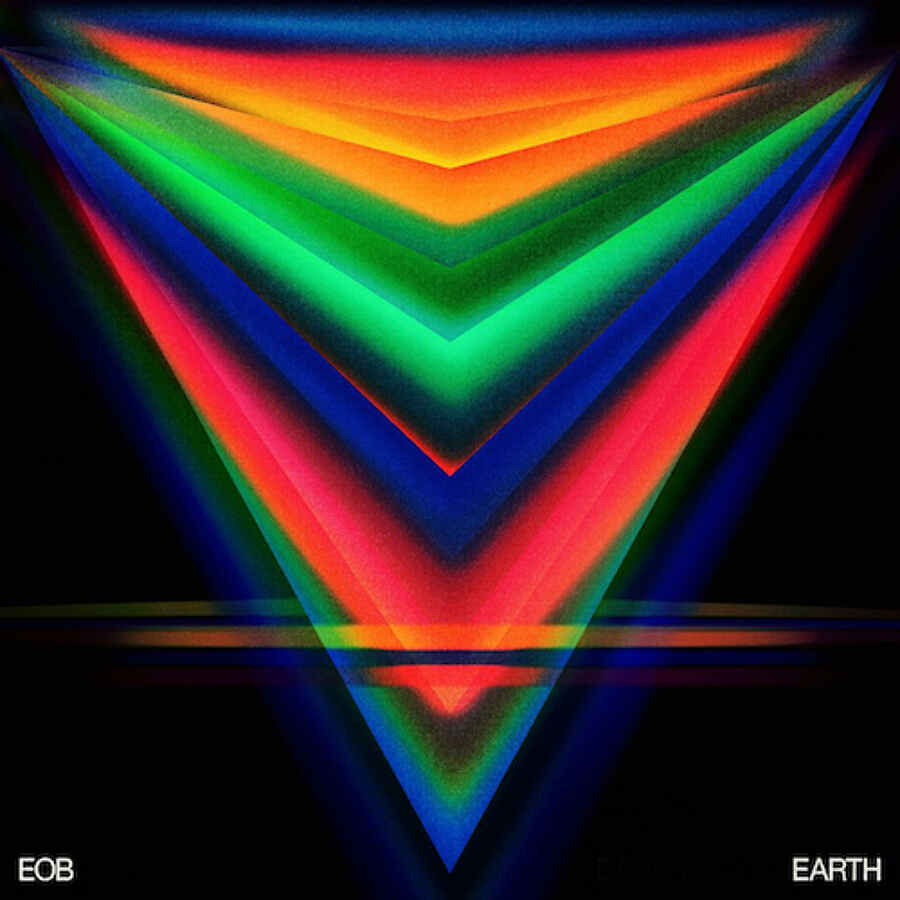 'Earth', the debut LP from Radiohead's Ed O'Brien might provide moments of hope and compassion across its runtime, but for the majority it feels too indirect and underplayed. Ed relocated to rural Brazil in 2012, and any inspiration from the rhythms and joy of Rio's carnival is most apparent on the latter half of the appropriately-named 'Brasil', with its resonant, grooving basslines and pushing drum beats layered with sequencers akin to those on Radiohead's 'The King Of Limbs' and its remixes. Opener 'Shangri-La', meanwhile, energetically lifts and falls with tension, filled with spacey guitars and vibrant percussion. The clear highlight is 'Olympik', an upbeat and energetic jam that just keeps twisting and reinventing itself for a solid 8 minutes. But the slower, more spiritual and insightful tracks are where this album is at its weakest - 'Deep Days' slumbers, too texturally similar to David Gilmour's 'On An Island', and 'Sail On' is characterless and unengaging. 'Earth' might be musically faultless, but it lacks the bite of his day job.
Read More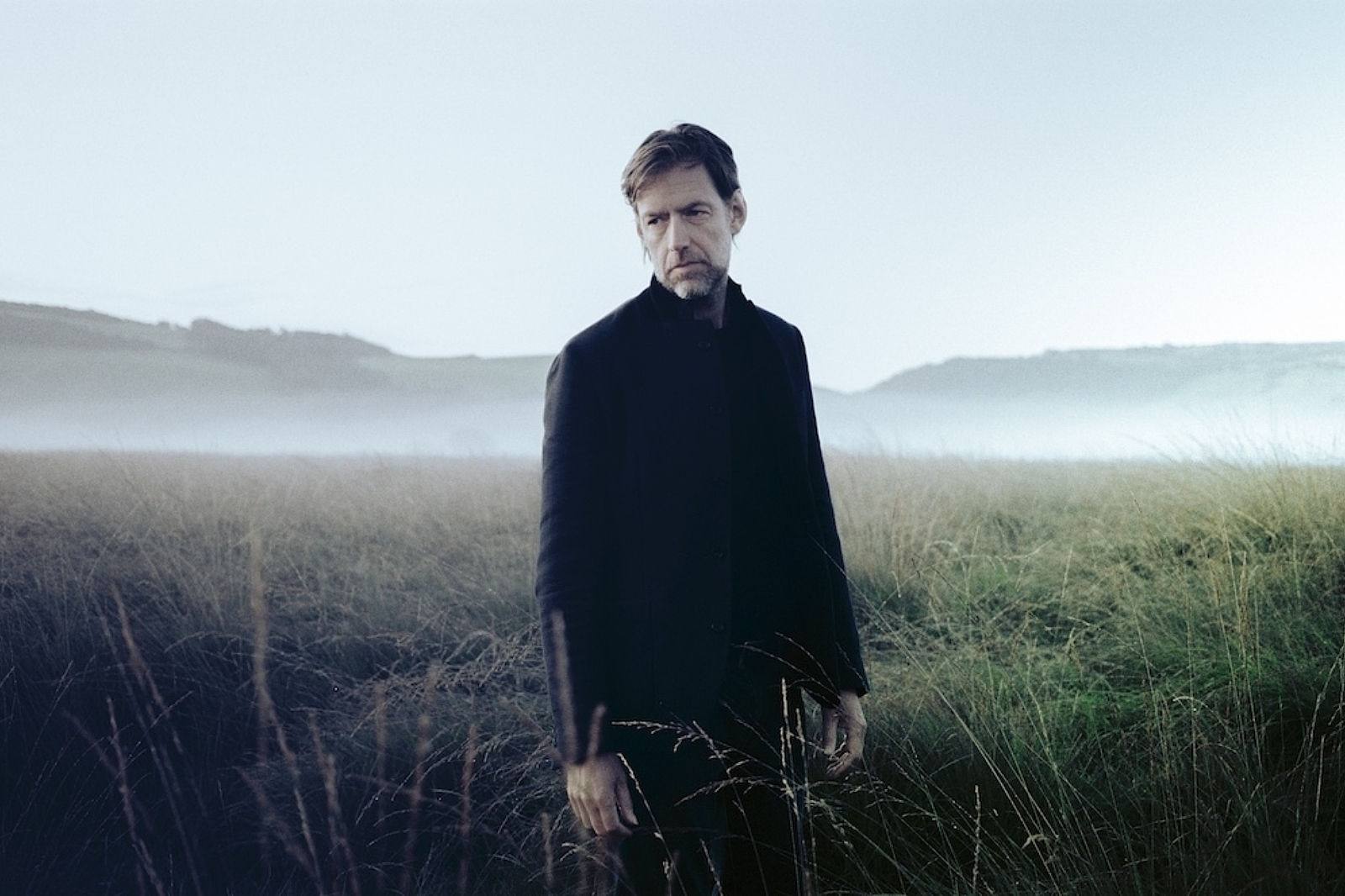 The new song is lifted from his forthcoming debut album 'Earth'.