Album Review
Fenne Lily - Breach
4 Stars
Nothing can stop Fenne Lily now.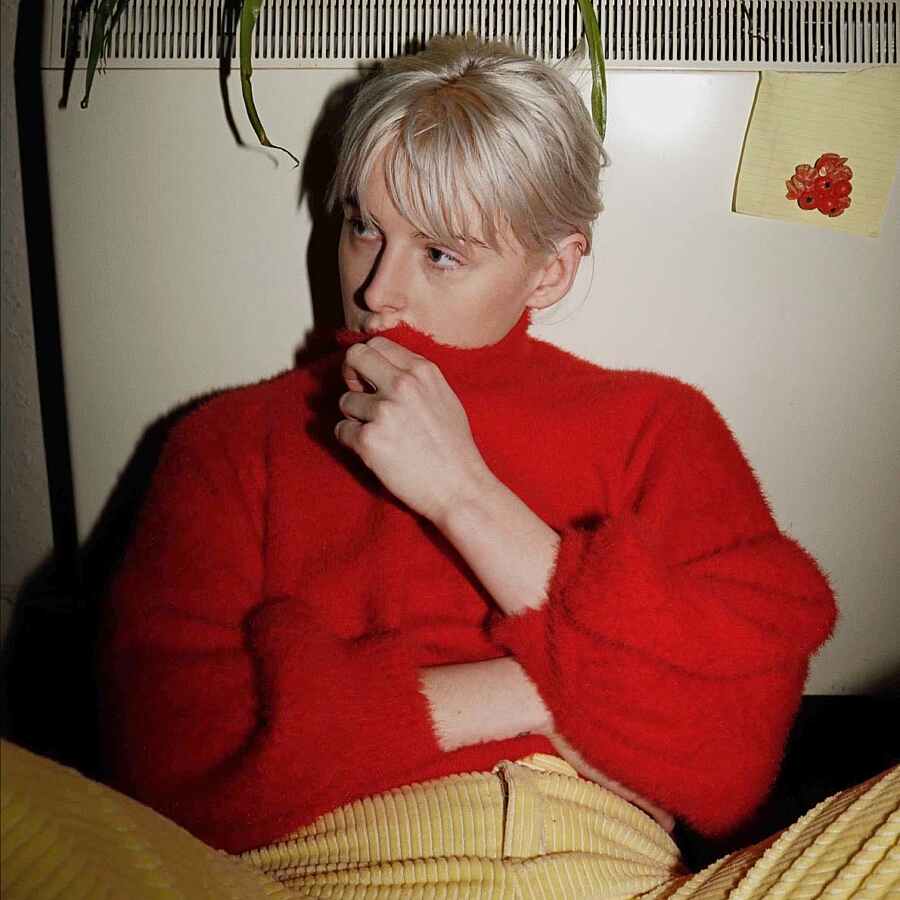 On 2018 debut 'On Hold', Fenne Lily was "scared to be alone". On its follow-up, she's now attesting "it's not hard to be alone anymore". This lyrical change reflects that seen in Fenne as an artist. She's long had more than a knack for writing heart-wrenchingly honest songs, but 'Breach' sees her unleashed. She's more confident, clever and powerful. The swagger of 'Alapathy'; the skilful, weaving guitars on 'I, Nietzsche'; the beauty in the delicate interludes 'Blood Moon' and '98'; and even just the title of 'I Used to Hate My Body But Now I Just Hate You', to name only a fraction, show how she's taken a step into herself. It's refined, mature and an affirmation of the levels she could reach, on a similar path to star labelmates Phoebe Bridgers, Mitski and Japanese Breakfast: nothing can stop Fenne Lily now.
As featured in the September 2020 issue of DIY, out now. Scroll down to get your copy.