Album Review
Fickle Friends - Are We Gonna Be Alright?
2-5 Stars
Unfortunately, it often misses the mark.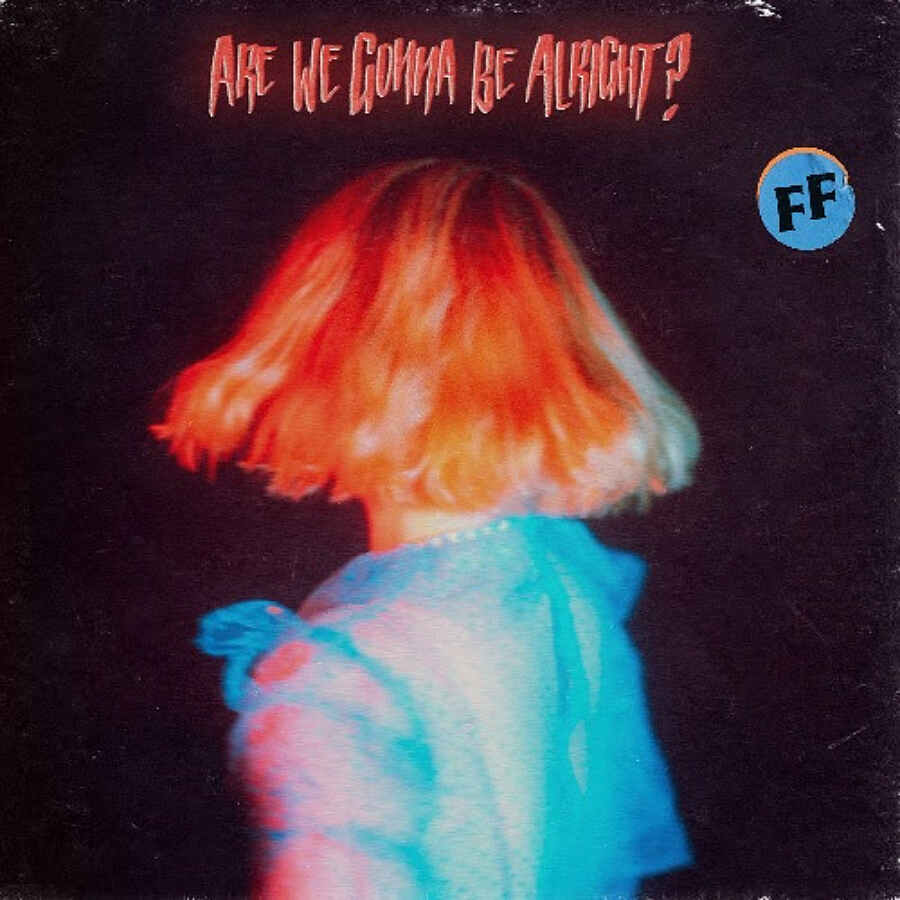 There's a peppy familiarity to Fickle Friends on 'Are We Gonna Be Alright?'. The Brighton band's second full-length proper is largely a route through conventional, shiny, to-the-point pop. So when it hits the mark, theirs is as radio-friendly a sound as it comes: 'Pretty Great' has the kind of well-worn chord changes that are at once familiar and nostalgic, 'IRL' possesses an earwormy chorus, and Natti Shiner's breathy, matter-of-fact vocal often brings to mind Sky Ferreira's through the record's twelve tracks. Unfortunately, it also often misses the mark. It's a well-worn trope that it takes some doing for spoken-word breaks to work mid-song, and theirs, in the otherwise fine 'Glow' really doesn't, and it isn't until penultimate number 'Won't Hurt Myself' that it feels as if anything here has its own distinct identity.
As featured in the December 2021 / January 2022 issue of DIY, out now. Scroll down to get your copy.
Read More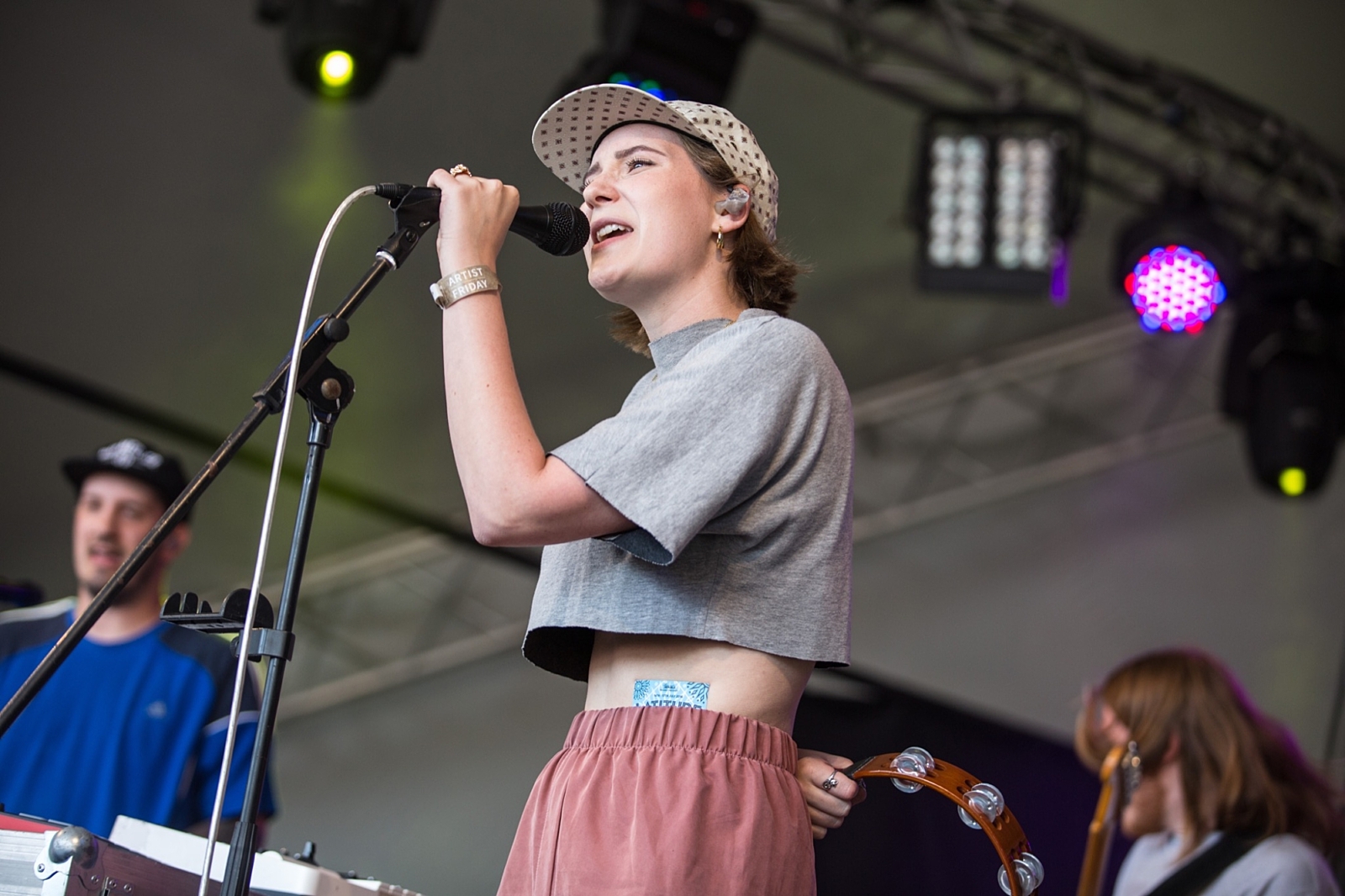 The Brighton quintet bring blood, broken kit, and bouncing galore to the Lake Stage.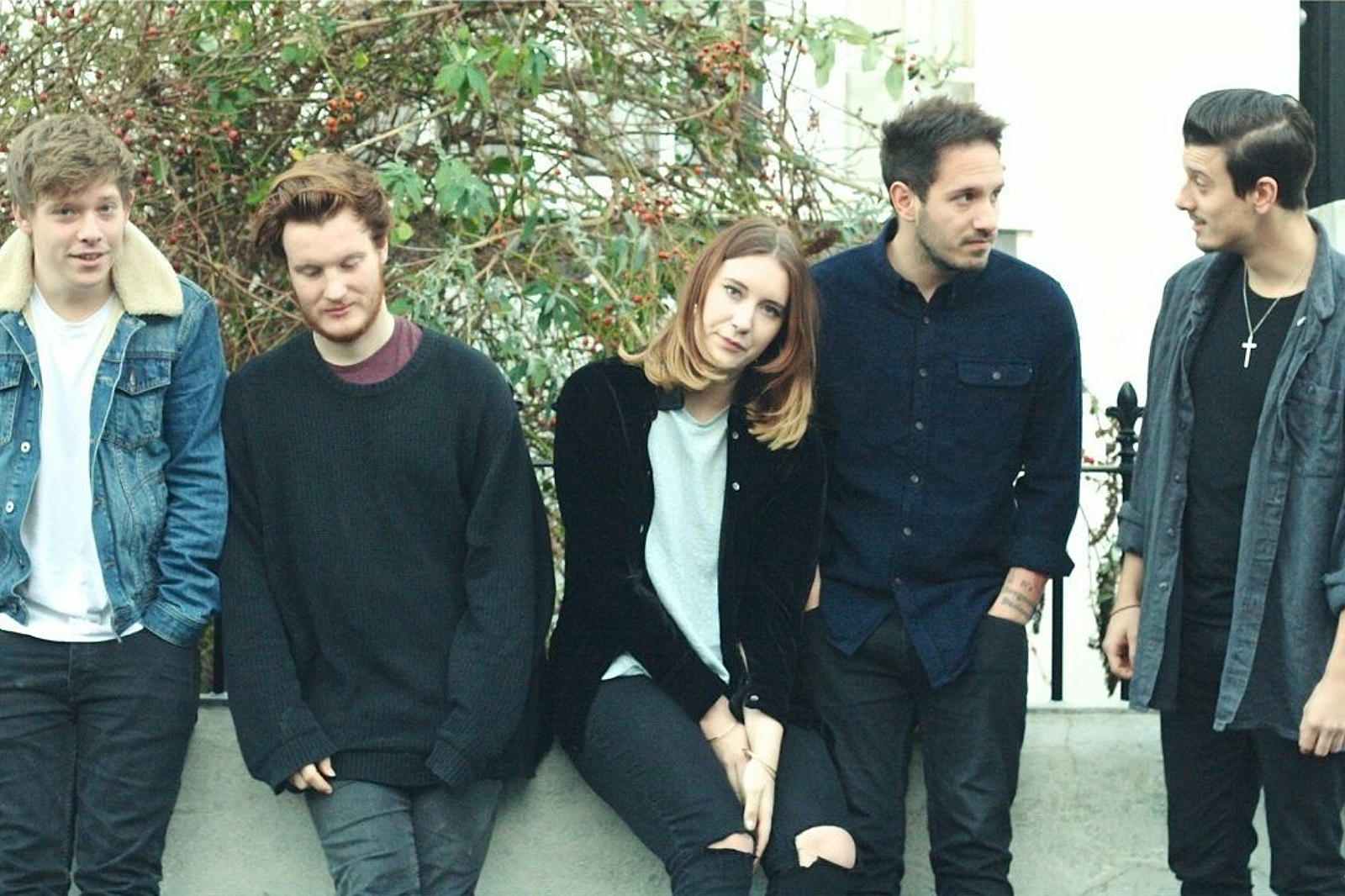 Fickle Friends and Vesuvio Solo feature in today's batch of tips.