Album Review
Gone is Gone - Echolocation
3 Stars
An unceasing onslaught of sound.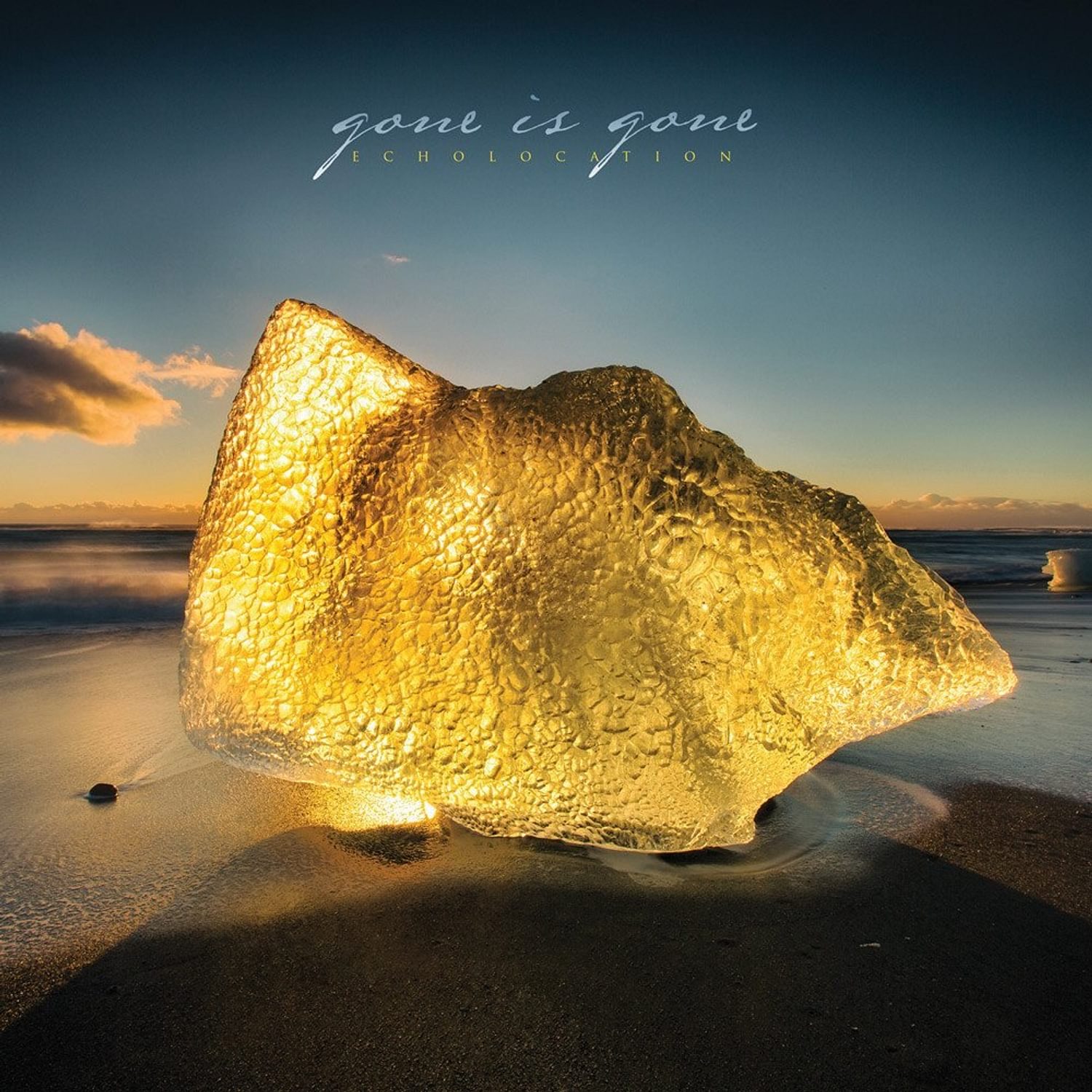 A hard rock semi-supergroup featuring members of Queens of the Stone Age, Mastodon, and At the Drive-In, Gone is Gone make powerful, occasionally mammoth tunes with the clinical efficiency that comes when four established genre veterans pool their talents for one massive headbang. The tracks on 'Echolocation' have a haunting inevitability to them. They rarely rush things, allowing Troy Sanders' commanding bass lines and fierce percussion from Tony Hajjar to move this grimly serious procession forwards.
Sanders handles lead singer duty with Gone is Gone, and there's a guttural, gritty quality to his vocals that provide 'Echolocation' with much of its continuity. Years of sharing co-lead duties in Mastodon have given him an excellent understanding of his voice, and his long, drawn out notes create intriguingly jagged textures as they mingle with the bass and guitar riffs.
'Echolocation' is a bleak affair, but it does have a number of impressive melodies and a clear sense of the liberation that music elicits in the band itself. The hook on 'Resurge' is a stunning gradual rise that's anchored by the earnestness of Sanders' gruff delivery. The sprawling title track builds to a sludgy breakdown before taking a sudden, operatic left turn that highlights the dramatic fretwork of guitarist Troy Van Leeuwen as well as his clear chemistry with the frontman. 'Ornament' is similarly grandiose, with splashy drums and a white-knuckle outro held together by a riotous bass line. The two-part 'Slow Awakening' and 'Fast Awakening' are a pleasing stylistic contrast, with the former employing liberal space and clanging percussion while the latter operates as an unceasing onslaught of sound.
'Echolocation' doesn't boast an especially diverse soundscape, but these four musicians are all masters in their given medium. Ultimately, anyone who enjoys the rollicking, hard rock catharsis that the members of Gone is Gone have provided in their previous work will take to this record with ease.
Popular right now
Featuring James Blake, Romy, Marika Hackman, yeule and more.