Album Review
James Dean Bradfield - Even In Exile
3 Stars
With more focus, this could have felt quite vital.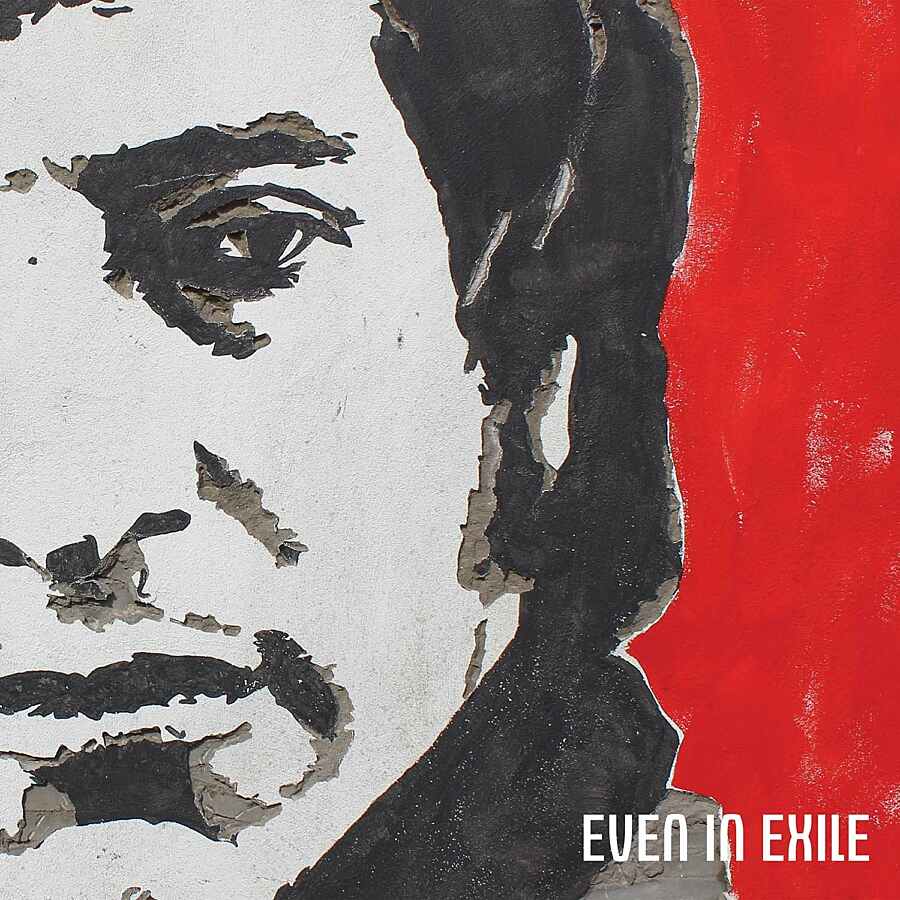 As Manic Street Preachers frontman, James Dean Bradfield is known for addressing all manner of political topics, and his solo work is no different. The lyrics on 'Even In Exile', written by playwright Patrick Jones, eulogise poet-activist Victor Jara, with a fitting sense of protest. There are elements of his work with the Manics here, including his trademark guitar style, but this is set against a backdrop of lush, cinematic instrumentals. By stark contrast, there's also a strong prog influence, with 'The Last Song' most obviously nodding to Rush or Pink Floyd. To the album's detriment, these two influences are sometimes indulged in for too long. But these wide-ranging textures ultimately prove to be the album's main strength. And when songs like 'Without Knowing The End (Joan's Song)' ring with the bite of Neil Young, or the storytelling of Woody Guthrie on 'Recuerda', JDB reaches the essential core of the album - protest songs for the modern day, as told through the lens of the past. With more focus, this could have felt quite vital.
Read More
The Manic Street Preachers' frontman's new solo album is out today!